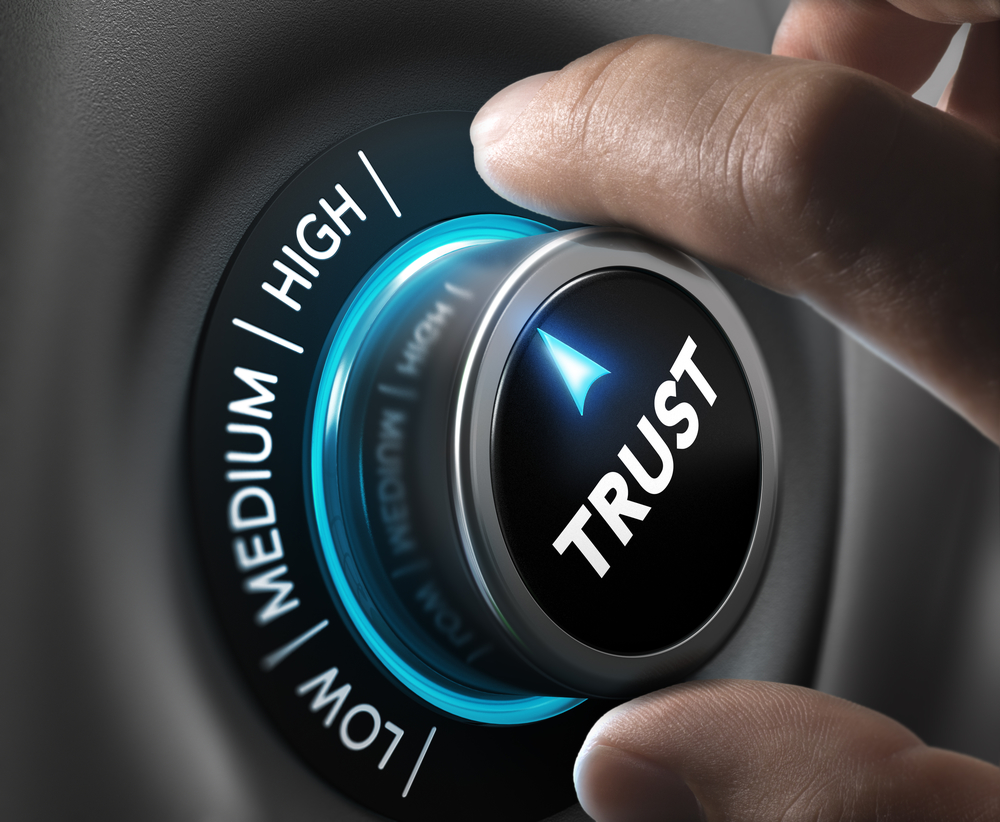 What Makes A Merchant Cash Advance A Trustworthy Funding Option?
At Synergy Merchants, we understand that many Canadian business owners may be hesitant to enrol in a merchant cash advance program. We're aware that the hesitancy simply comes from a lack of understanding about how merchant cash advances work. Business owners are used to bank loans – and they are just as used to getting turned down by their banks when they apply for such loans.
This is why we make the process of securing a merchant cash advance so easy for Canadian business owners. Because of how easy it is, however, it often comes with a "too good to be true" stigma. This is why our team of licensed funding specialists work so hard to put our clients' minds at ease. It's important that they trust us. And it's also important that they trust the process of receiving and paying back a merchant cash advance.
Why should you trust Synergy Merchants for your business funding options?
What we have to offer is a product of great quality. Not only will be you able to secure money for your business much quicker and easier than if you were to apply to your bank for a business loan, but you'll find that out program is much better for your business in the long run.
Firstly, we will not put you through the ringer the way your bank would. You are not required to put up any collateral. We will not do a credit check and you won't even necessarily have to divulge what you need your money for. We advance you cash based on your monthly credit card and debit card sales. Reviewing your monthly sales is all we truly need to do in order to approve your business for the money.
Secondly, you will not have to worry about an accruing interest rate or making monthly minimum payments. Instead of interest, you are charged a one-time fee that is collected along with the rest of your cash advance through a small percentage of your future credit card and debit card sales. There is no such thing as being late in making payments since it's your sales that determine how much I'm paid back over time.
Why should you trust Synergy Merchants over a "big name" company?
Big name businesses aren't necessarily better businesses. Take the food industry, for example. The most popular restaurants in the world are bound to serve the food that is the worst for your health. You know the ones. You can pretty much buy meals from them at any time of day or night without having to get out of the comfort of your car.
And while drive-thru-equipped fast food restaurants continue to dominate their marketplace, there are certainly far better eateries to enjoy meals within. You get the point. Brand names are generally trusted in spite of the fact that what they offer may be of subpar quality. And when it comes to financing your business for the purpose of its growth, things aren't much different.
Those well known banks are bound to put you through quite the long and drawn out process before you know whether or not you'll be approved for your business loan. And, as you may have already experienced, many business owners get their applications declined.
For more information about our merchant cash advance program or to speak with one of our licensed funding specialists to get a free, no obligation quote, simply call Synergy Merchants at 1-877-718-2026 or email us at info@synergymerchants.com.