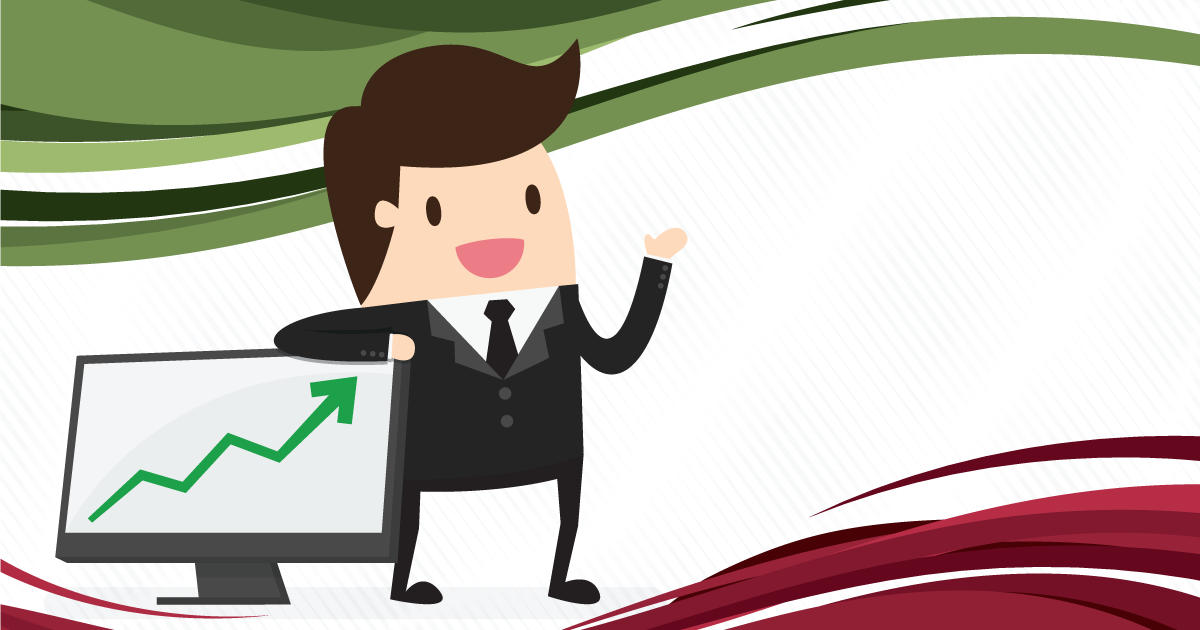 The Importance Of Advertising To Your Current Customers
In our last blog, we highlighted some of the most advantageous ways for Canadian business owners to use their merchant cash advances. You probably weren't surprised to see "Launching a new advertising campaign" at the top of the list. How else do you expect the members of your target audience to know that your company even exists if you don't advertise, right? It's important to remember, however, that there are some people in that target audience of yours who are more important than others.
Those people would be your current customers! It is often said that it is far more advantageous to market to your current customers than it is to try to reel in new consumers. And that's because you've already established a rapport with the people who have supported your business in the past. Long-term loyalty counts for a lot. Securing repeat business is a key to the success of any brand. Not to mention, it's a lot more cost-effective to market your brand to your current customers.
Advertising to current customers is cheaper.
"Investing large amounts of time and money on acquiring customers is wasteful and one of the main reasons many companies fail," reports Tune.com, "Little or no money is spent on engaging current customers, creating a high churn rate. Spending heavily to acquire customers when you have a high churn rate really doesn't make sense. Save money and focus on the customers that matter – the customers you already have."
Another reason that advertising to your current customers is a great money-saving option: they're bound to be the ones to reel in your new customers anyways! Is there a better type of advertising than word-of-mouth promotion? Consumers often listen to the opinions of their friends, family members and even complete strangers who have chosen to post reviews of businesses online. When you make your current customers happy, you effectively turn them into your company's biggest promoters.
Your current customers are your best advertisers.
"Current customer advocates are often willing to tell their success story with your products in blog posts, interviews, video testimonials, and at conferences," writes Julie Dietz on HigherLogic.com, "These testimonials provide social proof, and help both draw new prospects into your lead funnel and give buyers confidence in your solution as they make their final selection. In your online community platform, customer advocates can continue interacting with leads throughout the decision-making process, helping you close a new customer."
Your next advertising campaign doesn't have to cost as much as you think. However, it's always a good idea to set aside some money to invest in your new marketing strategies. This is where Synergy Merchants can provide you with some much-needed assistance. To get your hands on some extra working capital through our unique merchant cash advance program is pretty easy!
Simply allow one of our licensed funding specialists to provide you with a free, no obligation quote after reviewing your monthly credit card and debit card sales. If you wish to receive a merchant cash advance, you can be funded in as little as 24 hours! For more information, please don't hesitate to call Synergy Merchants at 1-877-718-2026 or email us at info@synergymerchants.com.