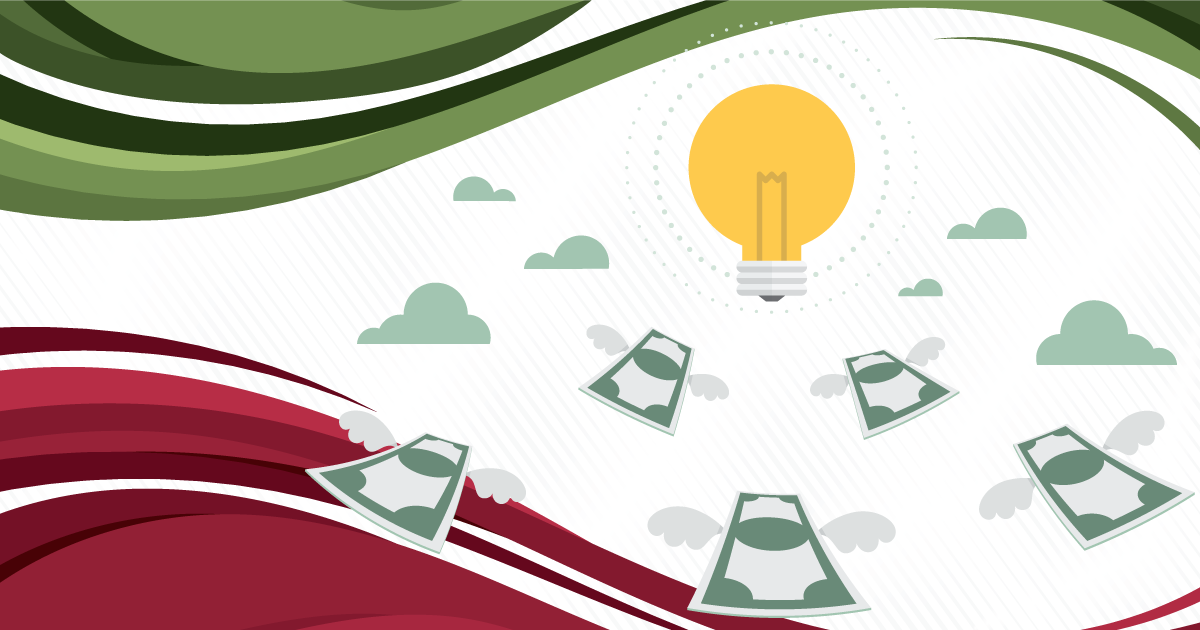 4 Advantageous Ways To Use A Merchant Cash Advance
Here's the truth about merchant cash advances: They can be used for whatever your heart desires. Because a merchant cash advance is your money (it is not being borrowed), you have the freedom to use it in any way you see fit. Of course, at Synergy Merchants, we encourage our clients to put their advances towards growing their businesses. And, naturally, that is what they generally do.
But what is the most advantageous way to use a merchant cash advance? We suppose that the answer has everything to do with the type of business you own. There is a wide variety of possibilities. But, in today's blog, we'd like to discuss the options that have been proven to provide our clients with the best returns on their investments.
Here are four advantageous ways to use a merchant cash advance:
1. Launching a new advertising campaign.
What's a business without its customers? And how does a business attract customers? Advertising, of course! Your marketing campaign doesn't have to be huge – but it does have to be clever. No matter if you decide to invest in billboards, radio spots, magazine ads, a social media campaign, online videos or even television commercials, you will certainly need money to do so. A merchant cash advance provides an excellent opportunity to launch a new advertising campaign.
2. Renovating your place of business.
This is a very popular way to spend a merchant cash advance. To keep things fresh and regularly up to date, Canadian business owners often revamp the looks of their stores or find other ways to improve the images of their businesses. Without the working capital to renovate, many businesses become regarded as "outdated" and start losing members of their customer bases.
3. Addressing emergency situations.
Things are bound to pop up that you don't expect. A number of our clients have experienced flooded basements after the melting of winter snowfalls. We have had clients who've had to replace stolen equipment or repair damaged storefront windows. Naturally, attaining quick money is necessary when you have to make repairs or address an emergency situation that came out of nowhere.
4. Investing in expansion.
If you're looking to open new locations for your store, increase your product line or begin to service a worldwide audience via e-commerce, you'll also need the working capital to get this plan off the ground. Many of our clients have grown their respective brands through expansion. It has helped for their companies to remain relevant and it has also increased the sizes of their customer bases by allowing them to serve larger portions of the population.
No matter your reason for needing money, the licensed funding specialists at Synergy Merchants are here to help. Getting your hands on a merchant cash advance is a lot easier than you may think. Our clients are often funded in as little as 24 hours! It all starts with getting you a free, no obligation quote which can be generated after a review of your monthly credit card and debit card sales.
Let's get started! For more information about our unique merchant cash advance program, please don't hesitate to call Synergy Merchants at 1-877-718-2026 or email us at info@synergymerchants.com.