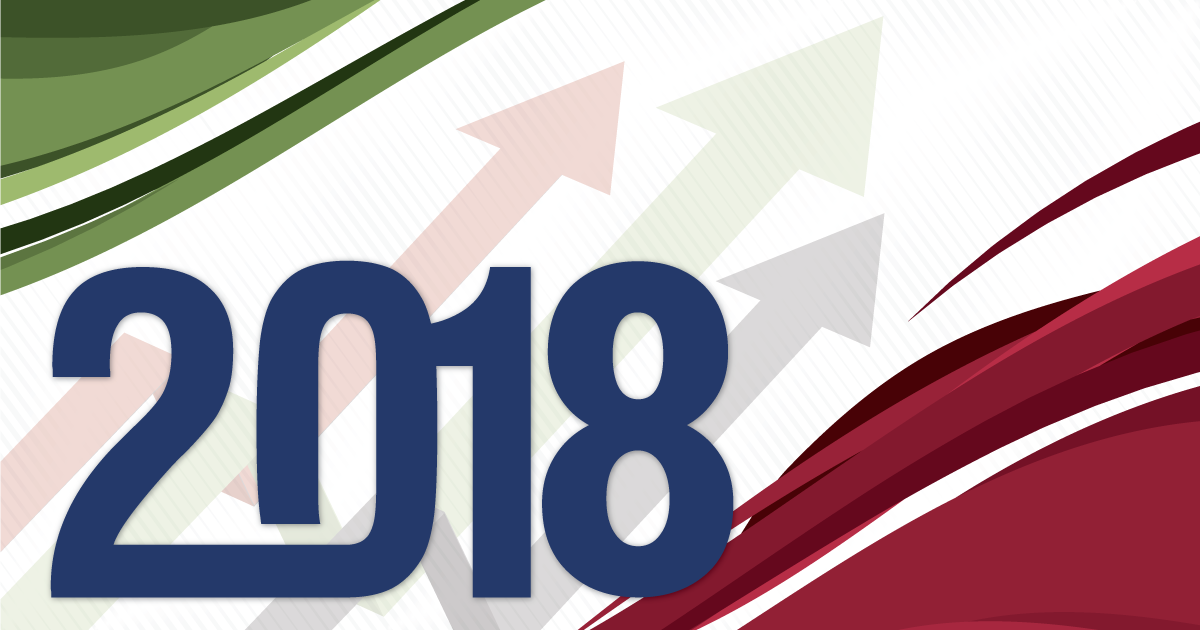 5 Simple Ways To Boost Business Before The New Year Is Here
We're already halfway through November! Quite obviously, the time is now to begin preparing yourself for a busy holiday shopping season. Keep in mind that you're not just looking to enjoy increased sales throughout the next few weeks, but you'd also like to enjoy increased success in the new year. Would you not?
What can you do to boost business before the new year is here? Here are five simple ways:
1. Launch an exciting holiday advertising campaign.
It's important not to expect for your sales to increase in the coming weeks simply because holiday shopping is underway. It's wise to start advertising your products and reaching out to your customer base to let them know that your store has what they're looking for. Come up with a clever holiday-themed advertising campaign to entice more shoppers to visit you over in the weeks to come.
2. Decorate your store.
If this wasn't already a no-brainer, allow us to make it clear. Decorations help to invoke positive feelings of joy and wonder in shoppers. The happier customers are, the more likely they will be to spend their money. So, do your part to make your place of business as festive a place as it can be. You're bound to attract more holiday shoppers.
3. Stock up on new inventory.
Consider your holiday seasons of past. What were your most popular items? Which items didn't sell as well as you would have liked. Compile data from previous years and stock up your shelves with the products that you know will be the most highly sought-after. The holiday season is, without a doubt, an important supply-and-demand time of year. Needless to say, you're likely to experience a higher demand for your products in the coming weeks. Be sure to get the supply.
4. Keep your employees in festive moods.
Office parties, Christmas bonuses, gifts – these are all things that your employees should be able to enjoy over the next few weeks. Not only are they commonplace during the holiday season, but they work to keep your staff members happy. It's well known that a happy staff is a productive staff. It also doesn't hurt to ramp up your training efforts in order to have your team prepared for the impending holiday rush.
5. Deck the halls…of your website!
Consider your company website your online store – even if you don't sell your products directly from it. It's important that when people visit your site, it looks just as updated as your storefront. Not only should there be holiday-themed imagery, but there should be ample information about such things as your extended holiday store hours, the fantastic items you have for sale and the special discounts you're offering.
This is the time of year when we are most happy to offer our unique merchant cash advance program to Canadian business owners. Through our program, business owners can secure much-needed funding to put their holiday plans into effect. Whether it's for buying new inventory, advertising or sprucing up their sites and stores, a merchant cash advance definitely comes in handy at this time of year!
For more information about our unique merchant cash advance program, please don't hesitate to call Synergy Merchants at 1-877-718-2026 or email us at info@synergymerchants.com.