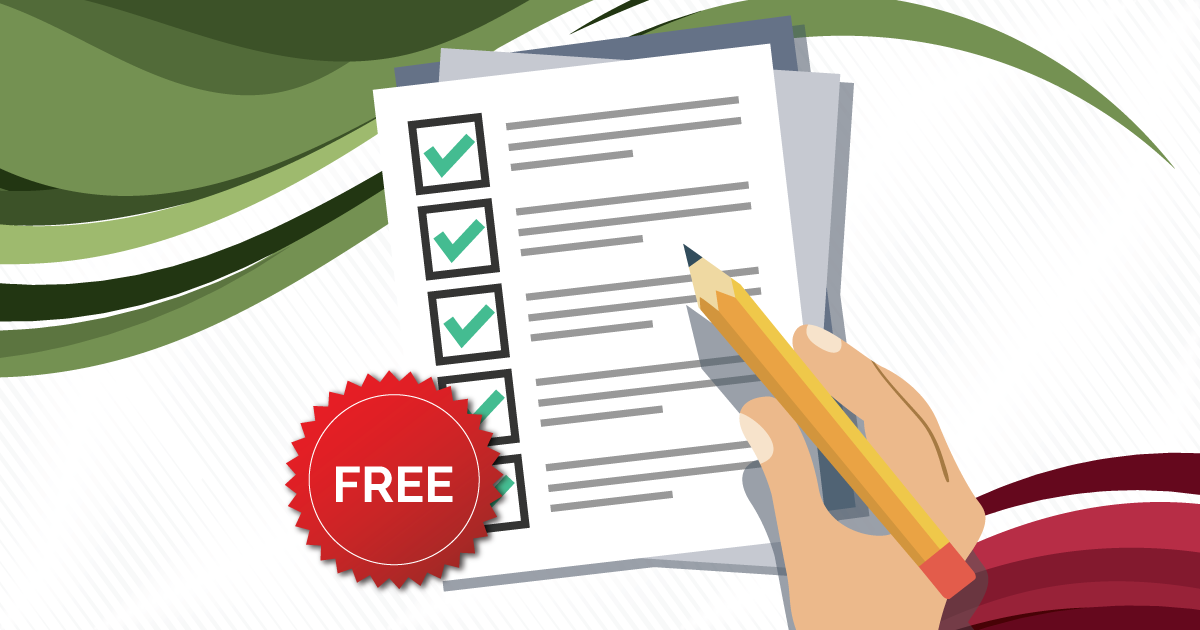 The Benefits Of Receiving A Free, No Obligation Quote
At Synergy Merchants, we're well aware that the merchant cash advance is still a relatively new concept to many Canadian business owners. As a result, we refuse to take the approach of the used car salesman. In other words, pushing our program on entrepreneurs is not the name of the game. Instead, we prefer to offer our potential clients as much information as possible so that they can make informed decisions.
How do we ensure that our clients know our merchant cash advance program is for them?
We highlight the fact that no two businesses are the same. And, as a result, no two merchant cash advances are the same. To make sure each and every one of our clients knows that he/she is getting an advance that is perfect for his/her company, we begin by offering a free, no obligation quote. As mentioned, this quote costs nothing except a few minutes of a business owner's time and puts no pressure on that individual to take the money.
What information is given in the free, no obligation quote?
Firstly, our licensed funding specialists take a look at a business' credit card and debit card sales dating back several months. This enables them to get accurate pictures of the average monthly sales made by their potential clients through those payment options. Let it be clear that in order to be eligible for a merchant cash advance, one must accept credit cards and/or debit cards as methods of payment.
Based on one's average monthly sales, a quote can be generated to determine exactly how much of a merchant cash advance he/she would be eligible for. The quote not only includes the amount of the advance, but the amount of the one-time fee, as well. That way, every potential client is well aware of exactly how much the merchant cash advance will cost upfront. There are no additional fees by way of interest charges, late fees or any other penalties.
How do our clients avoid additional charges?
The answer is simple: we have no repayment schedule! Unlike bank loans, there is no minimum payment that is required by a certain date each month. Instead, repayments are made automatically through a small percentage of a merchant's future credit card and debit card sales. That way, payments are only made when they are paid first. If sales are slow, so are the payments. If sales pick up, the payments do as well. We work with the unique ups and downs of each and every one of our clients.
Another benefit of receiving a free, no obligation quote is that it allows business owners to get good assessments of how much money they're eligible for without committing to a program. They have the option of taking a lesser amount, if they'd prefer. Again, our program is catered to meet the specific and unique needs of every Canadian business owner out there who'd like to grow his/her business!
For more information about our unique merchant cash advance program and/or to get yourself a free, no obligation quote, please don't hesitate to call Synergy Merchants at 1-877-718-2026 or email us at info@synergymerchants.com.