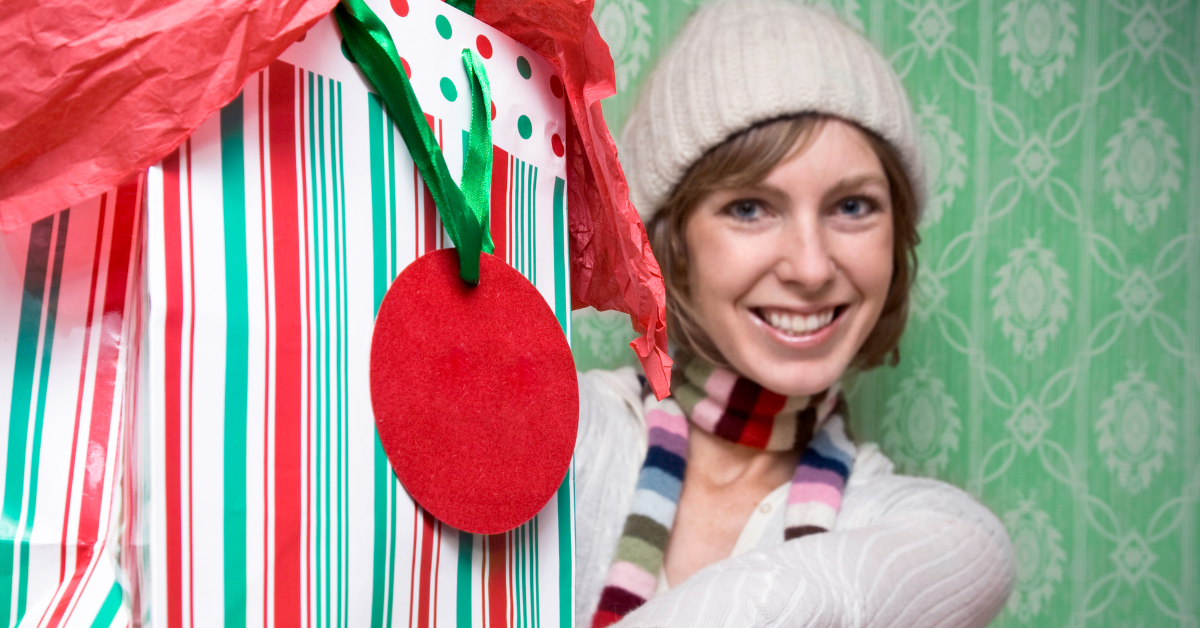 Let The Holiday Shopping Season Begin!
It's the first of November! For retailers, today is important because it marks the unofficial beginning of the holiday shopping season. The day after Halloween most often sees store owners changing their in-store decors from black and orange to green and red hues. With the busiest shopping season of the year about to take off, it only makes sense to advertise in ways that will lure the most customers possible.
What promotional tactics do you have planned?
Utilize the power of photos and videos.
Is Instagram your favourite social media platform? It is for millions of people worldwide! This is because photos and videos are all the rage. Eye-catching and easy to share, the media posted on Instagram is among the most engaging on the internet. As Miranda Paquet of Constant Contact recommends, you should snap a picture at your shop or of your staff preparing for the holidays and share it with your fans and followers.
"Photos drive BIG engagement — the engagement rate of photos on Facebook is higher than video, text, and shared links," she informs, "Have a smartphone? Shoot a quick video to post on Instagram. Whether it's a product demo, customer testimonial, or just a look behind the scenes, videos are a great way to engage your customers this holiday season."
Request and publish testimonials from your favourite customers.
No matter the time of year, there is no better form of advertising than word-of-mouth promotion. Consumers are far more likely to trust the words of actual customers over blatant advertisements. This is especially true in an era when the majority of shoppers read online reviews of companies before deciding to support them. Tricia O'Donnell of BenchmarkONE suggests that you offer incentives to customers who agree to write testimonials on behalf of your business.
"Reach out to your clients, asking them to provide a quote on how you've helped them this past year," she writes, "For every client that participates, offer them something in return, like a valuable guide, resource or infographic. Use these testimonials in a social campaign, on your website, or to send to specific leads. Doing so can help boost your credibility and future sales."
Launch a holiday contest.
Is there anyone who isn't intrigued by the prospect of winning a grand prize? It is, after all the season of giving. Consider giving away a special prize to the winner of a contest you launch both in-store and online. Doing so will both encourage social media engagement and boost interest in making purchases from your store.
"Keep your business top of mind by encouraging your audience to compete for a prize or enter into a raffle for a giveaway," Paquet recommends, "It could be as simple as submitting their name and email to win the prize, or you could ask them to create something. Workers' Credit Union launched a pumpkin carving contest on their Facebook Page. Fans who submitted photos of their pumpkins had a chance to win a $50 gift certificate to a local grocery store."
Apply for a merchant cash advance.
Synergy Merchants' unique merchant cash advance program makes it easy for retailers to afford their holiday marketing campaigns. Regardless of your credit history or length of time in business, you can be approved in less than 24 hours! For more information, please don't hesitate to call us at 1-877-718-2026 or email us at info@synergymerchants.com. You can also apply online for a free, no obligation quote!