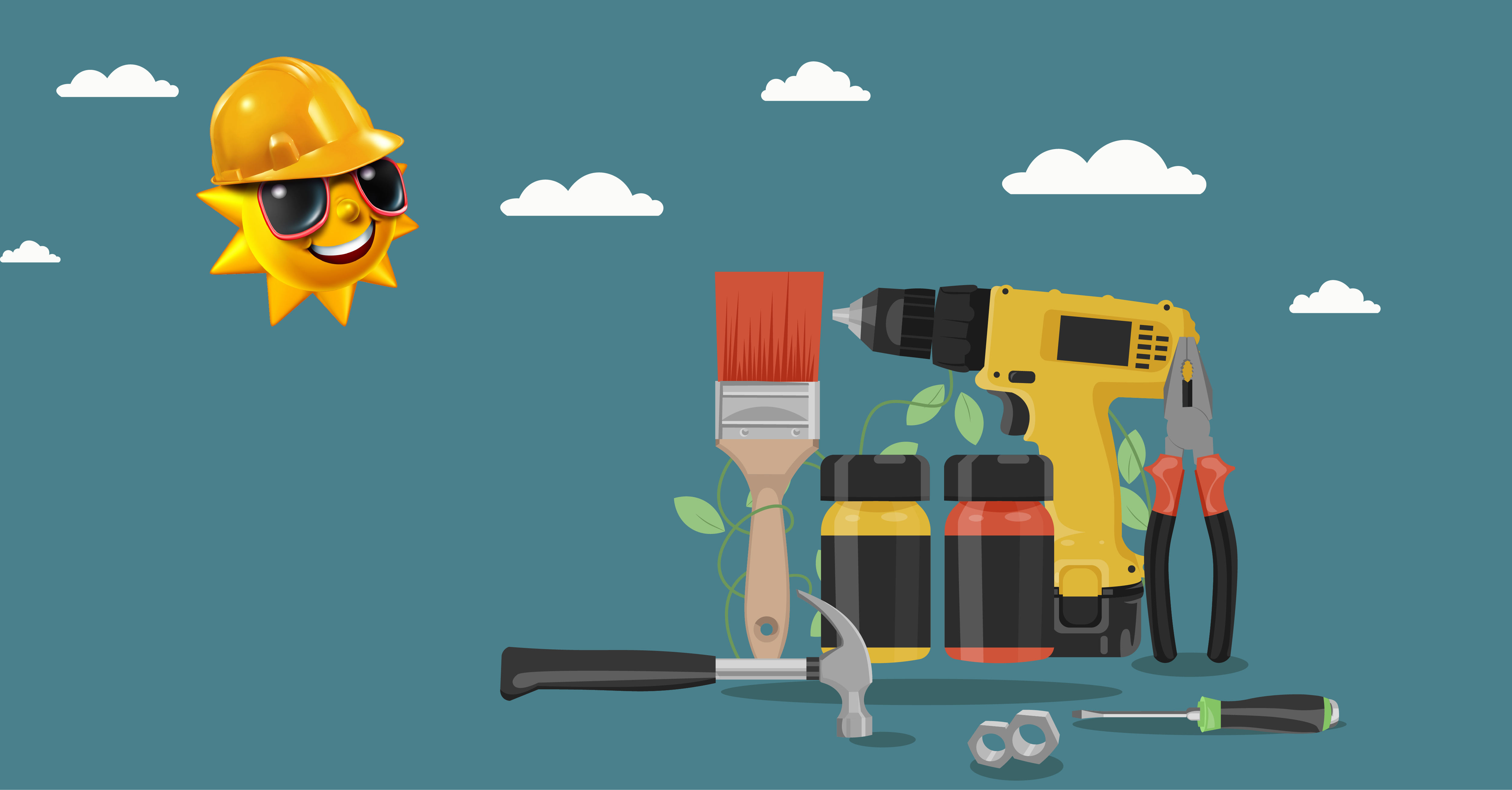 Is The Summer The Right Time To Renovate Your Store?
For many store owners, the summertime is an exciting time of year. The warm and sunny weather encourages more people to leave their homes and that means there are more customers available to visit their stores. However, for many other store owners, summer is considered the slow season. After all, many people take vacations and aren't even in the areas where their stores exist.
As well, some stores simply don't cater to summertime needs. Retailers who sell winter sports equipment know exactly what we're talking about here. If summer is your slow season, perhaps it may be the perfect time to renovate! Renovations have long been successful in helping brands rejuvenate their images to attract more customers and boost their sales.
A newly-renovated store will help you make better use of your floor space.
Perhaps, one of the main reasons you should renovate your store during your upcoming slow season is so that you can create better product displays. Do you find your current floor plan is a bit crowded and confusing? A better use of your space can involve easier access to your store's most popular products, more eye-catching product displays and an improved sense of foot traffic flow.
"The most common reason retailers remodel their store space is to make it fresh and new and to better utilize the existing space," writes Kim Perkins on RetailMinded.com, " Perhaps you are looking to update your brand, make space for new merchandise, widen your aisles to accommodate more customers during busy shopping times, or simply refresh old, tired flooring and fixtures."
Good weather enables more efficient work.
When you think about it, summer may be the best season for renovations anyway. Consider how the cold, the snow and the rain can impact the work of the individuals performing the renovations for you. It's harder to lug around heavy equipment and materials when you have to trudge through three feet of snow. Your renovations workforce will have a much easier time completing their job during the warm and sunny months of the year.
"Now that the rainy season is behind us, the warm, sunny weather enables remodelers to work more efficiently," informs Mandy Jordan on PrimeLending.com, "There are also more hours of daylight so workers can stay later in the day, meaning the duration of your project will be much shorter than if you were tackling the home remodel during fall or winter months."
You'll be back, better than ever!
Renovating your store will take some sacrifice. In many cases, it means closing your doors for a little while. However, newly-renovated stores are known to elicit excitement. Just think – you'll be able to launch a grand re-opening event before the fall hits! And that's bound to attract attention away from your competitors.
"When you offer customers a fresh and creative shopping experience, you are offering them more than the competition," believes Perkins, "Just like the message about believing in the future of your store that renovation sends to your customers, your competitors will get the same silent memo."
If you're looking to renovate your store this summer, be sure to contact Synergy Merchants to find out how you can get the necessary funding within 24 hours – all thanks to our unique merchant cash advance program! Call us at 1-877-718-2026 or email us at info@synergymerchants.com. You can also apply online for a free, no obligation quote!