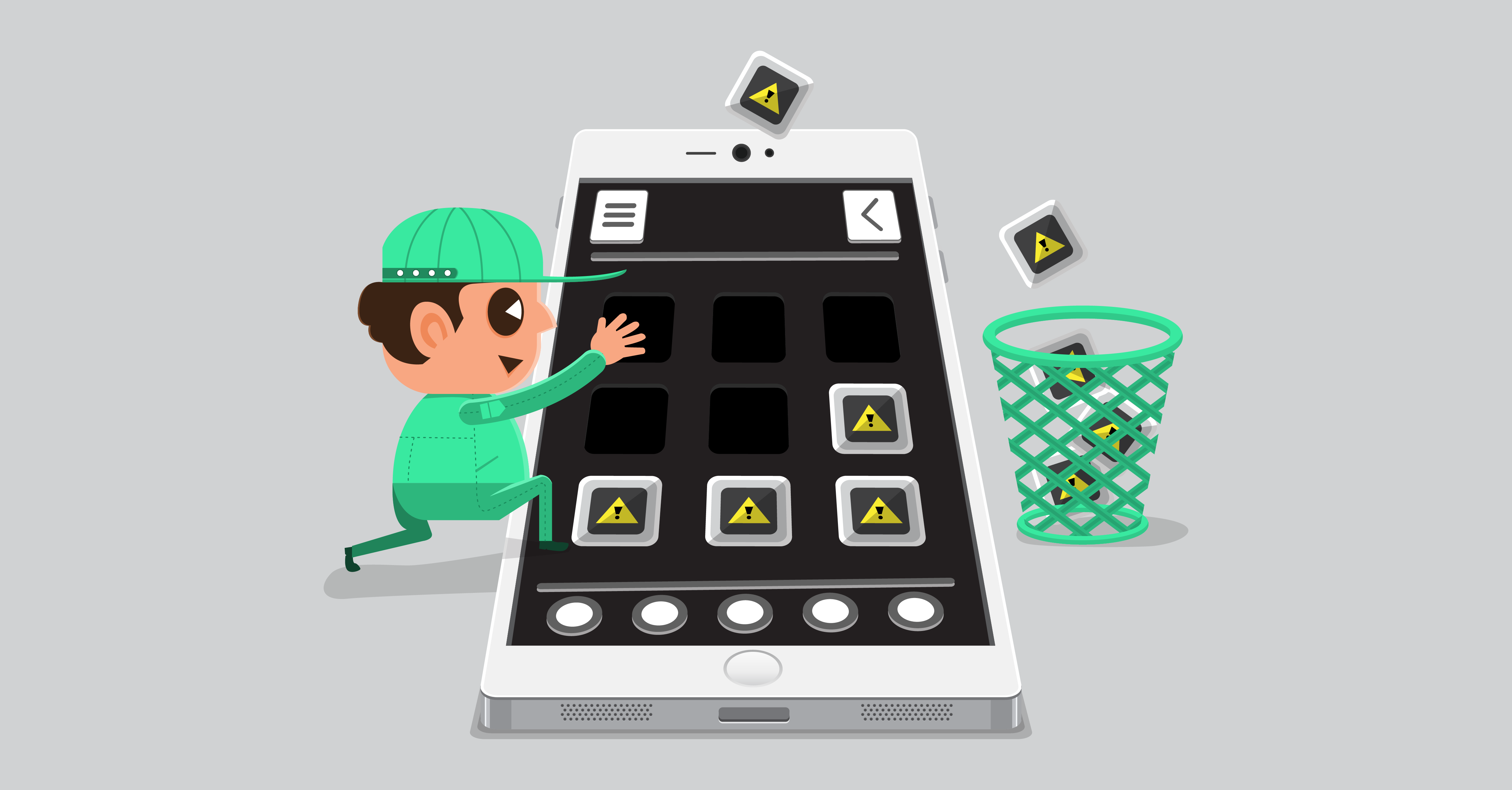 Is It Time To Replace Your Company's Old Equipment?
First things first – the Synergy Merchants team would like to offer a hearty congratulations to the Toronto Raptors for making it to their first-ever NBA Finals! Unless you've been living under a rock somewhere, you know that tonight's Game 1 face-off against the current NBA Champions, the Golden State Warriors is a history-making event.
The Raptors have made history!
Taking place at Toronto's Scotiabank Arena, the series opener marks the first time in history that an NBA Finals game has taken place outside of the United States. The City of Toronto hasn't been jam packed with this much energy in a very long time. And to most fans, it's all thanks to the offseason moves made by Toronto Raptors' General Manager, Masai Ujiri.
His most notable trade was with the San Antonio Spurs who took perennial Raptor favourite, DeMar DeRozan in exchange for superstar, Kawhi Leonard. While many Raptors fans were initially upset to lose their beloved DeMar, there isn't a single fan today who isn't happy that Kawhi is on the team. His unbelievable performance in the playoffs, so far, has undoubtedly played a massive role in getting the Raptors further than they've ever gone before. Here's hoping they go all the way!
Now, it's important to note that Ujiri had to make major changes to his organization in order to foster its current prosperity. After being swept by LeBron James and his Cleveland Cavaliers in last year's playoffs, it left no doubt that there needed to be an "out with the old, in with the new" mentality on the team.
Does your business need to get rid of some old equipment?
It can be hard to let go of the machinery that has helped your company to prosper since its inception. But it's vital that you either repair or replace old equipment that is no longer functioning as it should. Before you make your decision, however, it's wise to check your warranty.
"Warranties should be covering the majority of your maintenance costs for equipment in the first year or more," explains MacAllister.com, "If your supplier is not offering a reliable warranty, consider switching suppliers."
Make use of the "50 Percent Rule".
How do you know whether or not it's worth it to replace your old equipment? According to Larry Alton on AllBusiness.com, many businesses utilize the "50 Percent Rule" to determine if spending the money on new equipment is necessary.
"The rule simply states that if repairs exceed 50 percent of the total cost of a replacing a piece of equipment, then you should go with replacement," he explains, "In other words, it doesn't make sense to pour money into an outdated piece of equipment if it can be cost-effectively upgraded."
If you've looked into purchasing new equipment for your business and found it to be too expensive, don't let go of your pursuit of an upgrade! Contact Synergy Merchants to learn how easy it is for you to get the money you need through our unique merchant cash advance program. Please don't hesitate to call us at 1-877-718-2026 or email us at info@synergymerchants.com. You can also apply online for a free, no obligation quote!