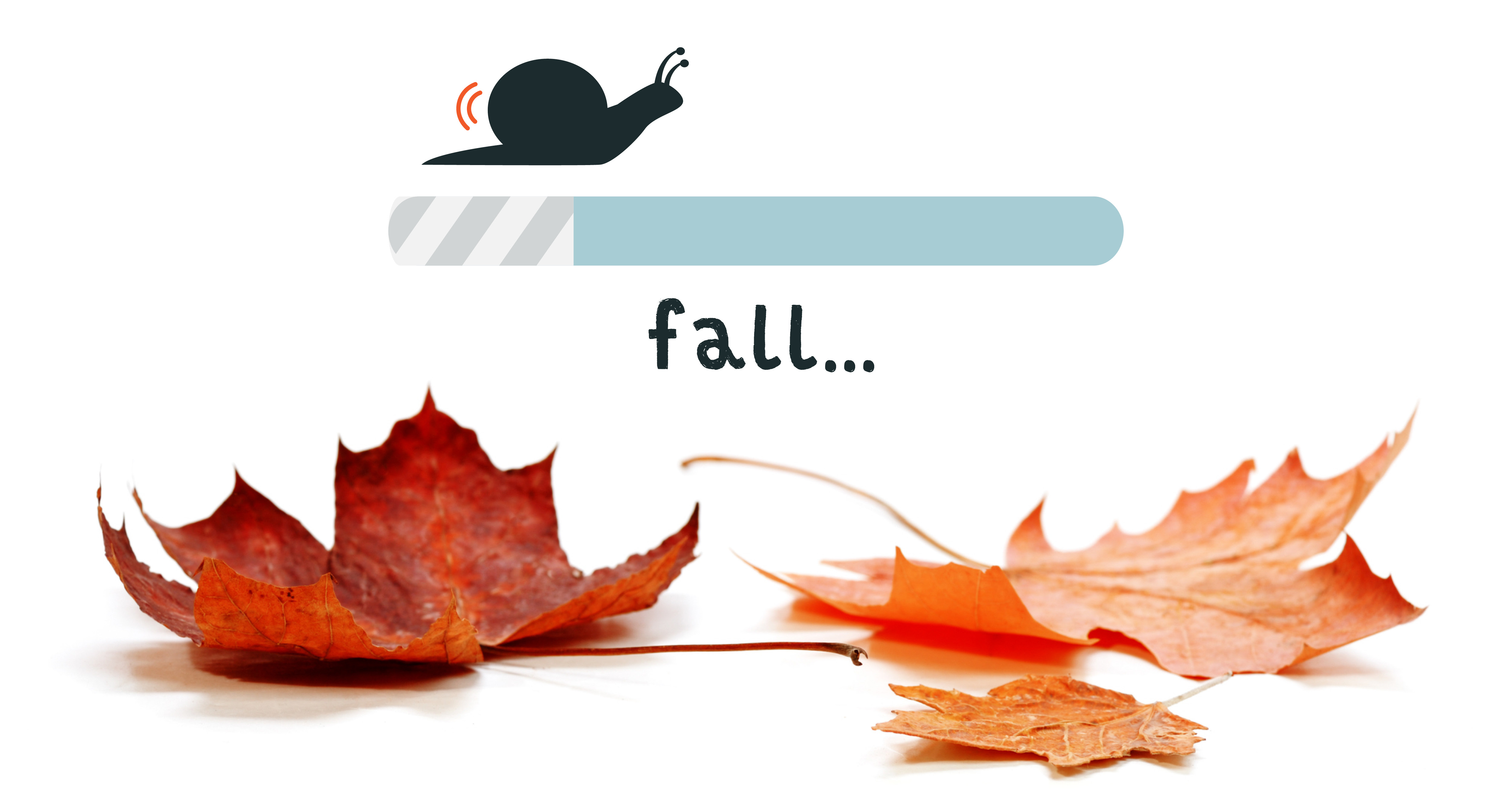 Is Fall Your Slow Season?
With summer vacation now over, we must all face the inevitable. The official start of autumn is September 23rd. However, Canadians nationwide are already beginning to feel a bit of the chill associated with the end of summer. That doesn't mean your business has to feel a similar chill. Or does it?
Is fall your slow season? Are you concerned about the prospect of having your store experience a dip in sales in the weeks to come? If you sell summer-based goods such as bathing suits, sunscreen, surfboards and sporting goods for outdoor sports, it's understandable if you're worried. But worry not! There are ways to pick things up during your usually-slow fall.
 Host an event.
Is it ever a bad idea to throw a party? Of course, it's wise to throw a party that's actually fun. And doing so will require some thought into how you plan on engaging your party's visitors. Set up an event that involves complimentary treats and refreshments. Use the event as an opportunity to get to know people so that they gain greater impressions of your brand. The connections should prove to pay off in the long run.
According to Vistaprint, "if you have a brick and mortar, hosting an event is a great way to attract foot traffic during slow months and, even if you're an e-commerce, partnering with a charitable organization will make your business top of mind during the time it usually isn't."
Reach out to your customers.
It's important to keep in mind that, in 2019, business success is largely based on the strength of customer relationships. Don't let your customers forget about you. Make calls, send emails and texts and definitely stay active on social media. Let them know that you haven't gone out of business just because many of your items may appear to be out of season. Customer engagement is a key to strong year-round sales.
"Even though your business has slowed down, you shouldn't allow this dip in sales to discourage you from engaging with your customers all year long," says AuthorityLabs.com, "In other words, don't go dormant because it's your off-season or a known period of low sales. When business starts to pick up again, you don't want to have to waste any time reminding customers that you still exist!"
Connect with a company not having a slow season.
Partnering up with another company generally presents a win-win situation. While you'll be able to piggyback off the success of a brand that continues to welcome many customers to its stores, you'll also be able to introduce that brand to people who may otherwise have never heard of it. It's a "scratch my back and I'll scratch yours" situation. Most business owners are quite open to it. Give it a try this fall and see if it doesn't help your slow season to pick up.
"If customers don't need your product or service during a certain time of year, you can find a way to get them to want it anyways," encourages Vistaprint, "Cherry Farm Creamery has a partnership with a local radio station where they give away a free ice cream cake every weekday during the winter, which makes their products desirable."
No matter what marketing strategy or advertising campaign you choose to pick things up this fall, Synergy Merchants' unique merchant cash advance program can help you afford it. For more information, please don't hesitate to give us a call at 1-877-718-2026. You may also email us at info@synergymerchants.com. As well, feel free to apply online for a free, no obligation quote!