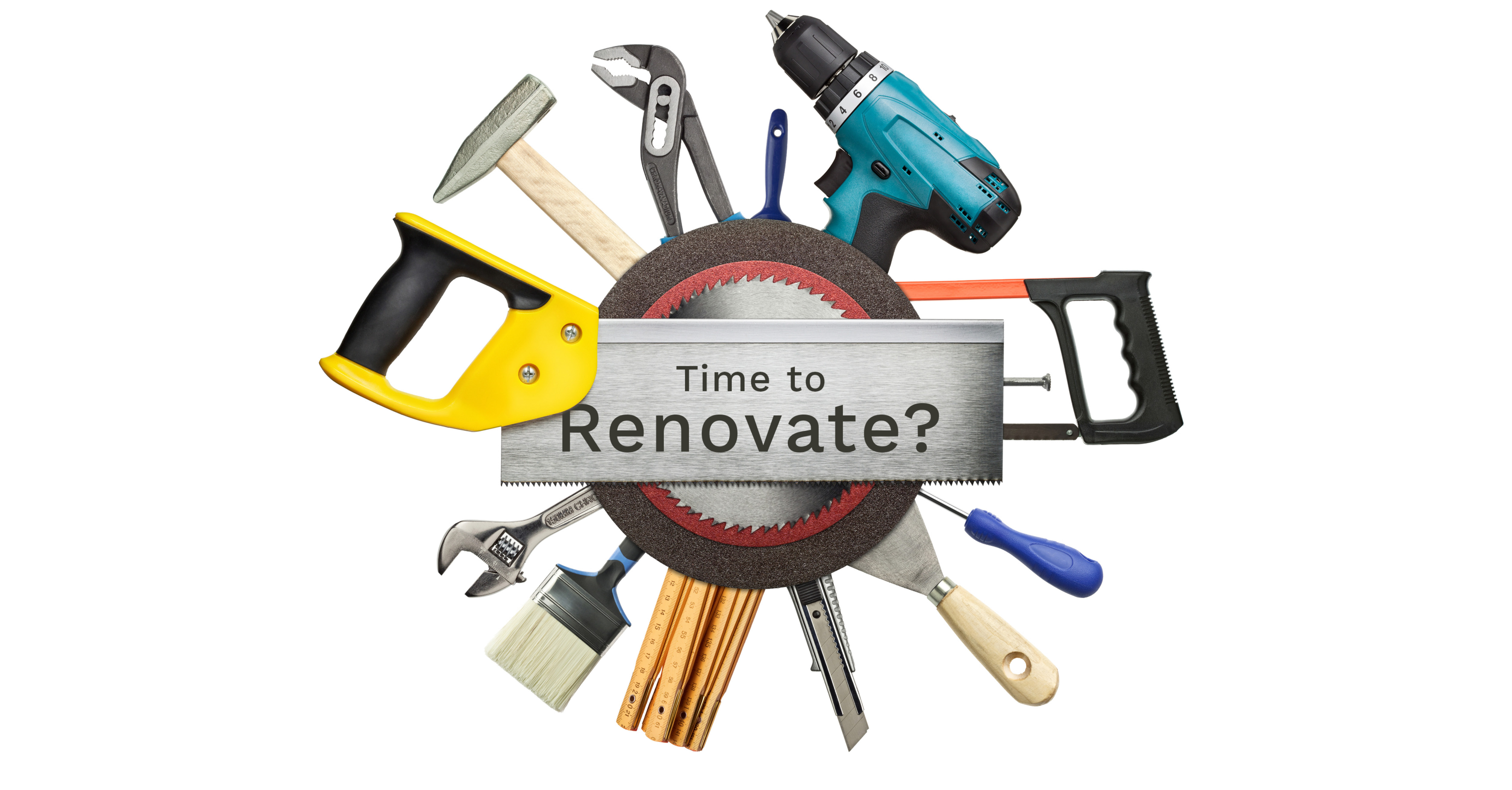 3 Signs It's Time To Renovate Your Store
In today's constantly-changing world, it's incredibly important to keep up with the times. Think about it this way. How many people do you know who still have a cell phone? Not a smartphone – a cell phone. In 2019, a smartphone is a practical must-have for everyone. With a myriad of features including a camera, a music player and access to the internet (just to name a few), smartphones are items many people say they can't live without.
When it comes to your business, not updating its appearance can be likened to holding on to a cell phone in an era when smartphones are all the rage. Does your place of business look outdated? Has it maintained the same design for the past decade? When was the last time you spruced things up?
Here are three signs it's time to renovate your store:
1. It feels like it's stuck in the past.
As we just alluded to, an outdated design isn't bound to gain you much favour. In fact, your business is likely to be the subject of ridicule if it appears as if entering it is like taking a trip back in time. Renovations are necessary to keep companies up with the times and, even more importantly, on the cutting edge.
As ACA Remodeling contends, "a company really only has one chance to make a great first impression. Even if your products and services are modern and innovative, a run-down or dated office building can send the wrong message. The last thing you want is for clients to think you're going out of business rather than building on success."
2. Many of your displays aren't highly visible.
What's the set up like in your store? Are each of your displays visible to those who walk through the front doors? Or are some displays hidden behind others? Sometimes, a renovation is necessary to reconfigure your sales floor. You may notice that certain items aren't selling as well as others because they are hidden in the back or placed on displays that are less visually appealing.
As Reno Assistance notes, this can be remedied by changing or enlarging your show window. Doing so "can make it possible to offer greater visibility for your merchandise or services," they write on their website, "As a result, customers already have the first impression of your store before they even enter, piquing their curiosity more easily by displaying products that may be of interest to them."
3. You need space for your new products.
Surely, your business has changed since its inception. Many businesses begin as small stores and eventually grow into larger providers of goods and services. Have you introduced new product lines over the past few years? Consider how much your company has grown and what you project for its future. Is new space necessary to accommodate its growth?
If you've looked into the costs of renovating your store and found it to be too expensive, don't let go of your pursuit to get things updated! Contact Synergy Merchants to learn how easy it is for you to get the money you need through our unique merchant cash advance program.
Please don't hesitate to call us at 1-877-718-2026 or email us at info@synergymerchants.com. You can also apply online for a free, no obligation quote!