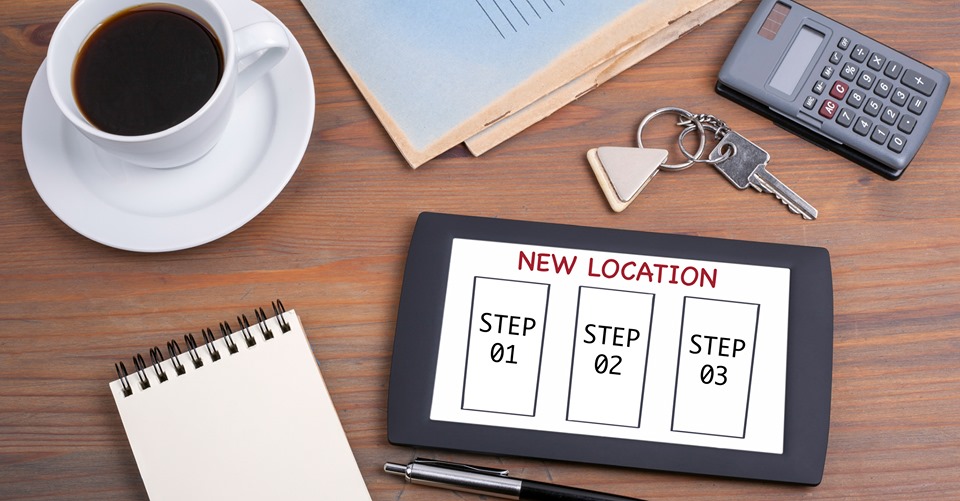 3 Important Steps To Opening A New Location
So, you're looking to open up a new location for your business. Well, congratulations! A great example of business growth is being able to serve customers in more than just one community. Opening a new location, however, isn't all that different than opening up a brand new business. It's important to have done your research so you know the viability of the store in the specific area it will be located.
As you are very likely aware, there are certainly more than three steps to opening a new business location. But, in today's blog, we'd like to place our focus on three of the most important steps you can take to make opening a new location for your business a big success.
1. Let your current customers know all about the second location.
It's imperative to remember the following: attracting new customers is a lot harder than keeping current customers. Never neglect the people who already support you. Let them know how much you appreciate them. And be sure to give them the heads up that your business will be able to provide what they need in more than one location. Chances are that your current customers will be the best supporters and promoters of your new store.
On Forbes.com, Marcia Layton Turner tells the story of Rachel Beider, a licensed massage therapist who went from having one to two clinics in Brooklyn, New York.
"Beider kept her community informed about the build-out of the second location via social media," explains Turner, "She also emailed current clients and prospects with an offer to try out the second location. Finally, she had postcards printed up with a new client discount that she left at local stores, yoga studios, gyms, and other complementary businesses to help attract more clients. And they did."
2. Consider the expenses related to stocking the new store.
If you have two locations, you need twice the number of products, right? Be sure to get in touch with all of your suppliers to ask questions about the implications of opening up a new spot. Would it be cheaper or more expensive to have everything shipped to one location so that you can decide which products will be sold where? Or will you be able to afford having two different shipments sent to the two different locations?
"If your primary goal of expansion is to better satisfy existing demand, have you adequately considered alternative solutions to expansion?" asks Thomas Smale on Entrepreneur.com, "For example, if you're considering opening a second location to hasten the fulfillment of orders for physical products, have you sought discounts from your shipping services on priority services that might help you accomplish the same goal?"
3. Secure funding to assist with the opening of the new location.
Opening a second store certainly isn't an inexpensive undertaking. That doesn't mean, however, that your goals to expand aren't attainable. Contact Synergy Merchants and ask us about how our unique merchant cash advance program can get you the funding you need within 24 hours! Please don't hesitate to call us at 1-877-718-2026 or email us at info@synergymerchants.com. You can also apply online for a free, no obligation quote!