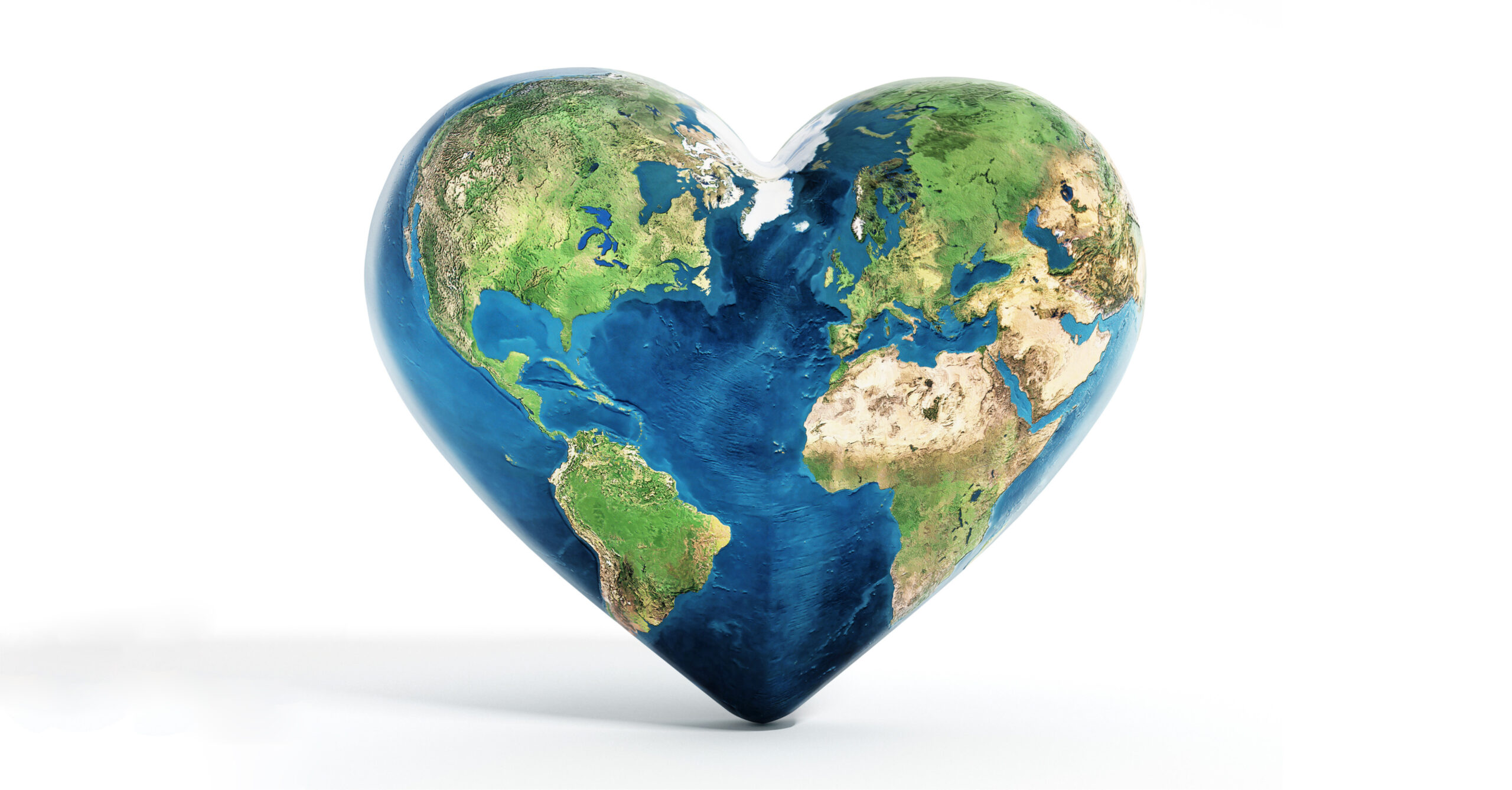 How To Work Earth Day Into Your Marketing This Week
This Thursday, April 22 is Earth Day. First held in 1970, the annual event demonstrates support for environmental protection. Today, the occasion includes a wide range of events coordinated globally by EarthDay.org. Not only is Earth Day an important way to remind everyone about the efforts we need to put forth to preserve our environment. It's also an excellent reminder about how to connect with people.
Naturally, your business can connect with its customers by acknowledging and celebrating Earth Day. Even with just a couple of days left until the occasion, there are many ways to work the special day into your marketing.
Offer discounts to customers who bring their own items.
One the main points highlighted during Earth Day is to reuse your items to minimize waste. Request that your customers visit your store carrying their own bags. Offer those that do a special discount on their purchases. Depending on your business, you can ask your customers to bring in a variety of other items that will reduce waste. A coffee shop, for example, can ask visitors to come with their own mugs.
"This is a perfect idea to implement on Earth Day to save on all plastic bags and paper cups," insists Tanya V on AnyPromo.com, "If your business is a grocery store or similar and your customer comes in with their own tote bag/reusable shopping bag, then you can offer them a special discount."
Launch a social media contest.
To spread awareness about both environmental protection and your brand, launch a social media contest. Call upon participants to show how they celebrate the Earth. You can ask your friends and followers to post pictures of them recycling, picking up trash, conserving energy or any other action that shows care for the world. Request that they include a special hashtag relevant to your business and select a winner from the entrants to receive a special prize from your company.
On DigitalAgencyNetwork.com, Gozde Bilir explains that Hyundai launched a "Dark Selfie Challenge" for Earth Day last year. "What happens in this challenge is that you show yourself in the dark to shed light on climate change and environmental protection," she explains. "1. Turn off all the lights and take a selfie with the flash on. 2. Upload your photo with hashtags #DarkSelfieChallenge #EarthDay and tag @hyundai.lifestyle."
Collect recyclables at your place of business.
Set up a recycling station that is easily visible at your place of business. In fact, this should be a year-round undertaking. However, you'll want to advertise that your establishment is one that promotes recycling this week. When customers know that they can recycle in your store, it can encourage them to visit – especially on Earth Day.
"Get the word out that you're collecting recyclables from your location," insists Tanya V, "This will not only help people recycle but also bring people to your business. There are many items which can be difficult for people to recycle on their own, so events like these will only help them contribute. Plan this for Earth Day or for a whole week leading to the international day."
Could you use some help getting your Earth Day marketing campaign off the ground? Contact Synergy Merchants for assistance. Our unique merchant cash advance program can fund your business within 24 hours! To learn more, please don't hesitate to call us at 1-877-718-2026 or email us at info@synergymerchants.com. You can also apply online for a free, no obligation quote!