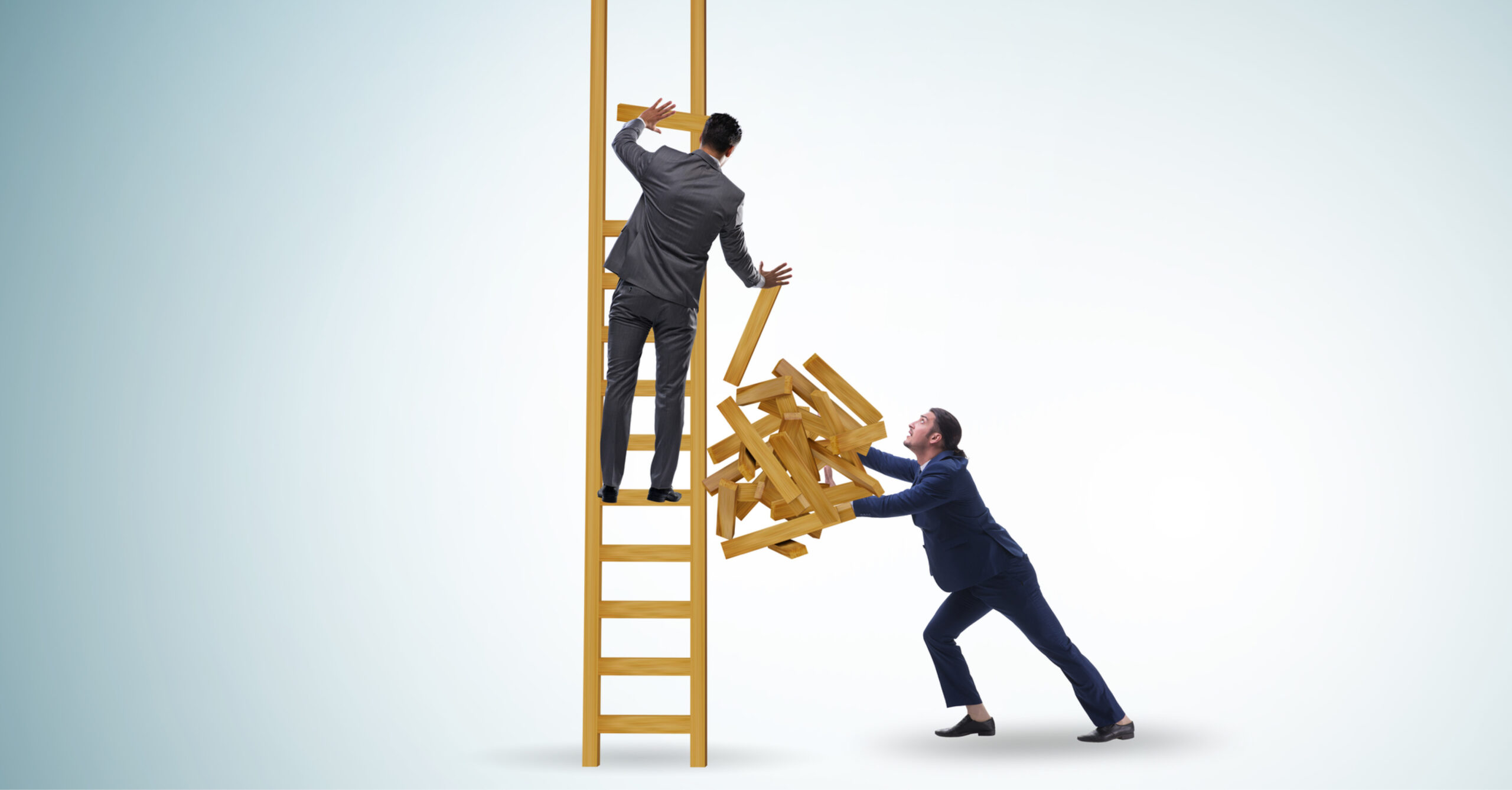 3 Steps To Helping Your Business Survive Continued Lockdowns
These are hard times. Especially, here in the province of Ontario where a lockdown and stay-at-home order is in effect, it's difficult to run a business successfully. At present, non-essential items cannot be sold in stores. As a result, many consumers are taking to online shopping for their non-essential needs. That means that, as a business owner, you have to have made some changes in order to continue supporting your bottom line.
Here are three steps to helping your business survive continued lockdowns:
1. Strike up a partnership with another business.
Don't forget that you're not in this alone. The pandemic is negatively affecting businesses everywhere. Now is definitely the time to collaborate with other business owners who could use just as much help as you to keep their companies going. Work out an arrangement that is mutually beneficial such as embedding links to each other's websites in your online stores.
"Find similar businesses or professionals who can add value to your business," encourages finance coach and founder of MoneyHeave, Roneish Myers on Forbes.com, "For example, you could split the costs and workload on a masterclass, workshop, product or service. Collaborations can grow your network, save your business money and time."
2. Conduct business online.
Is it possible for your employees to work from home? If so, be sure to invest in the appropriate hardware and software so that they can continue to conduct business with your clients. If you work in retail, your transition to the online world must come by way of making your products available for purchase via your website. Look into creating an app for your brand if you haven't already.
"The COVID-19 pandemic has led to a historic implementation of digitization in ways only imagined previously," writes Vandana Menon on WEForum.org, "The outbreak has led to structural shifts including in customer preference of digital engagement and moving to remote working models for employees, which are likely to remain even post-COVID."
3. Ramp up your social media posts.
Now is definitely not the time to let your Facebook, Instagram and Twitter accounts go dormant. The popularity of social media only continues to grow during the pandemic. Make sure to regularly create posts that will inspire engagement. Posting photos of your products and offering discounts is a go-to marketing choice. However, you'll also want to create posts that elicit conversation. Jokes, anecdotes and stories are great ways to get people buzzing about your brand, especially during these tough times.
"According to Statista, we have seen a 21% increase in people spending more time on social media," reports founder of Wellekin, Nicole Walters in the Forbes article, "To keep your content topical, check what is trending on 'LinkedIn News' or on Twitter. Filter through to ensure it is relevant to your industry or your brand and use this to fuel your content for your polls on your stories."
Please don't hesitate to contact Synergy Merchants to learn about how our unique merchant cash advance program can help your business survive these continued lockdowns. Call us at 1-877-718-2026 or email us at info@synergymerchants.com. You can also apply online for a free, no obligation quote!