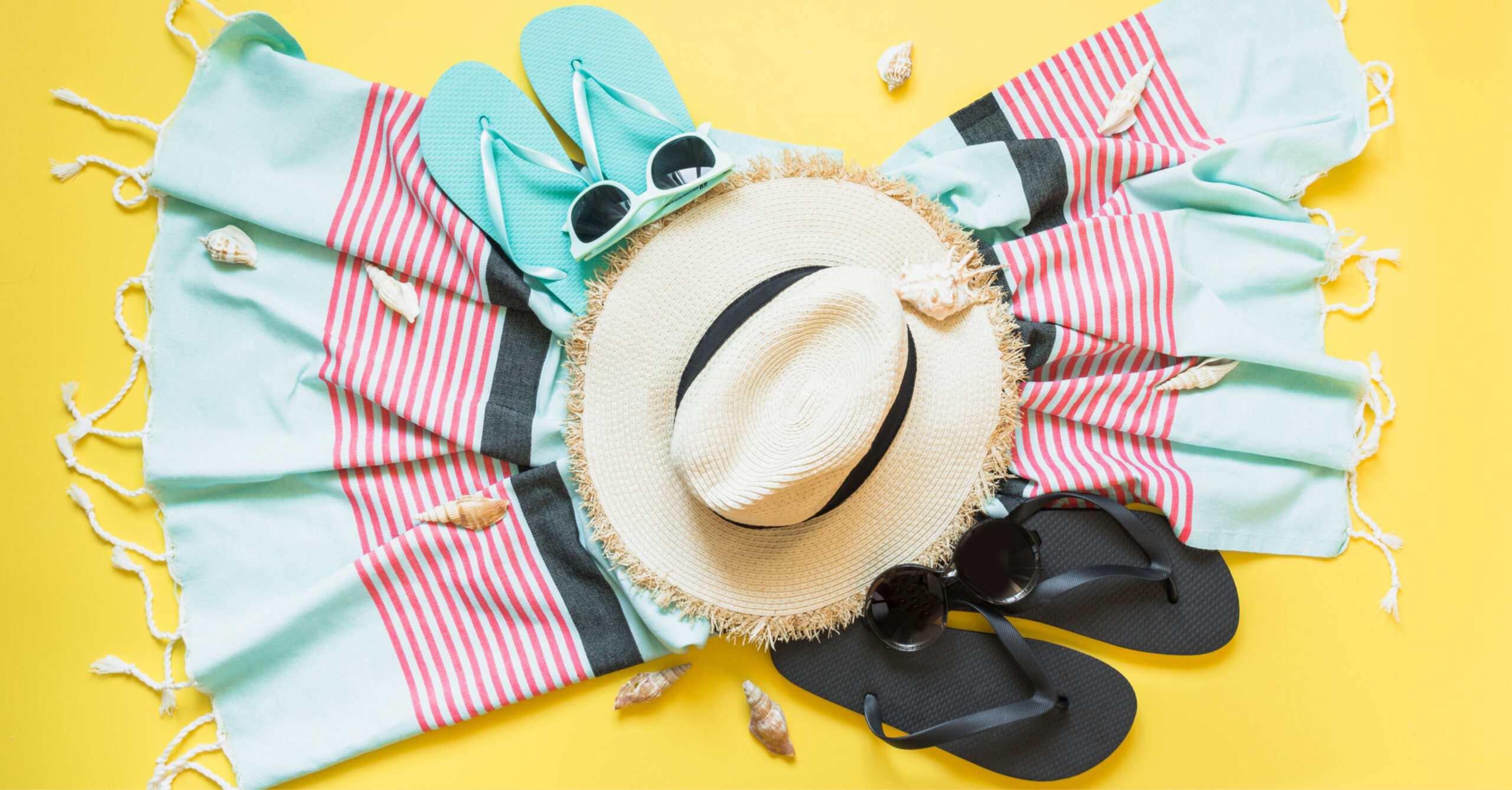 How To Promote Your Summer Sale During The Spring
Yes, we know it's only the middle of April. But, as retailers all over Canada are already aware, it's practically summer time! In the retail world, it's vital that you begin promoting goods for the upcoming season. And while we still have a couple of months until summer gets here, it's imperative to get a jump on preparing for it. Now is the time to begin promoting your summer-based goods. So what are the best ways to go about promoting your summer sale this spring?
Acknowledge special days.
A week from today is Earth Day. Next month, both Mother's Day and Victoria Day will arrive. The following month will be Father's Day. And this is all before summer even starts! To elicit a boost in sales for your summer-based goods during the spring, be sure to launch advertising campaigns that acknowledge these special occasions. Offering discounts and special deals in celebration of these days can have a great impact on sales.
"People are often willing to spend larger amounts of money on Mother's Day, so it is an ideal time to push your nicer products and service," says Stephen Moyers of SpinX Digital, "Traffic for websites with pages of jewelry products increased 36 percent before Mother's Day. Whether you offer pearl necklaces or spa packages, market for spouses and children who want to appreciate their wives and mothers."
Host a spring giveaway.
There are few things like the word "free" to entice the buying public. Consumers are generally very interested in any ways in which they can save money. By offering freebies, at your place of business, you add greater value to both purchases and overall customer experiences. Consider launching a contest or hosting a giveaway. Corinna Keefe of Easypromos suggests introducing your initiative through email marketing.
"A spring giveaway with registration form can help you expand your mailing list by hundreds of new contacts," she writes, "Plus, because you can customize the registration form, you can collect all the customer data that you need to help you target future promotions. In return for sharing their contact information, participants have the chance to win an incentive, which we suggest should be your product."
Use the weather to push your products.
Naturally, what most people love about the spring and summer is the return of warmth and sunshine. Use that to your advantage. Why not offer special discounts on days when the temperatures are particularly high? A "20% Off When It's 20 Degrees Or More" sale is a great way to both garner attention for your brand and celebrate the warm and sunny seasons.
"Social media is a perfect platform to post about a product or service that is ideal for the spring and summer temperatures," notes Moyers, "For example, King of Pops posted a picture on its Facebook and Instagram pages of one of its popsicles with the caption 'My favourite on a [sun emoji] day like today. What's yours? #kingofpops #popweather.'"
Could you use some help promoting your summer sale during the spring?
Contact Synergy Merchants for assistance! Our unique merchant cash advance program can fund your business within 24 hours! To learn more, please don't hesitate to call us at 1-877-718-2026 or email us at info@synergymerchants.com. You can also apply online for a free, no obligation quote!