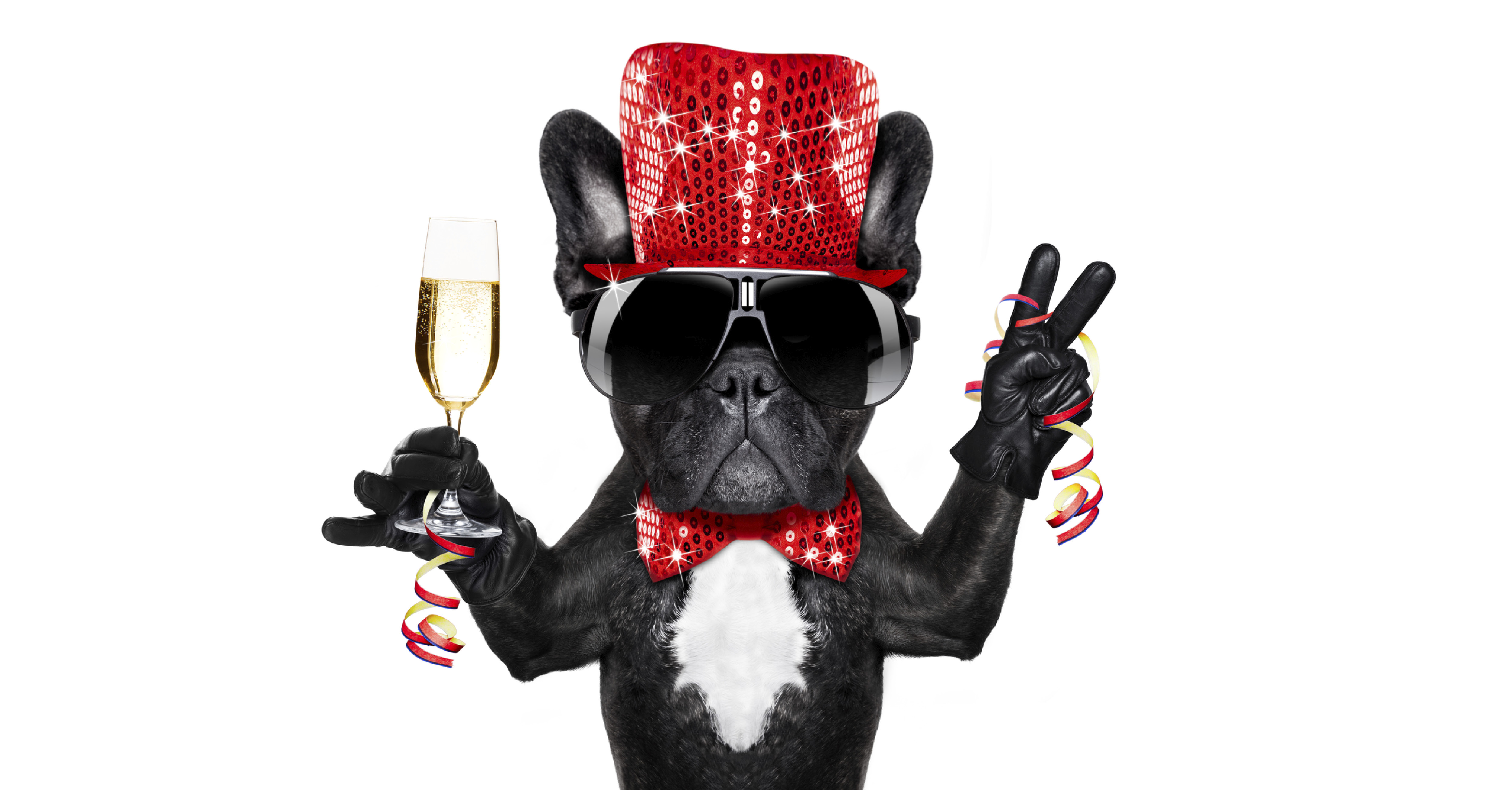 How To Throw The Perfect Company Holiday Party
We're embarking on what many people believe is the most joyous time of the year. The holiday season is fast approaching and that means Canadians are in plan-mode for all of their family-based traditions. Business owners all over Canada are also coming up with ways to celebrate with their teams. But not every worker is necessarily a work-party goer.
Have your past holiday parties been considered lame events? If so, you're not alone. Many a business owner has thrown a less-than-stellar party. Let's change that this year! There are a bunch of ways to throw a company holiday party that all of your employees will want to attend. And, it begins with making it inclusive of everyone.
Make it clear that ALL are welcome.
Holiday parties are often decorated with Christmas imagery. Most are aware that green and red motifs are par for the course. But, keep in mind that not everyone celebrates Christmas. Be sure to communicate to your team that everyone who works for the company is welcome to the party as it is a celebration of all occasions taking place during this time of year.
As well, inform your staff members that they are completely free to bring plus ones. For many people, the ability to bring a partner or friend is incentive enough to attend. It's important to let everyone know a plus one is totally optional. You don't want to alienate the single folk!
Have an awesome food spread.
It is common knowledge that most people believe that a great party has two key elements: great music and great food. Here's hoping you've either hired a talented DJ or have put together an awesome playlist of tunes to keep the energy of your party up. However, it's also vital to offer a variety of delicious treats that cater to different dietary needs.
"Make sure a wide range of options are available to cater for vegetarians, vegans, healthy eaters, picky eaters, non-drinkers, etc., and that there is enough to go round," advises Allie Wolff on Hatchbuck.com, "There's nothing worse than leaving a party hungry if the original intention was to feed everyone."
Make it a charity event.
If people aren't in the spirit of giving at this time of year, they'll never be in the spirit of giving! Make your company holiday party a truly amazing affair by having it double as a charity event. Pick a charity that is requesting toys, food or money and encourage your staff members to attend the party with a donation of their choice.
"Food, clothing, and toy drives are part of the culture in many organizations, and some even encourage cash donation drives," notes Rob Hard on TheBalanceSMB.com, "Still, consider whether your company-wide employee appreciation party is the right venue for a fundraising opportunity."
If you're concerned about being able to afford your forthcoming company holiday party, put your mind at ease! At Synergy Merchants, our merchant cash advance program can get you the cash you need within 24 hours. For more information, call us at 1-877-718-2026 or email us at info@synergymerchants.com. You can also apply online for a free, no obligation quote!