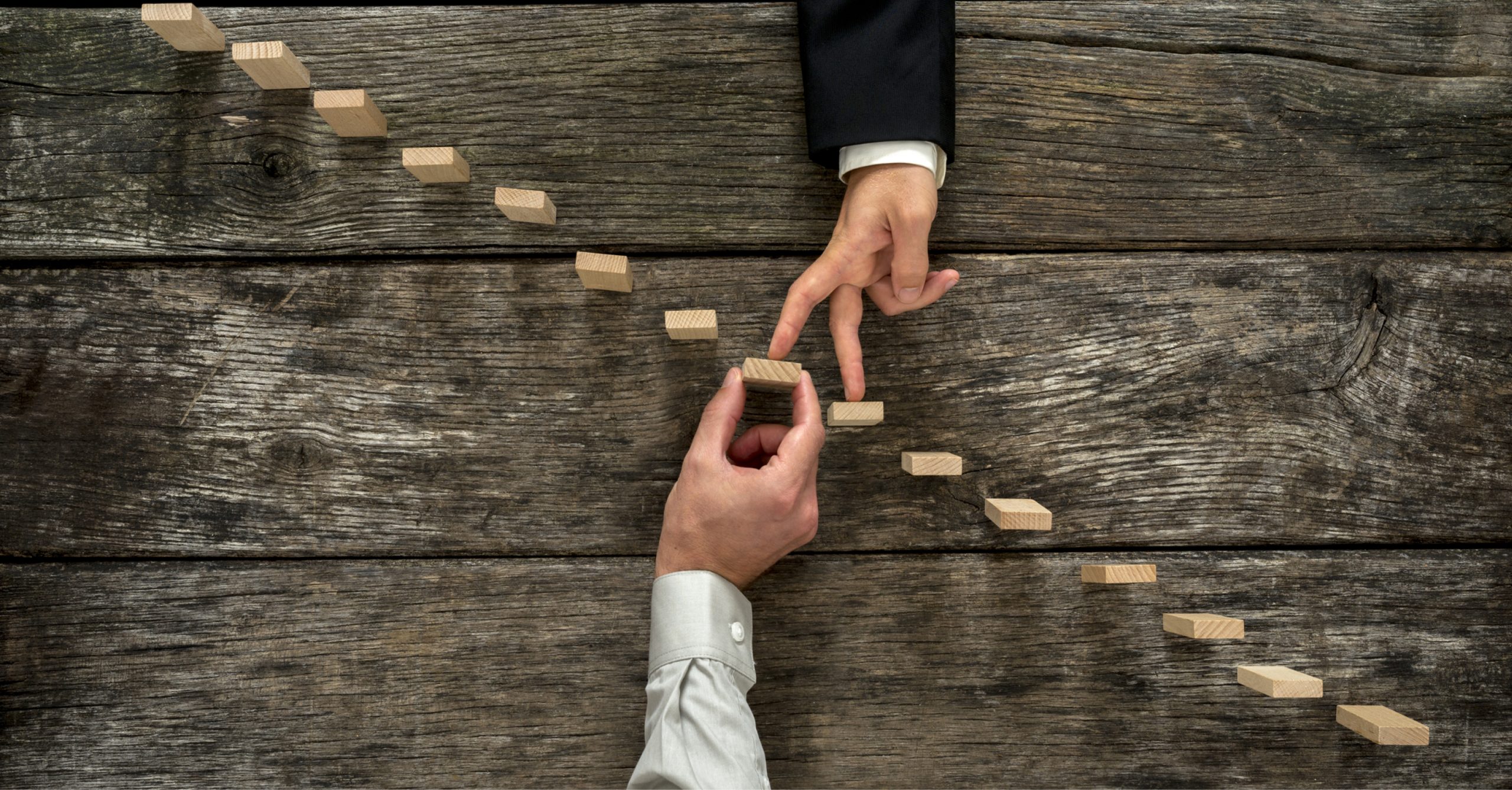 3 Steps To Finding A Business To Partner With
We're willing to bet that, all across Canada, business owners are currently thinking about the ways in which they can better their sales from a year ago. Having a successful holiday season will come by way of implementing new marketing strategies such as running contests, ramping up social media activity and partnering with other businesses.
That last suggestion may require the most effort, but it shouldn't be overlooked. Consider the fact that there are many people out there who your business would never normally attract. Perhaps, by partnering with a business they would generally support, your store will find itself welcoming many new visitors in the weeks to come.
Let's say you own a restaurant. Would it pay to have flyers strategically placed in a clothing store? Naturally, you'd offer to do the same for the shop in hopes to provide a win-win situation. But what are the best ways to go about finding a business to partner with?
Here are three steps you should take:
1. Highlight what you can bring to the table.
Naturally, you can't go on the hunt for a partner with the mindset of furthering your business without offering help to his/hers. Surely, it's wise to want to work with a successful business. However, you need to show what you can do to help the other brand in ways it may not be able to help itself. As Aaron Michel notes on TheNextWeb.com, a great relationship is a balance of give and take.
"When you approach a potential partner, don't bother contacting them unless you know why they would want to speak with you," he advises, "Know what you have to offer them…Don't think that, just because a company has been successful for years, it has everything figured out. Times change and older, established businesses need to find ways to adapt."
2. Utilize your LinkedIn account to connect with those who have similar goals.
You certainly can't be the only business owner considering a new partnership this holiday season. Why not put the word out there using social media's top business platform? It's important that you communicate your ultimate goal in hopes to draw the attention of like-minded entrepreneurs.
"Alignment on the end-game is crucial," insists LimeGreen's Executive Vice President, Mike Stratta on Inc.com, "If you can constructively discuss your core values and outcome from the outset while figuring how they will play out in a variety of situations, it could make all the difference!"
3. Lean on friends for help.
There's nothing like a good old recommendation to steer you in the right direction. Ask around. Contact your colleagues, friends and family members to ask them about business owners they know who may make good fits for partners.
"Sometimes cold pitching works, but things are infinitely easier if you already have a connection in the bigger company," says Michel, "Turn to your professional network and see if you and the company you'd like to partner with have any mutual friends. Having a warm introduction will lead to a substantive conversation faster."
Starting up a new partnership may require some funding! For more information about the unique merchant cash advance program offered by Synergy Merchants, call 1-877-718-2026 or email info@synergymerchants.com. You can also apply online for a free, no obligation quote!