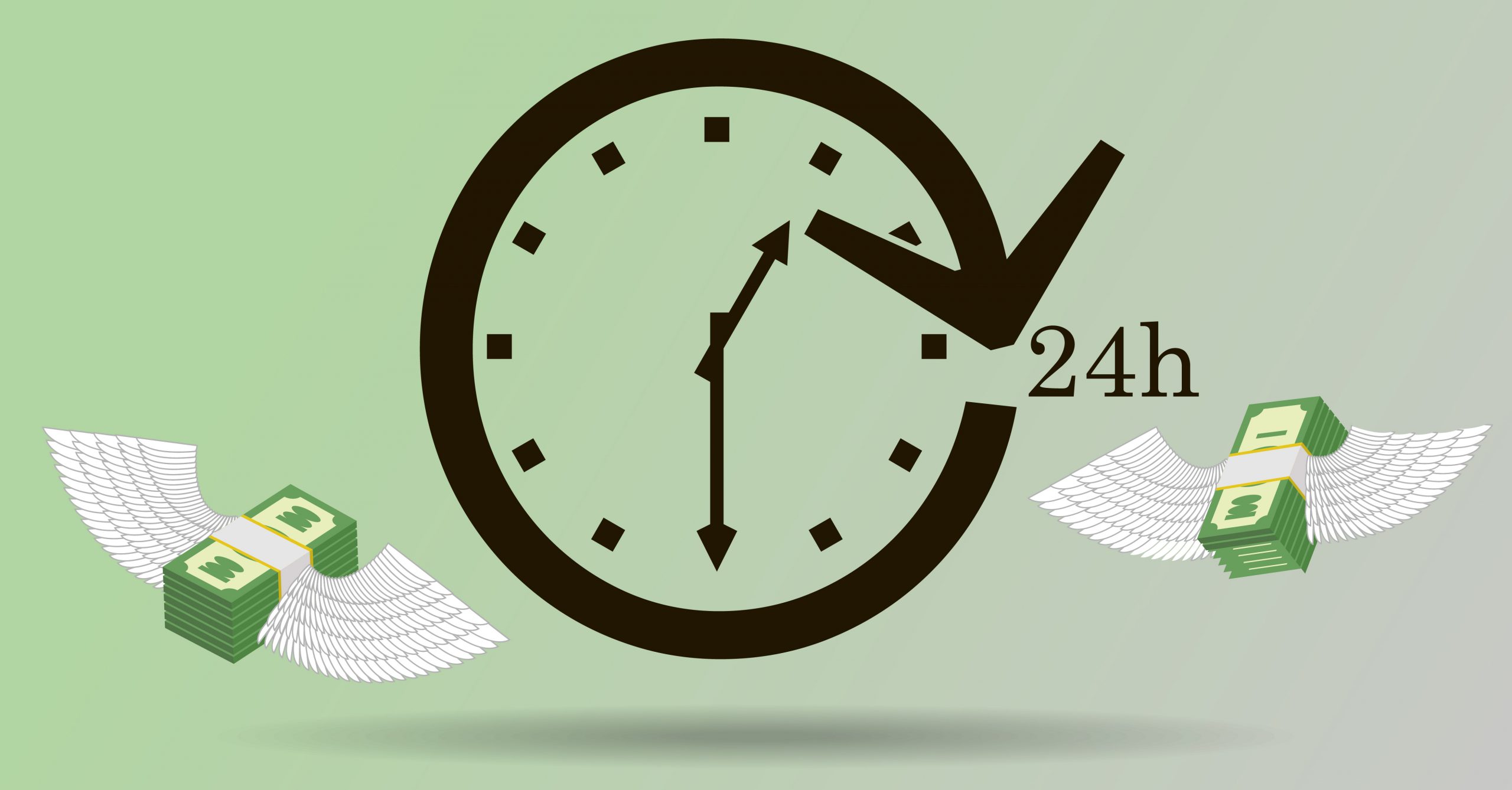 How To Get Business Funding Within 24 Hours
You're a business owner and you're looking to renovate your store or open up a new location. Perhaps, you wish to launch a new advertising campaign or partner with another business. Maybe, you're looking to expand your product line or buy out an old business partner. Naturally, the possibilities for your business are endless. However, without sufficient funding, making any of the above-mentioned aspirations come true is near impossible.
At Synergy Merchants, we offer an alternative financing service through our unique merchant cash advance program. To be approved for it is easier than you may think. You see, unlike banks (and other merchant cash advance companies, for that matter), we require no minimum credit requirements and no collateral. When it comes to paying back your advance, we also require no fixed payment amounts, no time frame and no accruing interest on your outstanding balance.
How does our merchant cash advance program work?
A merchant cash advance is a lump sum paid to you for a percentage of your future credit card and debit card sales. So, firstly, your only requirement for approval is that you accept credit cards and debit cards. Based on the average amount that you make, via these sales, on a monthly basis, our licensed funding specialists would determine how much of an advance you'd be approved for.
You are given a free, no obligation quote that will inform you of the maximum advance amount that you can take and the one-time fee associated with accepting it. Because it is not a loan, you are not charged interest. As mentioned, nothing accrues on top of your outstanding balance over time. Instead, your funded amount and the one-time free represent the total amount you are required to pay back.
How is a merchant cash advance paid back?
For most of our clients, this is the best part of the program! We also mentioned that there is no time frame and there are no fixed payment amounts. Using our secure and easy automated system, the advance is paid back automatically on a daily basis through a portion of your future Visa, Mastercard & debit sales.
That means that every time you process a sale, a small percentage of that sale goes towards paying back your advance. As a result, there is no such thing as being late with a payment. Your payments are as quick or as slow as your sales are. If sales are good, your advance is paid back quicker. If things slow down, so do your payments. You'll never have to worry about missing a payment or having your credit score impacted in any way.
How long does it usually take to receive funding?
As the title of today's blog has given away, our clients tend to receive their money within 24 hours. And that's the longest it takes. In most cases, clients receive their funding on the same day as their initial applications! Our program is ideal for any Canadian business, regardless of how long it has been in business, which payment processor it uses, its industry or its processing volume.
For more information about our unique merchant cash advance program, please don't hesitate to call Synergy Merchants at 1-877-718-2026 or email us at info@synergymerchants.com. You can also apply online for a free, no obligation quote!