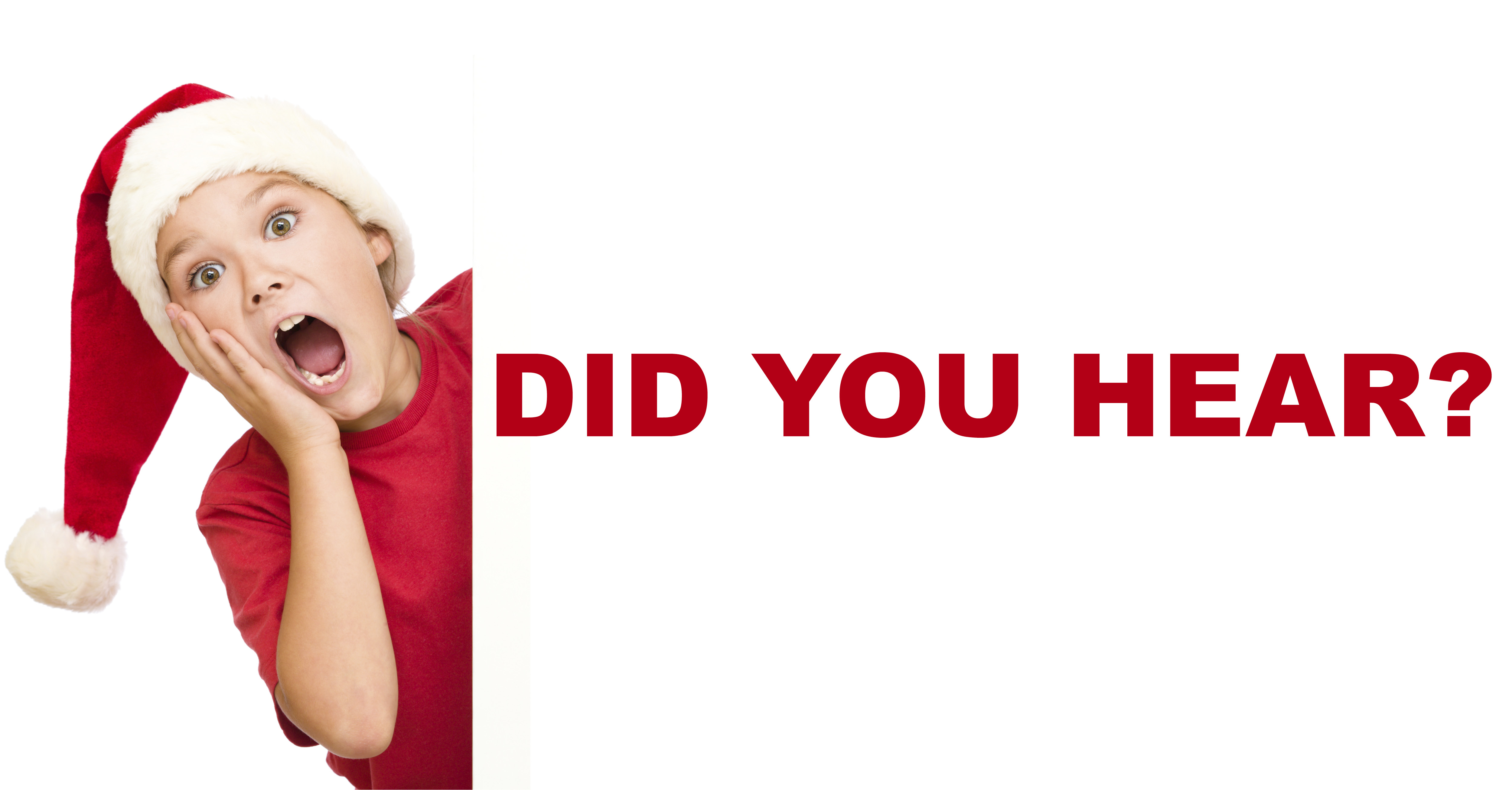 3 Holiday Marketing Strategies To Help You Outshine Your Competitors
It's beginning to look a lot like Christmas! Those aren't just popular song lyrics…it's a factual statement. A quick walk through any mall in Canada will make crystal clear exactly what time of year it is. The holiday shopping season is officially underway and retailers from all over the country are now engrossed in their annual battle for consumer attention.
If you're a small business owner in Canada, you're likely wondering about the ways in which you can outshine your competitors in the holiday marketing strategy game. Well, today's blog is for you!
Here are three holiday marketing strategies to help you outshine your competitors:
1. Avoid re-using last year's marketing campaign.
Don't assume that because last year's campaign did well for you, it's a good idea to use it again. People can smell a stale promotion. Reinvent your branding by coming up with a new, exciting and inventive way to incentivize people to visit your store over others. On NextRoll.com, Elliott Moore notes that retailers who use "the old ad" routine infect consumers with "ad fatigue".
"Ad fatigue happens when customers have been exposed to the same message one too many times and no longer 'see' the ad," he writes, "To keep your ads looking distinct and fresh, update your creative once or twice a month. Refreshing ads requires low-effort changes, like tweaking old concepts with new colors, buttons, borders, or images."
2. Create daily posts for Facebook and Instagram.
You shouldn't be at all surprised to see social media marketing on this list. But, remember that we're talking about outshining your competitors here. Remember that pretty much everyone will be using social media to promote their businesses in the weeks to come. So consider some inventive ways to attract special attention. Contests are always winners. Create posts that request specific responses that could be considered contest entries and offer weekly prizes to keep people coming back to your accounts.
"According to Facebook in 2013, 60% of its users claimed that the platform influenced their holiday shopping and 60% of users discover products on Instagram," reports Spatially.com, "And since Facebook owns Instagram, you are able to create your campaigns on both channels with ease. Both platforms are perfect places to get creative and even a bit quirky, so don't be afraid to try something new for your social media ad campaigns."
3. Publish a gift guide.
Many holiday shoppers aren't entirely sure about what they should buy their loved ones as gifts. So make it easy for them to find gifts by publishing a gift guide. "Create a gift guide to showcase the varied products and services that you offer during the holidays," advises Moore, "Don't forget to be creative with how you display your products. Many buyers are unsure of what to buy and want recommendations."
No matter which holiday marketing strategy you decide to use to outshine your competitors, you'll need funding to make it work. At Synergy Merchants, our merchant cash advance program can get you the cash you need immediately! For more information, call us at 1-877-718-2026 or email us at info@synergymerchants.com. You can also apply online for a free, no obligation quote!