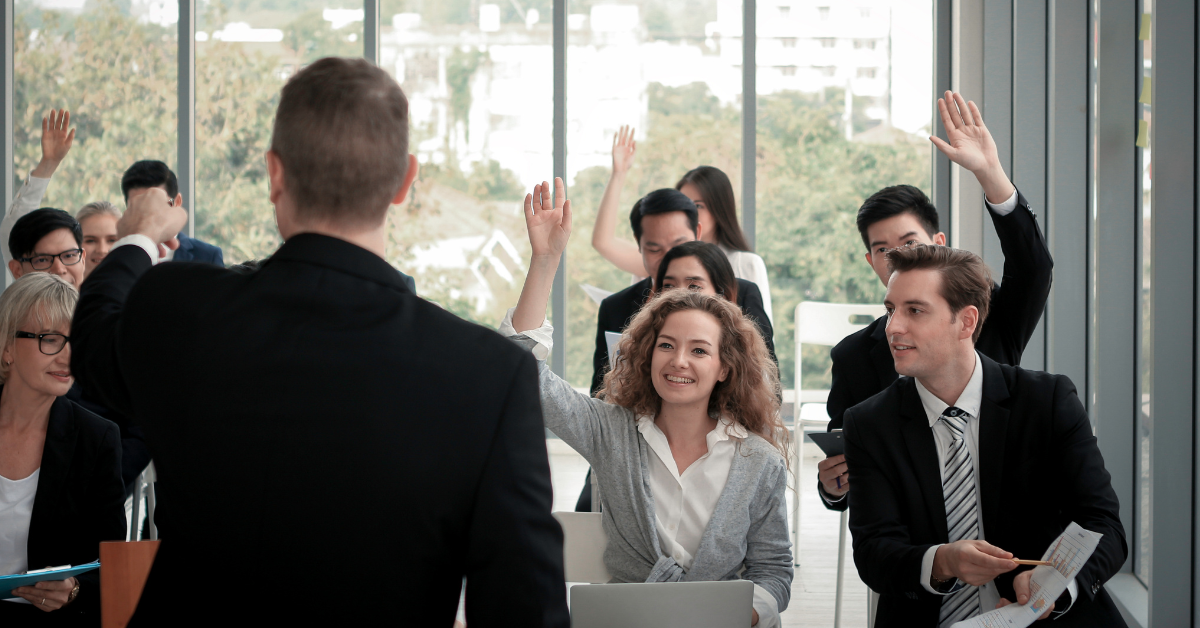 How To Throw An Unforgettable Business-Boosting Event This Summer
With the summer now here, your business has been given many new opportunities to promote itself to the public. That's because you can do so in the great outdoors! The wonderful, warm and sunny season enables you to take your business to the street, the park or any other location where a fun time can be had. Especially with pandemic restrictions now behind us, people are just chomping at the bit to attend fun-filled events.
Hosting an event is a great way to boost your brand's reputation and grow its customer base. Let's take a look at some steps you can take to throw an unforgettable business-boosting event this summer!
Book live entertainment.
It's hard to picture a summer event without music. Why not tap into your local talent pool to discover which artists would be willing to lend their talents to your party? There's no question that live entertainers make for better events. As Groupon.com points out, having live music at your venue has been proven to help people relax and reduce stress levels.
"Soon enough, you will have a happy audience who are more willing to stick around and purchase food, drinks and other products," the website highlights, "Customers and attendees will then connect these positive emotions to your brand, which can yield great results for your business."
Choose the appropriate venue.
It's vital that you select a location that will be able to meet all of the needs of your business-boosting event. Don't forget that you are trying to bolster your company's reputation. You'll want to choose a venue that will allow you to showcase your products or demonstrate the benefits of your services. Of course, you'll also want to select a spot that is safe, inviting and equipped with ample space for fun activities, food and entertainment.
"The event space must be suitable for your target guests," insists Nishitha on WittySparks.com, "Think about everything you might need to make it a success, including picnic tables, restrooms, parking, electricity outlets or generators, and traffic. If possible, try to hold the event close to your actual business offices. Customers are more likely to associate your place of business with the fantastic event you throw. A well-known park in your city might also offer a great venue."
Offer product giveaways.
It should go without saying that one of your top objectives of hosting a summer event is to promote your products. Is there a better way to advertise them than to make them available to your visitors? Groupon.com encourages business owners to make their audiences feel valued with product giveaways.
"Issuing eye-catching merchandise with your logo or brand colors is an effective way to organically get your name out there," insists the website, "With more people walking about in the summer, issuing promotional items such as tote bags, badges or clothing accessories means your name can travel far."
Could you use some help with launching your summer event?
Contact Synergy Merchants for assistance! Our unique merchant cash advance program can fund your business within 24 hours! To learn more, please don't hesitate to call us at 1-877-718-2026 or email us at info@synergymerchants.com. You can also apply online for a free, no obligation quote!