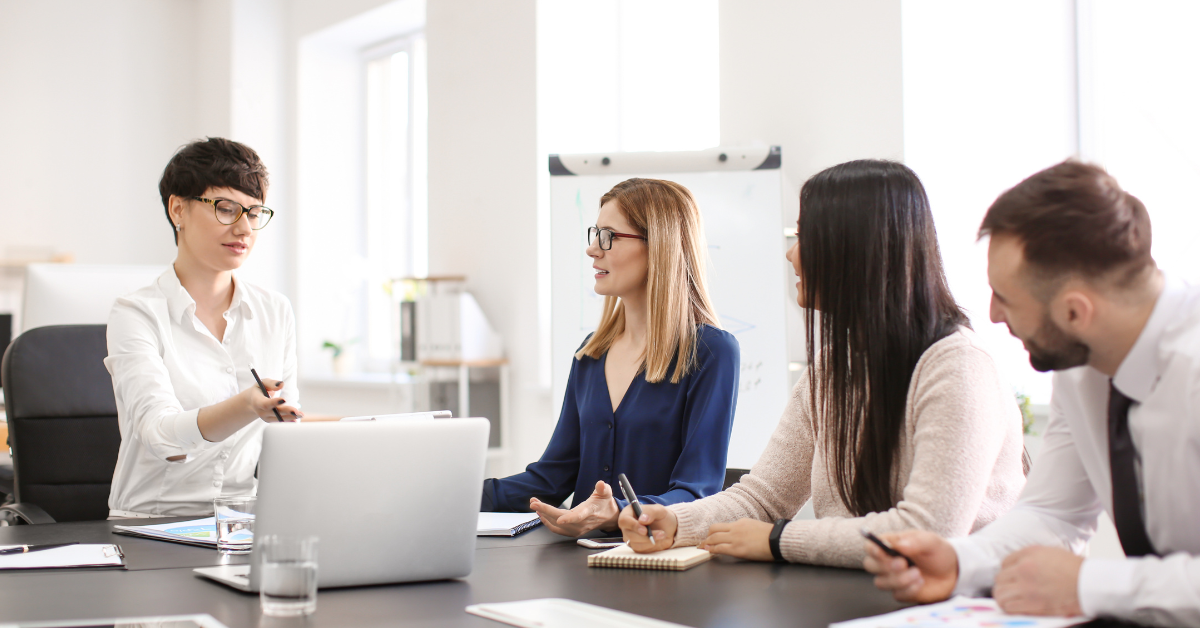 3 More Reasons To Consider An Alternative Business Funding Source
Is a merchant cash advance right for you? In our last blog, we offered up some insight to help you find the answer to this question. Check it out if you haven't already! Here are three more reasons to consider an alternative business funding source:
1. You don't have to worry about how much money you already make.
One of the key factors that bank loan officers look at when making decisions about business loan approvals is a company's revenue. If a business seems to be making minimal profits, it won't likely get the funding it is applying for. By contrast, a business that shows it is lucrative is a lot more likely to be able to pay the loan back. Thus, they get approved. With a merchant cash advance, a business owner doesn't have to worry about his/her current numbers for approval.
"For big banks, it's no longer economically viable to work with small businesses with revenue under $5 million," explain Larry Baker and Charlie Tribbett on Entrepreneur.com, "Loans for these businesses are not only riskier, they promise a much lower return on equity, yielding far less profit for the banks. So, in the wake of the 2008 financial crisis, banks have weaned themselves off small business loans to focus on bigger fish which promise a bigger payback."
2. A merchant cash advance is more flexible.
You are required to pay back a business loan in much the same way you would any other money you borrow. That means you have a minimum payment due by a specific date every month. Interest accrues on your outstanding balance and late charges can incur if payments are not made on time. A merchant cash advance is more flexible. It works with the ups and downs of your business.
Your advance is paid back via a small percentage of your credit card and debit card sales. That means that when sales are good, payments are made quicker. When sales are down, your payments are made slower. There is no specific due date so there is no such thing as being late. Therefore, you incur no late charges and no interest accrues on your balance. You simply pay back the advance, plus the one-time fee for taking the advance. It's all down at your own pace!
3. A merchant cash advance is personalized.
After taking a look at your monthly credit and debit card earnings, we will immediately be able to give you a free, no obligation quote. The quote, based primarily on your sales numbers, will be catered to your business uniquely. It will include how much of an advance you can be approved for and how much it will cost to accept it. The program is tailored to suit your company's specific needs.
"Most traditional financiers lend on a one-size-fits-all model that doesn't work for many businesses," says the U.K.'s Close Brothers, "By contrast, alternative finance solutions are typically entirely bespoke and the facility reflects exactly what the business needs. The funds available through invoice finance, for example, rise and fall alongside turnover, so you always have access to exactly what your business needs, whatever the season."
Synergy Merchants' unique merchant cash advance program enables all types of business owners to get their hands on much-needed extra working capital. Regardless of your credit history or length of time in business, you can be approved in less than 24 hours! For more information, please don't hesitate to call Synergy Merchants at 1-877-718-2026 or email us at info@synergymerchants.com. You can also apply online for a free, no obligation quote!