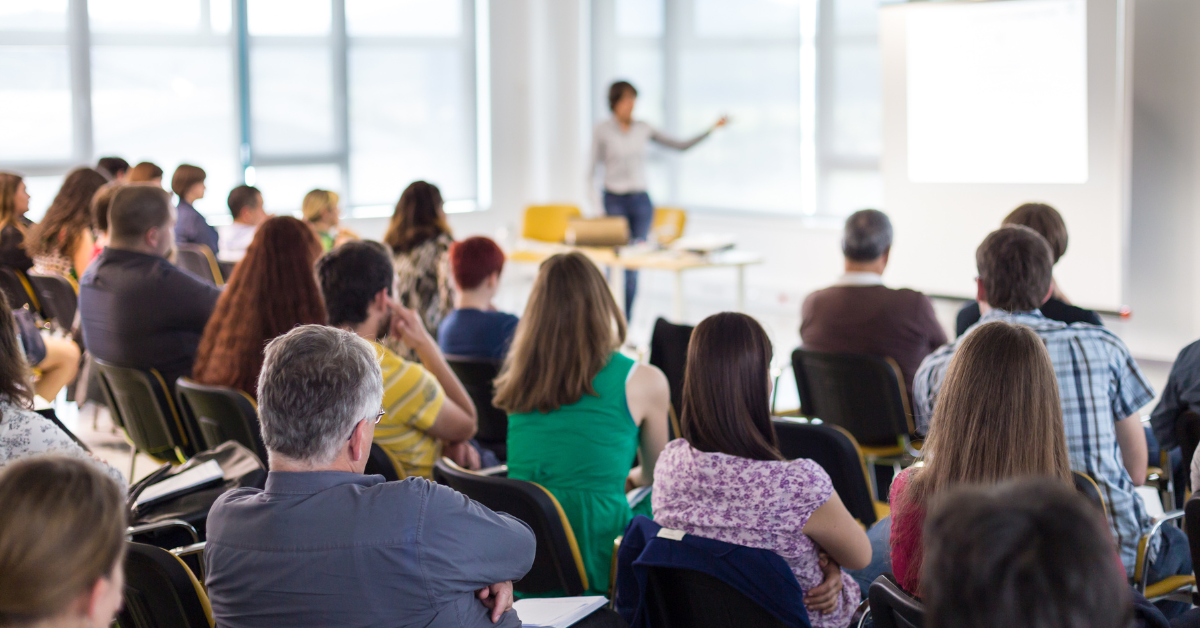 The Art Of Encouraging Attendance At Your Exciting Summer Event
In our last blog, we offered up some advice to business owners looking to throw unforgettable business-boosting events this summer. We suggested booking live entertainment, choosing the appropriate venue and offering product giveaways.
What else can you do to encourage attendance at your exciting summer event?
Offer special discounts.
Your summer party should double as a sales event. It only makes sense to give your party's attendees the opportunity to purchase your goods. It's wise for you to make it worth their while. Go online to promote your event as one where consumers will be able to take advantage of exclusive savings. Make clear that they won't be available anywhere else at any other time.
"In a world where purchases are increasingly taking place online, it is a good idea to get your name out there by throwing a big summer sale," says Groupon.com, "Hosting a summer sale can be a great way to drive online sales and attract new customers to your business. Whether you offer products, services or experiences, the power of email marketing should not be understated."
Invest in canopy rentals.
It is most certainly better to be safe than sorry. The summertime is well known for its warmth and sunshine. However, that doesn't mean that there won't be days that include cloud cover and rain. To play it safe, be sure to rent canopies. That way, you can promote your summer event as "rain or shine". This will play a huge role in securing attendance. You don't want people to stay away because of the weather. Communicate that you are accommodating for it.
"Rain or shine, canopies are extremely useful for outdoor events," says Nishitha on WittySparks.com, "They protect people and items from direct sunlight as well as precipitation and help to brand your company if they include customized graphics. Choose pop-up canopy tents that are easy to assemble and takedown. You have a lot on your plate today, and you don't want to spend hours on setup and cleanup."
Provide a free service.
Is there a word in the English language that is more enticing to consumers than "free"? If your event is one where people will have the opportunity to win prizes, it will likely be well attended. Take things a step further by offering a free service to everyone who shows up at your event. As Groupon.com proclaims, people love a free service.
The website's suggestions include a free five-minute back massage for a local sports event; classes or informative webinars on specialized topics; a free head massage to reward loyal customers; and free trials for your products and services. "By doing this, your target demographic can experience the expertise and service you have to offer and are likely to feel more encouraged to invest in your business again in the future," notes the site.
Secure a merchant cash advance.
Synergy Merchants' unique merchant cash advance program enables all types of business owners to get their hands on much-needed extra cash to promote their companies. Regardless of your credit history or length of time in business, you can be approved in less than 24 hours! For more information, please don't hesitate to call us at 1-877-718-2026 or email us at info@synergymerchants.com. You can also apply online for a free, no obligation quote!