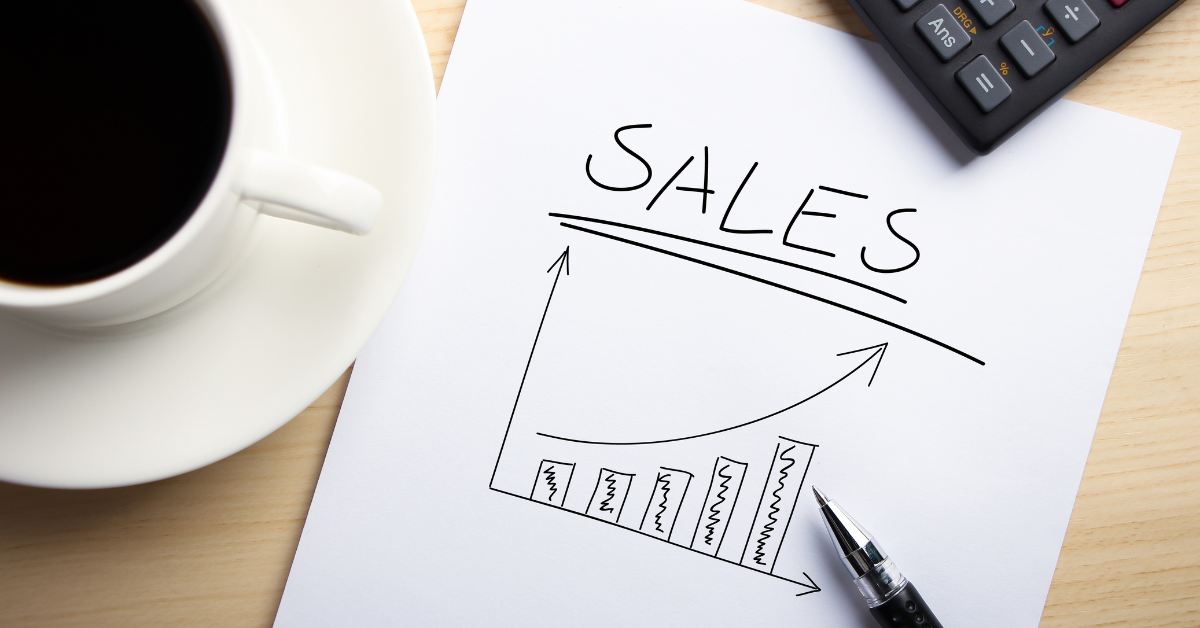 How To Maximize Your Company's Sales In 2023
How are you enjoying your holiday season so far? The Synergy Merchants team continues to wish you all the best as we venture towards 2023! With Hanukkah and Christmas having passed, we're all getting ready to ring in the new year. But, like we all do every year, we hope that the changing of the calendar will bring us greater fortune.
As a business owner, you're likely always thinking of ways to grow your brand. What can you do to maximize your company's sales in 2023?
Host webinars.
You're not just a business owner. You are also an expert in your field. The knowledge you possess has a lot of value to members of your target audience. Host webinars and offer up your expertise. It will help to better establish your brand as a major player in its industry. As well, it will endear viewers to your personality, encouraging them to support your brand when your offerings are in need.
"Seventy-three percent of B2B and sales firms believe webinars are the best way to generate high-quality leads," notes Janet Lee on BigLeap.com, "As more businesses were transitioning their efforts online due to COVID-19, webinars were the biggest increase among marketing strategies. Webinars can help establish your team as thought leaders in the industry."
Implement a live chat feature on your website.
Let's play "Jeopardy!" for a quick second, shall we? Here's the answer in the form of a question: "What is NEVER?" Now, here's the clue. "This is how often your company should be unavailable to provide customers with customer service." With a live chat feature on your website, you ensure all visitors of your company website will get answers to their questions 24/7. It will vastly improve your customer relationships and lead to greater sales conversions.
"Live chat is one of the most preferred channels of customer communication," writes Snigdha Patel on REVEchat.com, "79% of consumers prefer real-time chat because they don't have to wait on hold for a customer support team to respond. It leads to a 48% increase in revenue per chat hour and a 40% increase in conversion rate."
Increase your content marketing efforts.
Here's a little tip from the "practice what you preach" column. You'll notice that the Synergy Merchants website updates with two blogs every week. This is because we know the importance of keeping our online entity fresh. It's vital for SEO to regularly update your company website. As well, the valuable information provided in each blog helps to enrich websites with food for thought that internet users need.
"Seventy-two percent of marketers not only say content marketing increases their engagement rates, but it also increases the number of leads," informs Lee, "In (a) case study, a solid content marketing strategy boosted our client's site sessions by 80 percent and organic revenue by over 1,000 percent."
Apply for a merchant cash advance.
Synergy Merchants' unique merchant cash advance program enables all types of business owners to get their hands on much-needed extra working capital. Regardless of your credit history or length of time in business, you can be approved in less than 24 hours! For more information, please don't hesitate to call Synergy Merchants at 1-877-718-2026 or email us at info@synergymerchants.com. You can also apply online for a free, no obligation quote!