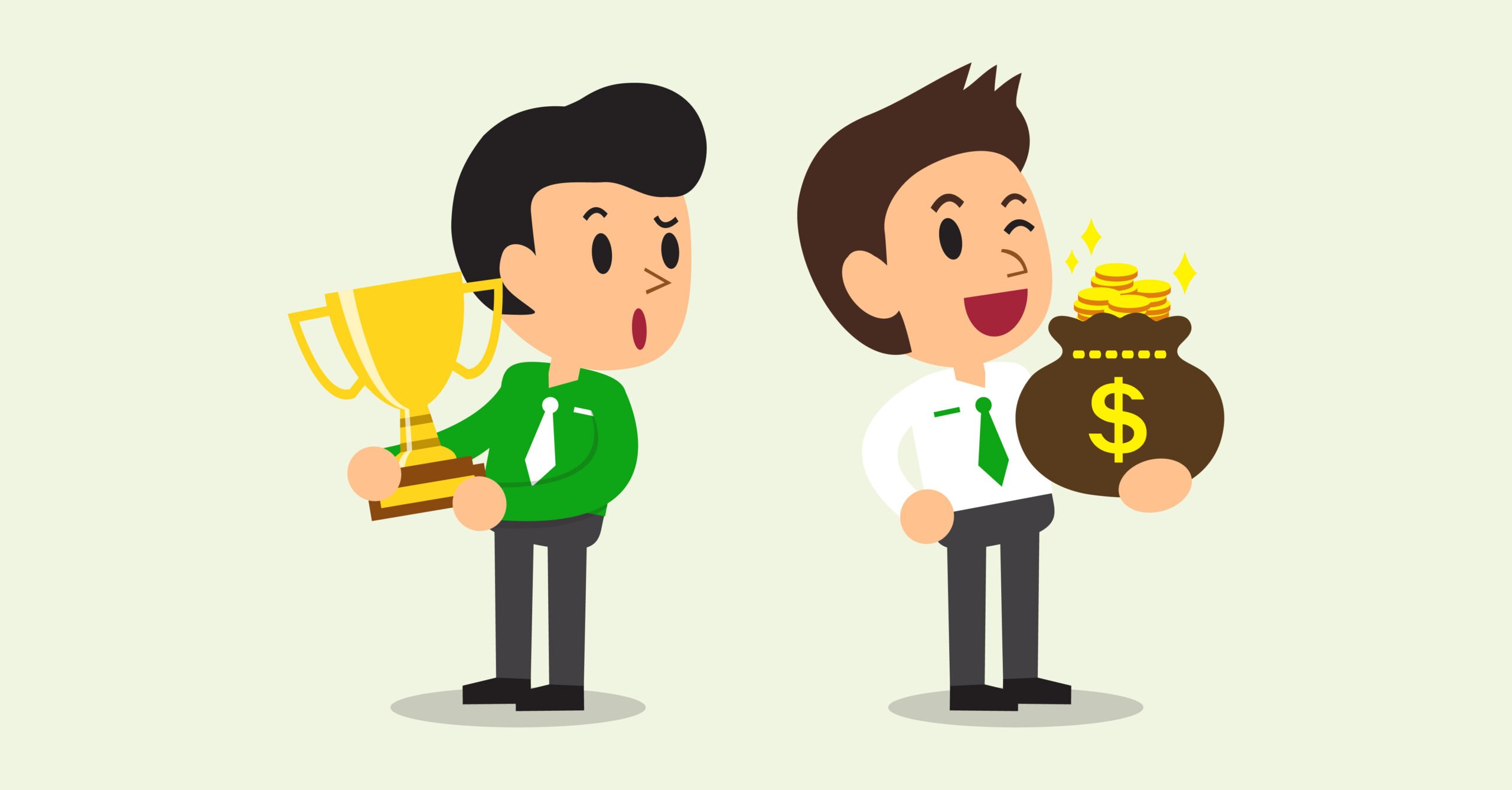 How To Make Your Competition Green With Envy
Tomorrow is St. Patrick's Day! And, while it's not a holiday in the typical, statutory day-off-work sense, the Irish tradition of celebrating their nation's foremost patron saint is recognized in countries throughout the world. Canada, of course, is one of them. So, on behalf of the entire Synergy Merchants team, we wish you all a very happy St. Patrick's Day! We also have some ideas for how your business can make the most of the occasion.
With green being the colour of Ireland, and therefore, the colour traditionally worn on St. Patrick's Day, it brings to mind a certain concept: envy. We all know the term "green with envy" as a way of saying "jealous of someone else". So what can you do to make your company's competitors green with envy?
Anticipate the needs of your customers.
An excellent way to outshine your competitors is to provide your customers with what they need, before they need it! How do you do that? Keep your hands on the pulse of your customer base. Being active on social media is a great way to pull this off. What are your customers interested in? How can you meet those needs? According to Dragan Sutevski on EntrepreneurshipInABox.com, you must find ways to be present where your customers are.
"If they are on Facebook, let your business be there," he advises, "If they are on Twitter, let your business be there. If they are on the specific trade show, make your business be there.
Provide what your competitors cannot.
Are you able to deliver products directly to the front doors of your customers? Can you offer free shipping on deliveries? Is your customer service second-to-none? Find what is special about your company and highlight it in all of your marketing. More importantly, be sure to deliver on your promises. Outshining your customers often requires that you are able to go above and beyond to please them. It also includes offering things no one else can.
"In the 1980s, Canon and Xerox were competing in the market for copiers," recalls Baremetrics.com, "Xerox thought Canon's prices were ridiculously low, based on their assumptions of the cost to create a copier. Through examining the market, they found there were cheaper ways to make a copier. Through Xerox's market research, they found that Canon eked into the market with a new innovation, leading to a better market for consumers."
Get personal with your customer service.
One huge benefit your business has over its larger-named competitors is its ability to develop personal relationships. Do you know any of your customers by name? A "Hey Bob, good to see you today!" is a far better greeting than "Hello, how can I help you?" Most brands provide the latter. Can you offer the former? Consider ways to personalize both your customer service and your marketing.
"Personalization of your marketing messages is a part of your overall work on your business optimization for customers," says Sutevski, "You must use different segmentation of your current and potential customers list. For all different types of customers, you must send different marketing messages that were personalized for each kind of list."
Contact the Synergy Merchants team for a dose of our customer service! Be sure to ask us about our unique merchant cash advance program and how it can help your business make its competition green with envy. Call us at 1-877-718-2026 or email us at info@synergymerchants.com. You can also apply online for a free, no obligation quote!