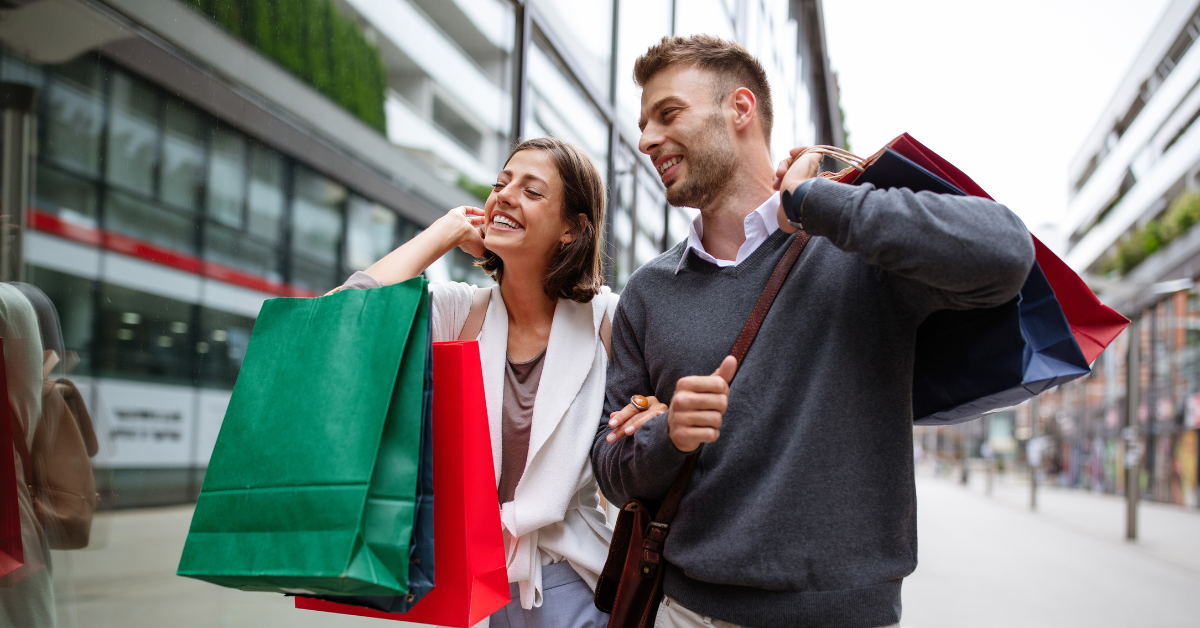 How To Make Sales Rise During The Fall
Yes, we still have until the 22nd of September to enjoy the summer. However, with school starting this week, our warm and sunny vacation season has effectively come to an end. For business owners, this is a very important time of year. The changing of the seasons always offers up new opportunities to advertise. If your company's strongest season is the summertime, it's especially important to come up with ways to make sales rise during the fall.
Celebrate the season's special days.
Since many Canadians might be bummed that the summer is coming to an end, it's wise to remind them about all the fun that awaits them in the fall. October offers us two of our favourite annual celebrations: Thanksgiving and Halloween. Be sure to promote your brand using these special days as themes. Anissa Maligat of Growth Rocket suggests that you join in on the Halloween fun.
"Millions of people celebrate Halloween worldwide, and they show it through different ways like trick or treating or reading up on spine-tingling horror stories online," she writes, "Start a Halloween-themed event or collaborate with another brand for more traction. Give your followers a behind-the-scenes look at your Halloween decorations and preparations."
Send out SMS alerts.
Do you use text messaging to promote your business? People send and receive texts every day. It has been reported that Canadians send 8 billion texts per month, or roughly 267 million per day. That means that sending text messages is a worthwhile way to communicate your brand messaging to customers. Let everyone know about your company's fall specials, events and new product lines through SMS messaging.
"Mobile messages consistently achieve open rates of 90%+," informs Jay Leonard on Business2Community.com, "Leveraging the power of SMS means you can keep shoppers informed about new arrivals, discounts, and promotions. Additionally, it allows you to connect with customers in a more personalized way. SMS allows for quick communication, making it perfect for real-time updates on clearance products, markdowns, and end-of season offers."
Launch an end-of-season sale.
For those who are particularly miffed about the summer coming to an end, provide something to feel good about. How about an end-of-season sale? Consider some of the items you have in stock that are more useful during the summer. Offer them at reduced prices to encourage people to add them to their shopping carts.
"Your target consumers are always on the lookout for great deals, and the fall season is no exception," says Maligat, "Rack up your sales with these enticing sales ideas…Roll out email marketing campaigns for these deals and get the word out about your end-of-summer specials with matching Facebook ads."
Apply for a merchant cash advance.
Synergy Merchants' unique merchant cash advance program enables all types of business owners to get their hands on much-needed cash. Regardless of your credit history or length of time in business, you can be approved in less than 24 hours! Securing this funding can greatly assist you in launching your fall promotions.
For more information, please don't hesitate to call Synergy Merchants at 1-877-718-2026 or email us at info@synergymerchants.com. You can also apply online for a free, no obligation quote!