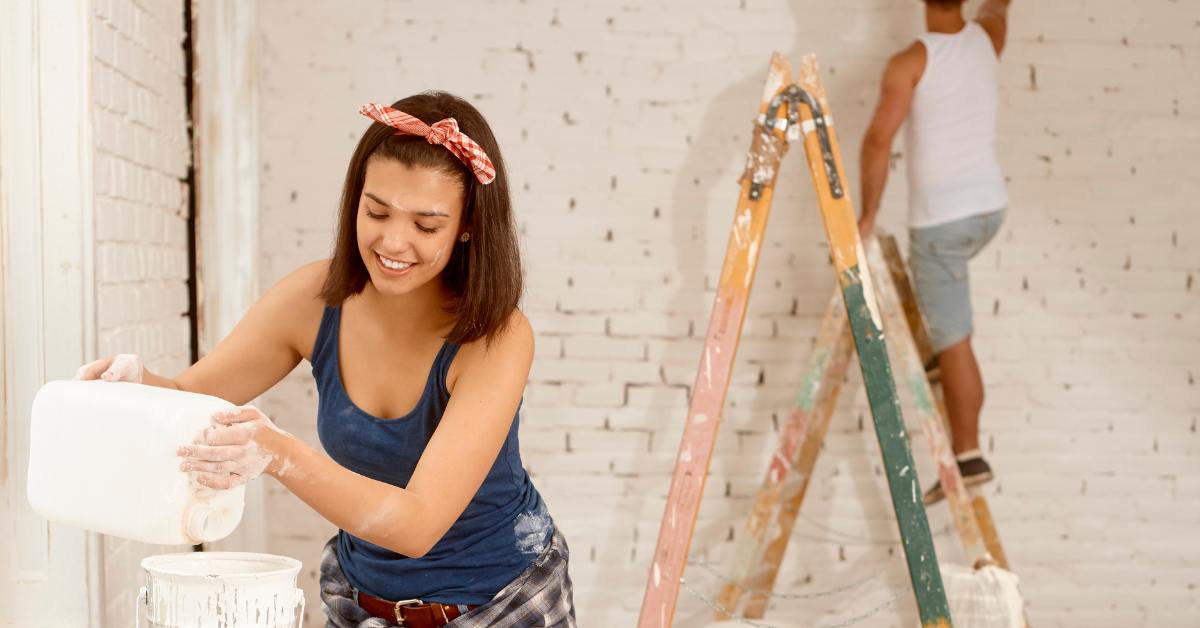 3 More Reasons To Give Your Small Business A Facelift
Are you considering giving your place of business a new look? In our last blog, we highlighted some of the top benefits of renovating your office space. They included improving the employee experience, doing away with an outdated decor and attracting top talent.
Here are three more reasons to give your small business a facelift:
1. It will increase the value of your facility.
If you're in the market for a new office space, it's a wise choice to renovate the old one before moving. Business owners who are looking to profit from the selling of their current spaces will greatly benefit from sprucing up the old digs before putting them on the market. Increasing the resale value of your venue is a top reason to undergo renovations, says Derek Cirino of Massachusetts' ACE Employment Services.
"Because a renovation means making your building and workspace more modern, thus increasing the market value of the building," he points out, "Also, during the renovation process, issues are likely to come up, such as finding your air conditioner not up to par. By updating your entire office space, including the appliances, you can ensure that you can sell your space for more."
2. It can help your business to become greener.
In many cases, an office renovation incorporates the changing of lights. Moving towards an LED-based lighting system can help you to conserve a great deal of energy. This, of course, translates into savings for your business. Wisconsin's DeLeers Construction, Inc. points out that an office renovation can help increase the efficiency of your space.
"Office renovations can also serve as ripe opportunities for upgrading heating and cooling systems, windows, insulation, and lighting choices," says their website, "Opting for the latest, most eco-friendly updates for these systems will help your building conserve energy, benefitting both the environment and your overall budget."
3. It will expand the usefulness of your venue.
Is your place of business used as a store only? Do you have enough room to manufacture the products you put on the shelves? Are you able to utilize the floor space better? Perhaps, a renovation can help you put more products on displays by making room for more shelves. As Cirino notes, a commercial renovation can expand the use of the office space.
"In other words, you might be able to remodel your building in a way that's more specific to your business," he explains, "For example, if you're a marketing agency that just added photography as one of its services, you can knock down a wall to another office and create a photography room. Your renovation can also provide you with more space, allowing you to hire more employees and bring in more clients at one time."
Are you concerned about how you will afford your renovations?
Synergy Merchants has got you covered! Our unique merchant cash advance program can get you the funding you need within 24 hours! To get a free, no obligation quote, please don't hesitate to call us at 1-877-718-2026 or email us at info@synergymerchants.com. You can also apply online for a free, no obligation quote!