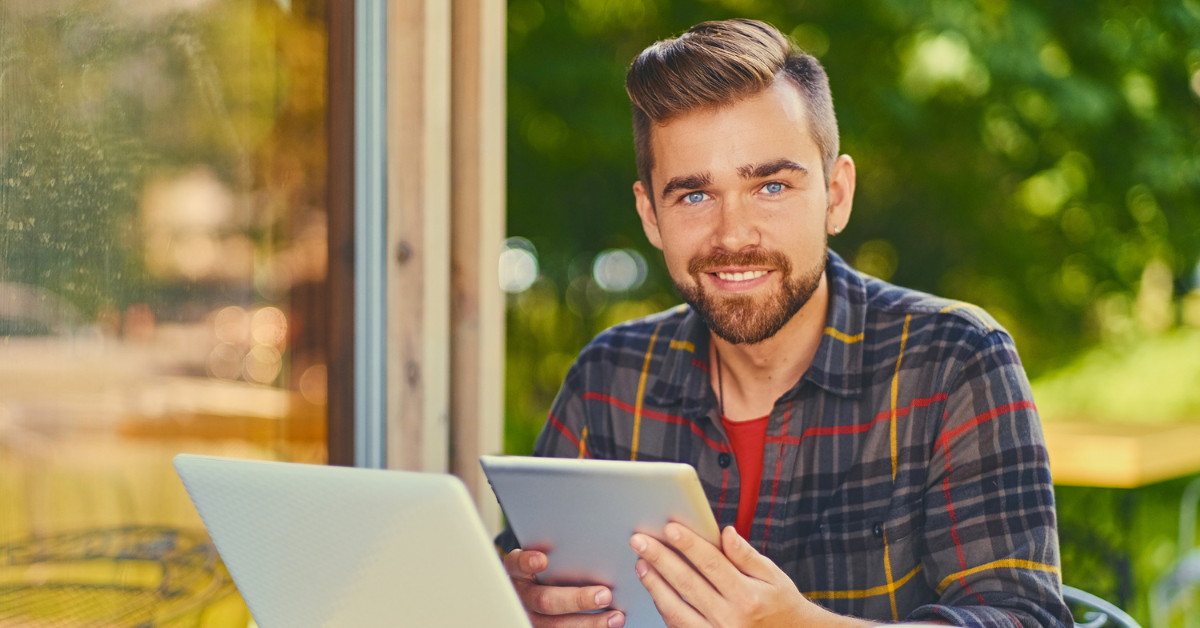 3 More Awesome Marketing Strategies For Autumn
The summer isn't over yet! But the fall season will soon be here. It's time to prepare your business for the changing of the seasons. In our last blog, we offered up some tips on how to make your sales rise during the fall. They included celebrating the season's special days, sending out SMS alerts and launching an end-of-season sale.
Here are three more awesome marketing strategies for autumn:
1. Give your website an autumn-theme.
These days, most consumers surf companies on the internet before visiting them in person. They go online to compare prices, browse through items and even make direct purchases before going to brick and mortar store locations. Your website needs to loudly declare that your business has fresh and exciting new things to check out. An updated site, with fall colours, themes and images strongly communicates that things are happening and worth checking out.
Anissa Maligat of Growth Rocket suggests that you "inject some fall spirit with new hero or product images (it's time to use an orange-yellow colour palette). Craft the right copy for the season ('Pick a new fall favourite' or 'It's officially cozy season!'). Optimize your checkout process for smoother payments (impress them with the fall colours but follow through with the checkout)."
2. Prepare to promote your Black Friday and Cyber Monday events.
Of course, you have until the end of November before these two huge shopping days get here. But that doesn't mean you should wait until November to think about promoting these events. Consider all of your most highly sought-after items and what discounts you plan on offering for them. Prepare your Black Friday and Cyber Monday promotions well in advance so that you can begin advertising them ahead of your competitors.
"According to the National Retail Federation, shopping in the month leading up to the major gift-giving holidays accounts for about 30% of annual revenue," reveals Jay Leonard on Business2Community.com, "For that reason, best-of-year deals and promotions are par for the course."
3. Hold a fall photo contest.
There are few things like photos that get people excited these days. Just take a look at the popularity of Instagram for proof. Take to this successful social media platform to launch a fall photo contest. Taking photos and sharing them on social media are a trademark practice of every netizen (internet user), regardless of whether it's the fall or not, insists Maligat.
"Boost brand engagement and hold a fall-themed photo contest," she recommends, "Your customers will be more than excited to post their Instagram-worthy photos. Encourage them to share how they're celebrating the season and tag those photos with a contest hashtag. You can feature some pictures while the contest is in full swing, then promote the winners on your social media accounts."
Could you use some funding to help you afford your autumn marketing campaigns?
Contact Synergy Merchants to discuss our unique merchant cash advance program! It enables all types of business owners to get their hands on much-needed extra working capital. Regardless of your credit history or length of time in business, you can be approved in less than 24 hours! For more information, please don't hesitate to call us at 1-877-718-2026 or email us at info@synergymerchants.com. You can also apply online for a free, no obligation quote!