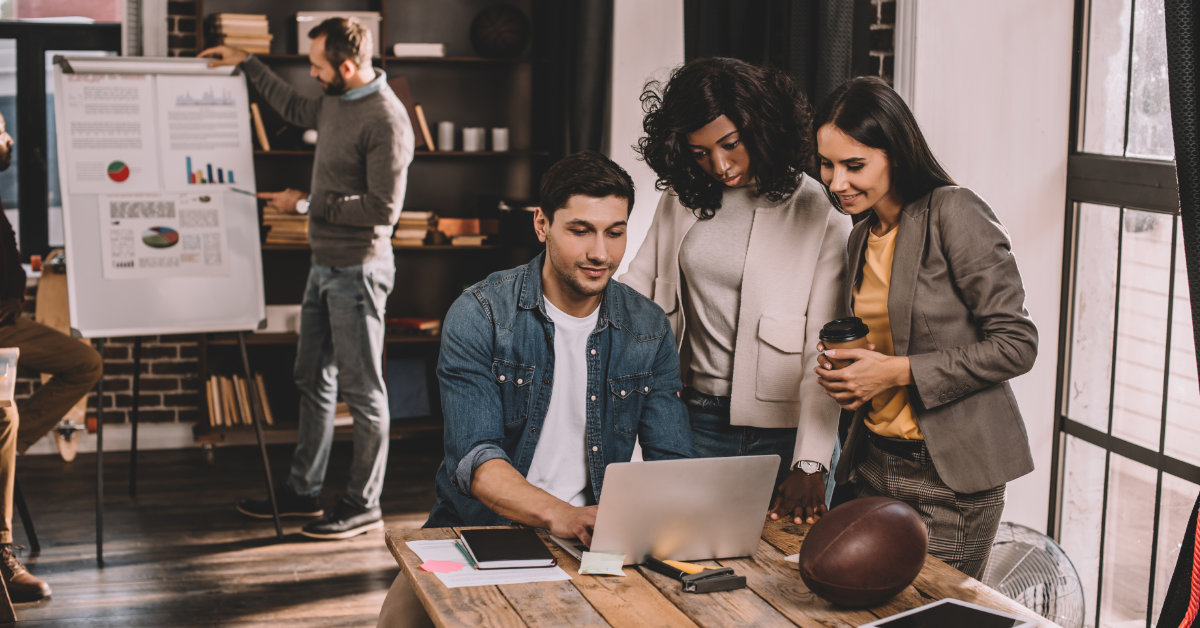 How To Grow Your Small Business Into A Big Deal
Who among us is a small business owner who doesn't want to grow his/her business? While we can't physically see you, we're quite confident that your hand hasn't been raised. No matter the size of your business, you're surely interested in having it grow. Boosting sales, increasing your customer base and growing your revenue are all goals shared by every entrepreneur. So what steps can you take in order to turn your small business into a big deal?
Bolster your staff with strong new hires.
It can be argued that your company is only as strong as the people who work for it. After all, who else is given the task of making good impressions on your customers? They will always refer to your employees by the name of your business. "The guy from (your company) was awesome" is what you want people to say and remember. By strengthening your team, you put your brand in a much better position to expand.
"With hardworking employees dedicated to your company's success, your business will be better equipped for continued growth," says Sean Peek on BusinessNewsDaily.com, "In addition, delegating tasks to focus on important work will free up your time and energy, allowing you to perform at your best and cultivate a collaborative work culture."
Add greater value to your products and/or services.
Especially in today's world, it pays to offer your customers a combination of convenience and high-quality items. In other words, for many consumers, it's no longer enough to provide great products. Getting items delivered within short time frames has become an expectation. In the wake of the pandemic, consumers have gotten used to being able to order products and have them arrive quickly. Can you diversify your offerings to make life easier for your customers?
According to Susan Ward on TheBalanceSMB.com, the key to growing your business through diversification is building on similarities. "You want to do one of two things," she writes, "Focus on products/services related to the ones you already sell that address the needs of the customers you already serve. Focus on new market segments with similar needs and characteristics to your existing customers."
Focus on creating great customer experiences.
Here is the bottom line: it really doesn't matter how great your products are if your customer service is poor. People care about how they're treated by the businesses they support. When they enjoy interacting with you and/or your team, they will be back. They will also spread the word. As Peek clearly states, customers' perceptions can make or break your business.
"Deliver quality experiences and products, and they'll quickly sing your praises on social media; mess it up, and they'll tell the world even faster," he warns, "Fast growth depends on making your current and potential customers happy with their experience."
Could you use some funding to help you grow your small business?
Contact Synergy Merchants and ask us about how our unique merchant cash advance program can get you the funding you need within 24 hours! Please don't hesitate to call us at 1-877-718-2026 or email us at info@synergymerchants.com. You can also apply online for a free, no obligation quote!