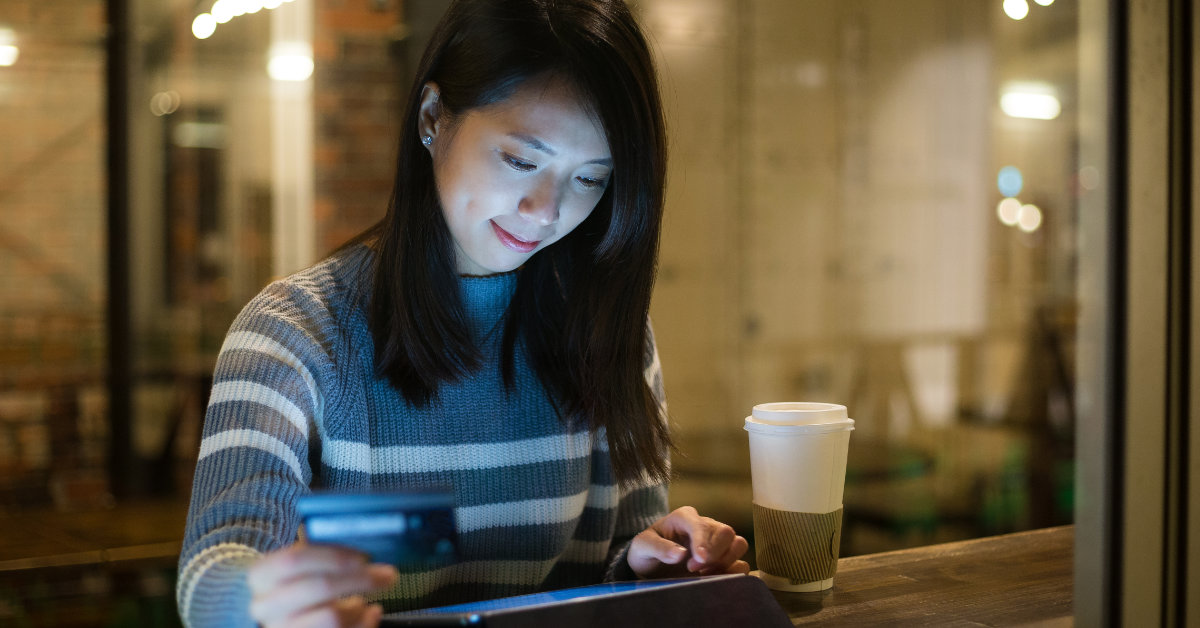 3 More Steps To Making The Right Purchase Of New Equipment
In our last blog, we revisited the topic of buying new equipment for your company. We listed a few steps to guide business owners in the right direction with their new purchases. Among our tips were keeping employee training in mind, considering the size of the new equipment and trying to go green.
Here are three more steps to making the right purchase of new equipment:
1. Decide upon new or used equipment.
Naturally, you want to be mindful of costs when you're in the market for new equipment. But we're not just talking about the ticket price of the new gear you need. Consider the output of the equipment you require and the type of revenue it has the ability to generate for your company. In some cases, the new equipment may be needed for the office, but it isn't necessarily a money maker. Is there a way to cut costs? Maybe buying used equipment is wise in such a case.
"When you are starting a business with less budget, you may consider purchasing a used machine," says NextWhatBusiness.com, "Definitely, a used machine costs much lower than the same quality new machine. Therefore, it reduces the startup capital investment in new business. However, you must be doubly careful in purchasing a used machine. Check, whether the machine supplier provides a warranty or not."
2. Shop around for suppliers.
No matter how desperate you may be to replace your old equipment with a new piece of gear, it's wise to shop around for the right price. Of course, costs shouldn't be the only concern. The quality of your new equipment definitely matters. Sometimes, you simply cannot afford to go cheap. Purchasing subpar-quality gear will lead to breakdowns and malfunctions. Shop wisely by looking for affordable yet reliable pieces of equipment.
"The Internet gives you access to a wide range of specialized equipment companies, so take the time to browse," advises the Business Development Bank of Canada, "Check out newsletters targeting specific industries, and attend trade shows where you can get some hands-on time with equipment. You can also contact industry associations for more information."
3. Consider the production output of your new equipment.
Just how necessary is the new equipment for your business? Can you do without a fax machine? In today's world, we would argue the answer to be "yes". Do you need a new 3D printer? Depending on the nature of your business, the answer may be "of course, it's mandatory!" Carefully consider just how vital your needed piece of equipment is to your company. This will help you to better assess your return on investment.
"You will need to compare the production output with the required utilities and price," insists NextWhatBusiness.com, "Definitely, the perfect machine comes with maximum production output with minimum utility requirements at a reasonable price. And in the time of searching for the right machine, you will need to compare all these things with the production output."
Could you use some help to afford the costs of buying new equipment?
Contact Synergy Merchants to learn about how our unique merchant cash advance program can get you the funding you need within 24 hours! Please don't hesitate to call us at 1-877-718-2026 or email us at info@synergymerchants.com. You can also apply online for a free, no obligation quote!