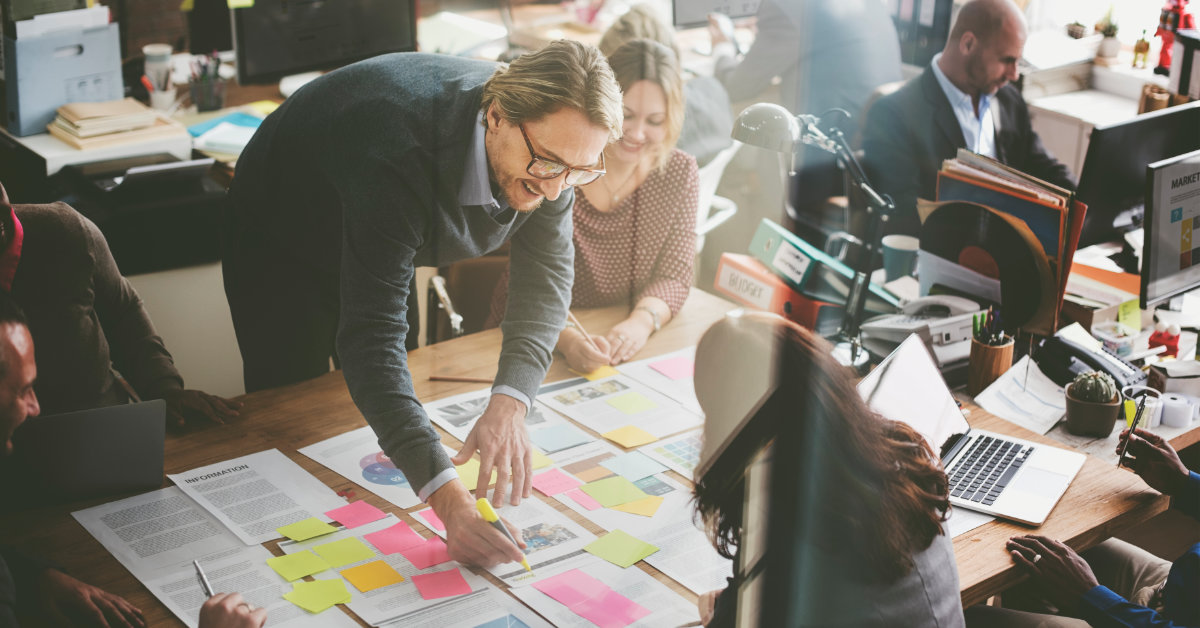 A Further Look Into How To Expand Your Small Business
What steps can you take to grow your small business into a big deal? We answered that question in our last blog. We suggested that you bolster your staff with strong new hires, add greater value to your products and/or services and focus on creating great customer experiences. In today's blog, we will take a further look into how to expand your small business.
Attend trade shows.
With pandemic restrictions having eased up, you can anticipate a wealth of industry events popping up in the months to come. It's wise to take part in them. Especially because of the physical distance that the pandemic forced upon us, it's a good idea to get up close and personal (safely, of course) with like-minded business professionals. Doing so will help to grow your brand recognition and garner new business.
"A strong trade show presence can help you grow your business and establish yourself as a leader in your local industry," writes Susan Ward on TheBalanceSMB.com, "Trade shows draw people who are already interested in the type of product or service you offer. This gives you an opportunity to directly market toward a large group of people who are guaranteed to be in your target audience."
Host local events.
Do yourself one better than attending trade shows and host events yourself. The upcoming warm and sunny months offer you many opportunities to host outdoor events such as barbeques, picnics and tournaments. By hosting an event, you'll attract members of your community, giving you opportunities to significantly grow your brand's reputation in your local area.
"While attending events is a great way to grow your network, hosting your own events within your community is even more beneficial," writes Sean Peek on BusinessNewsDaily.com, "Whether it's running a fundraiser, offering exclusive deals on a holiday, or sponsoring a local sports team. Creating a unique experience for your customers will foster more personal relationships with them."
Kindly request referrals.
If we've said it once, we've said it hundreds of times: nothing beats word of mouth promotion. A practically guaranteed way to grow your customer base is to have your current customers become your top advertisers. Consider implementing a referral program to encourage your happy customers to spread the good word about your brand. Putting efforts into providing incomparable customer experiences, however, is often enough to get people talking about your business favourably.
"You have to actively seek referrals," insists Ward, "Depending on the type and size of your business, you can: Ask satisfied customers if they know anyone else who would be interested in your products or services. Incentivize referrals with a discount code. Encourage customers to share and tag your brand on social media."
Do you need funding to help you expand your business?
Contact Synergy Merchants and ask us about how our unique merchant cash advance program can get you the funding you need within 24 hours! Please don't hesitate to call us at 1-877-718-2026 or email us at info@synergymerchants.com. You can also apply online for a free, no obligation quote!