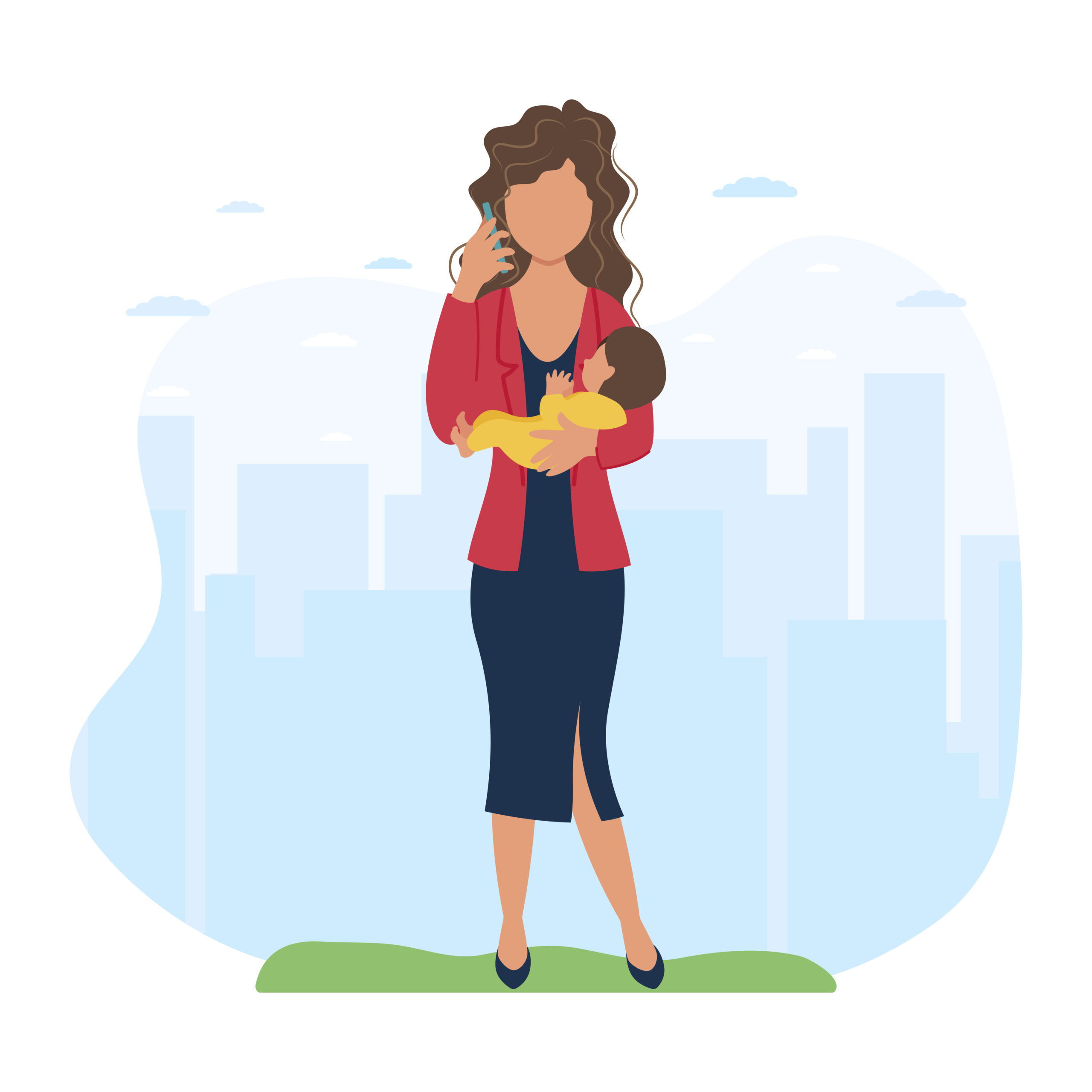 How To Celebrate The Mothers On Your Team
Every member of your staff is vital to your company's success. However, as Mother's Day approaches this weekend, it's important to take some time to celebrate the mothers on your team. Whether they are working mothers or stay-at-home moms, showing appreciation and recognition for their hard work and dedication can go a long way.
What can you do to make this Mother's Day memorable for the moms on your team?
Give out personalized gifts.
Personalized gifts are great ways to show that you care about your team members. They show that you have put thought into your Mother's Day gift. Consider getting each mom on your team a gift that is tailored to their interests and personalities. This could be anything from custom-made pieces of jewellery to monogrammed tote bags. The key is to make the gifts personal and thoughtful.
Host a special lunch or dinner.
Food is a go-to gift loved by all. By hosting a special lunch or dinner for the moms on your team, you can demonstrate how much you value and appreciate their hard work. You can either organize a catered lunch or dinner at your workplace or take the moms out to a local restaurant. Make sure to take into consideration any dietary restrictions or food allergies when planning the menu.
Book a spa day.
Mother's Day offers you the perfect opportunity to give the moms on your team some well-deserved pampering. Consider booking a day at a local spa for the moms on your team, complete with massages, facials and other treatments. Alternatively, you could bring the spa to your workplace by hiring a massage therapist or nail technician to give mini treatments to the moms throughout the day.
Give them some time off.
To many people, some time off work is the best gift you can give them. You can imagine just how valuable time is to hard-working moms. Consider giving the moms on your team a half-day or a full day off to spend with their families. This will give them the opportunity to recharge and spend quality time with their loved ones. Since Mother's Day isn't a statutory holiday, some time off can be an especially meaningful gift.
Deliver handwritten notes.
Sometimes, the simplest gestures can be the most meaningful. Consider writing a handwritten note to each mom on your team. Be sure to thank them for their hard work and dedication. This will show that you have taken the time to acknowledge their efforts. Your note will be a keepsake that they can treasure for years to come.
Organize a team activity.
A fun team-building activity can be a great way to bring everyone together to celebrate the moms on your team. This could be anything from a picnic in the park to a wine tasting event. The key is to choose an activity that everyone will enjoy and that will allow the moms to relax and have fun.
How can Synergy Merchants help you to celebrate the moms on your team?
Call us at 1-877-718-2026 or email us at info@synergymerchants.com to learn about how our unique merchant cash advance program can quickly fund any and all of any and all of your business needs. You can also apply online for a free, no obligation quote!