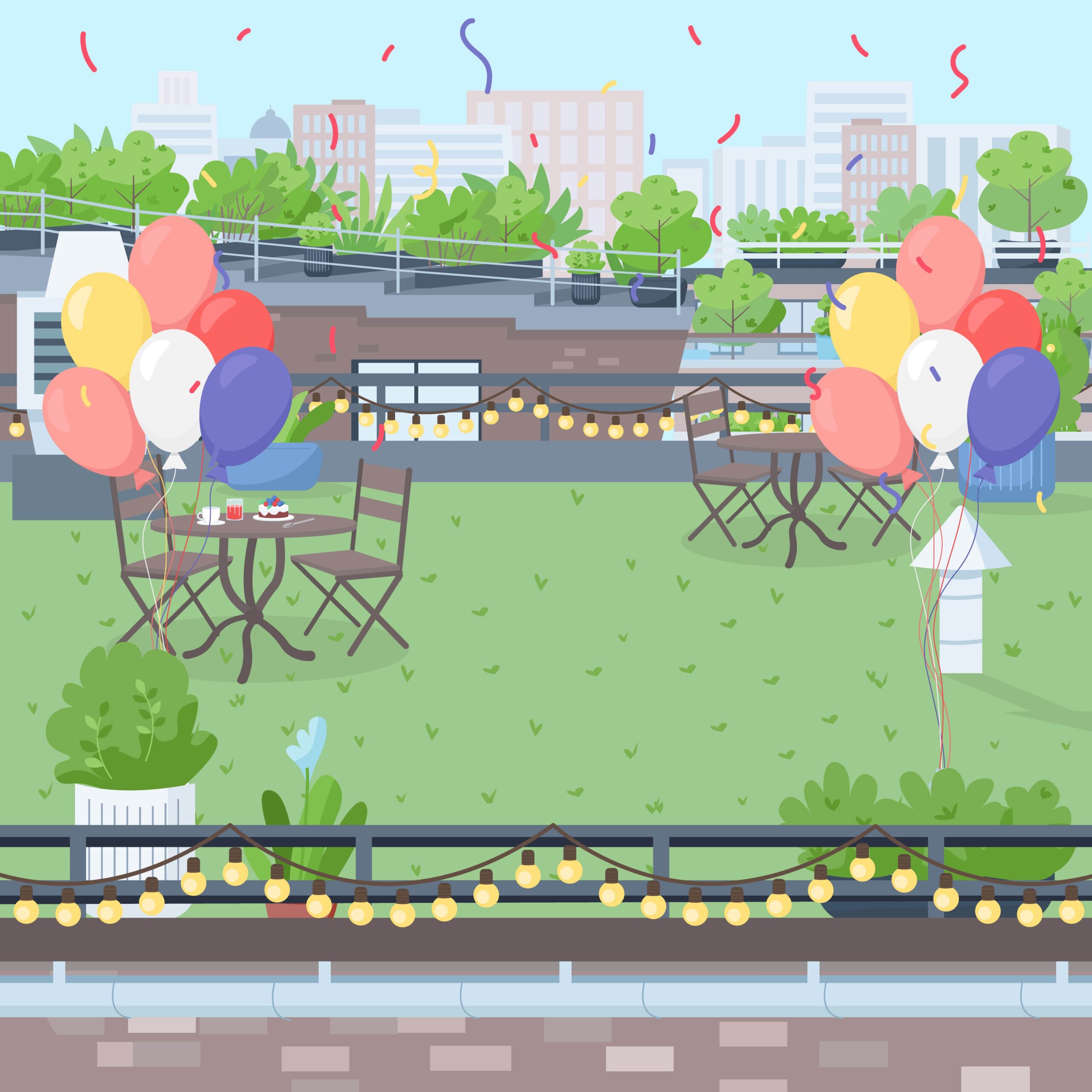 How To Promote Your Store With Fun Outdoor Event Ideas This Spring
Spring is the perfect season to organize outdoor events and bring people together. Small business owners can take advantage of this wonderful time of year to promote their stores and engage with their communities. What types of outdoor events can small business owners use to promote their stores throughout spring?
Pop-up markets.
As a small business owner, you can organize a pop-up market in a public space such as a park, parking lot or street corner. This is an excellent opportunity to showcase your products and connect with other local businesses. You can also invite food trucks, live music and other entertainment to make the event more attractive.
"The mobility of a pop-up is one of its most appealing abilities," informs Deborah Sweeney on Score.org, "Pop-ups are agile in their locations. If they discover their customer base is frequenting a different area or a specific open spot, they may go where the customer goes. More often than not, the pop-up that shows up may tap into a new target audience."
Outdoor yoga or fitness classes.
Consider hosting a free yoga or fitness class in a park or public space. This is a great way to attract new customers and showcase your products. You can also partner with local fitness studios or instructors to host the event.
Spring cleaning sale.
Spring is a popular time for people to de-clutter their homes and get organized. You can capitalize on this trend by hosting a spring cleaning sale. This is a great opportunity to offer discounts on products and attract new customers. You can also partner with local donation centres or recycling organizations to encourage customers to recycle or donate their unwanted items.
Outdoor movie night.
Hosting an outdoor movie night is a fun way to attract families and promote your business. You can organize the event in a public space or your business parking lot. Consider choosing a family-friendly movie and offering snacks or drinks for sale. This is an excellent opportunity to create a memorable experience for your customers and connect with your community.
"Every good movie night needs snacks," insists CenturyLink.com, "Set up a snack or dessert table to make the night festive. Choosing snacks that don't need silverware and won't cause a mess such as popcorn and movie-theatre candy is a great option. You can also provide a cooler full of drinks. Choose a variety of options so you can keep all your guests happy."
Art walk or gallery hops.
Partner with other local businesses and galleries to host an art walk in your community. This is an excellent opportunity to showcase your products and connect with other small business owners. You can also offer discounts on your products or host an artist meet and greet to attract customers.
How can Synergy Merchants help you to promote your events this spring?
Call us at 1-877-718-2026 or email us at info@synergymerchants.com to learn about how our unique merchant cash advance program can quickly fund your business needs. You can also apply online for a free, no obligation quote!