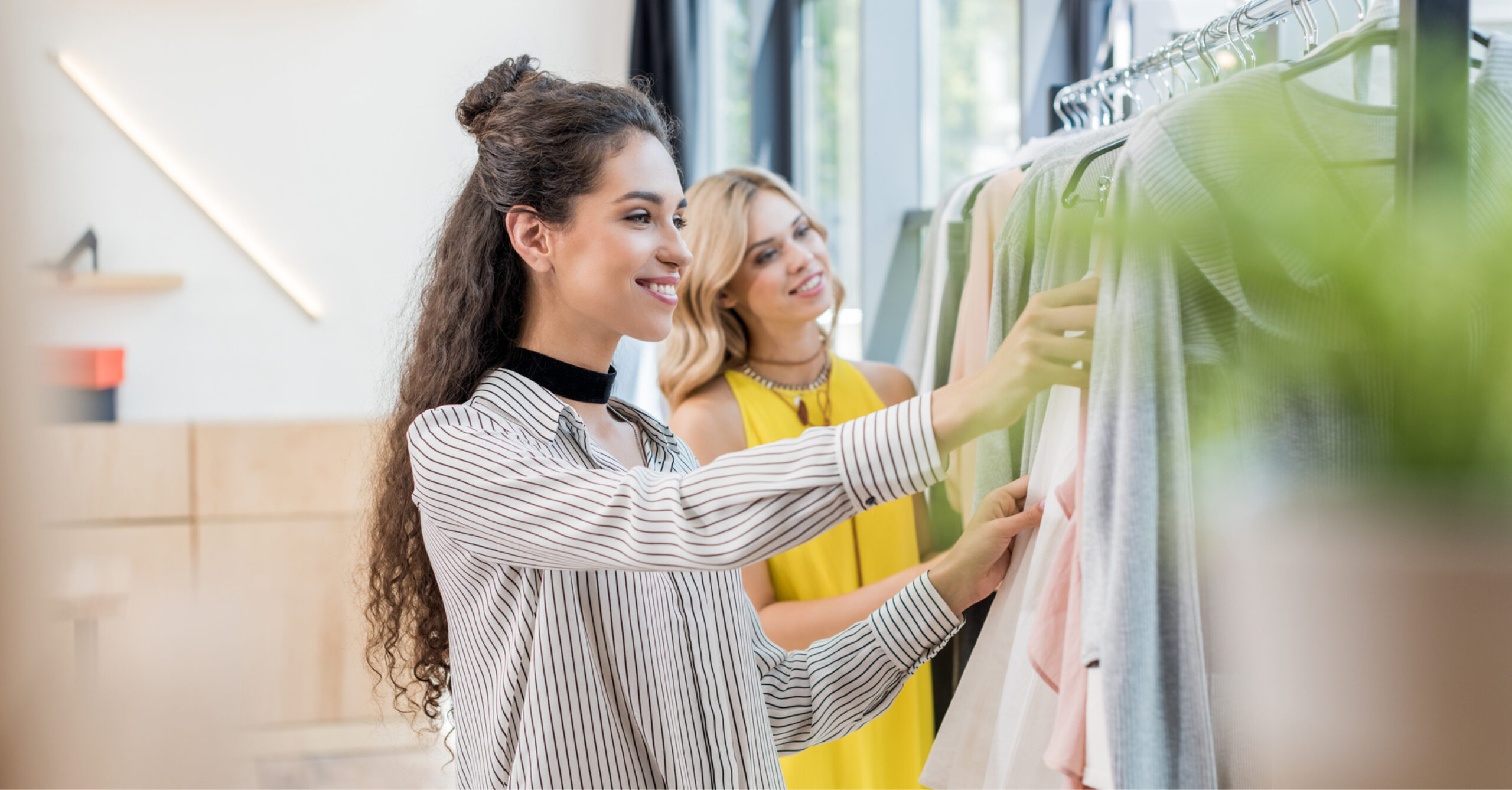 How To Attract Customers To Visit Your Shop In Person
The pandemic is not yet over. However, with restrictions lifting, many people are out and about again. Of course, the summer is in full swing, so it's pretty hard to keep people indoors. Sure, online shopping continues to be popular. But that doesn't mean you shouldn't focus your attention on luring people into your store.
As a business owner, what marketing steps can you take in order to attract consumers to visit your shop in person?
Put up displays outside of your store.
The summer is the perfect time of year to take your store outdoors. Don't just sit back and hope that people will enter your shop's front doors. Sometimes, you have to bring your store to the people. Do you have ample curb space in front of your store? If so, set up displays outside so that passers-by can't help but peer in your direction. It will encourage a lot of new looky-loos.
"Go beyond typical window displays by having additional elements outside your store," encourages Francesca Nicasio on VendHQ.com, "For instance, you could put out a sandwich board that welcomes people with a witty message. Or why not have a sign that talks about something special going on inside your store? Aside from increasing your curb appeal, these signs can give you incredible social media content."
Start a customer loyalty program.
There are few ways to encourage customers to visit your store better than rewarding them for doing so. Who doesn't like a little incentive every now and then? Who wouldn't like to get something for free once and a while? By starting a customer loyalty program, you don't just encourage more foot traffic in your shop. You elicit repeat business!
"Start a customer loyalty program and use that program to collect data on any customer that makes a purchase at the store," advises package management company, Parcel Pending, "This enables a business to make personalized offers to individual shoppers and leverage digital marketing strategies effectively, like using email blasts to inform customers about a current promotion or new arrivals in-store."
Encourage your employees to have fun.
At a recent Toronto Blue Jays home game, the team's star player Vladimir Guerrero Jr. was given the day off. During the broadcast of the game, Vladdy was seen hamming it up with his teammates in the dugout. At one point, his teammates jokingly secured him to the bench with tape. The broadcast team of Dan Shulman and Pat Tabler remarked about how many baseball fans outside of Canada were likely fans of the Blue Jays simply because of the team's fun-loving nature.
We're not encouraging your associates to goof off. But the more fun they have at work, the more consumers will want to visit your store. "If you have a large window that shoppers can look into, then how associates behave in-store may affect people's decision to walk in," says Nicasio, "For example, bored-looking sales staff can be a turnoff to potential customers who are considering shopping at your store."
Do you need some help attracting customers to visit your shop in person?
Contact Synergy Merchants for assistance. Our unique merchant cash advance program can fund your next advertising campaign within 24 hours! To learn all about it, please don't hesitate to call us at 1-877-718-2026 or email us at info@synergymerchants.com. You can also apply online for a free, no obligation quote!