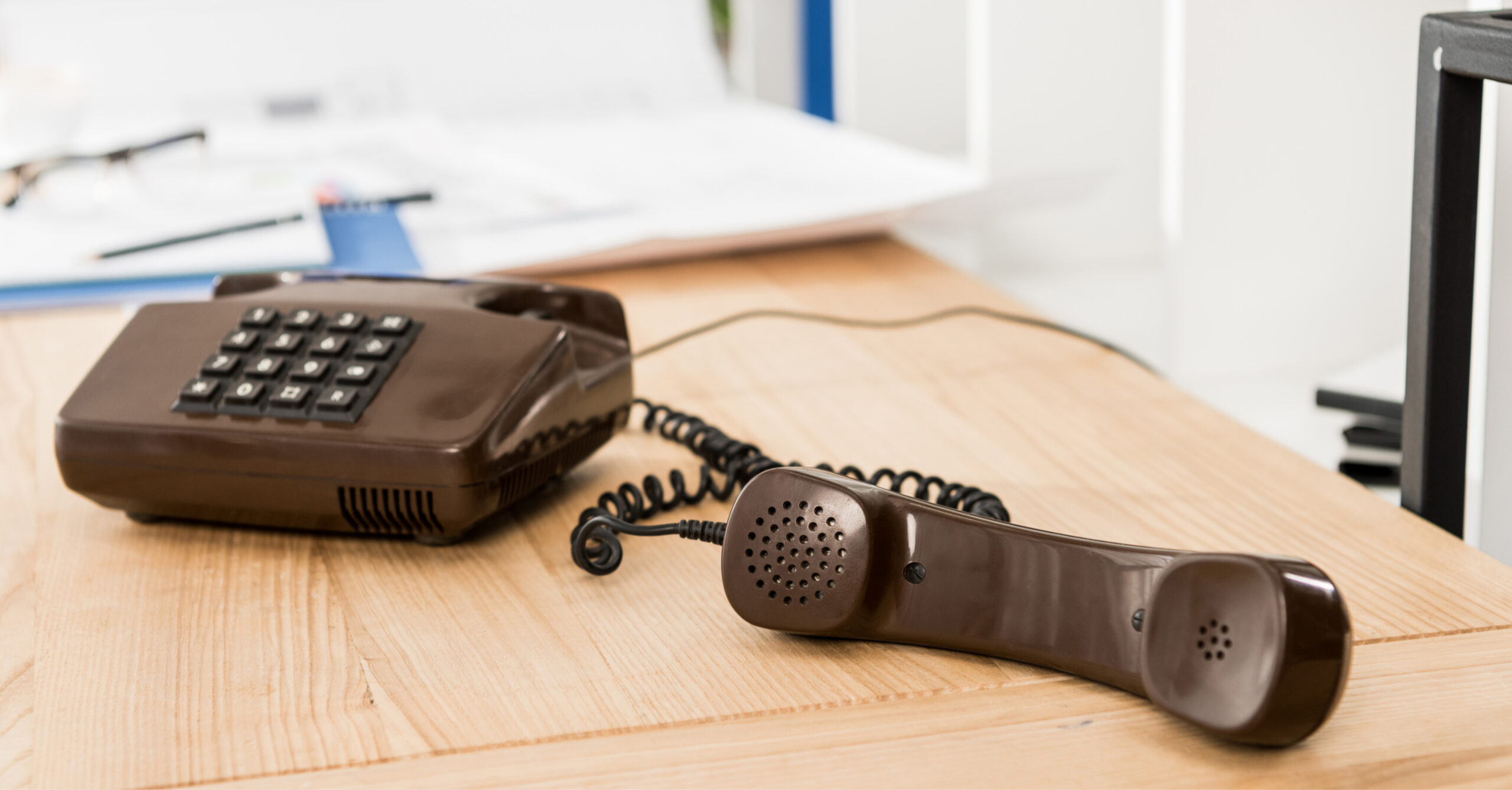 3 Signs It's Time To Buy Some New Equipment For Your Company
In our last blog, we revisited the concept of buying new equipment for your business. We listed a positive working environment, a boost in productivity and efficiency and increased workplace safety as top benefits. There are, of course, many other reasons to consider trading in your old gear for new equipment.
Here are three signs it's time to buy some new equipment for your company:
1. Your business needs have changed.
Has your business changed its offerings? Is it looking to expand into new territories? Especially in the wake of the pandemic, it is understandable for business owners to want to take their companies in new directions. If you're no longer printing materials and have transitioned to online-only offerings, for example, you will need to invest in digital-based equipment and discard your old gear.
"Investing in new equipment, as well as leading-edge technologies, enables businesses to be more agile and responsive as business needs change," affirms SeacoastBank.com, "It also better positions them to meet the changing preferences and requirements of customers and end users. For some small businesses, new equipment also enables them to reach new customers and markets, and offer new products and services."
2. You wish to expand your business.
Is it time to step things up? Especially after enduring the brunt of the pandemic for the last year and a half, you're likely in a place where you want to significantly increase your revenue. Is your current equipment allowing you to do that? By investing in new gear that enables you to boost your productivity levels, you'll be able to better satisfy the needs and demands of your customers. This also help to expand your company's reach.
"Your production will increase with new equipment," states Medium.com, "Increasing the quantity and quality of the product or service you are providing will mean you can offer more to your customers. From here, you can look at expanding to different marketplaces or gain new contracts for the extra services you can provide. This will boost your revenue streams and give your business the chance of becoming more profitable."
3. You don't own your current equipment.
Are you leasing the equipment that your business currently uses? If so, you may be feeling like you're throwing money away. As SeacoastBank.com points out, companies that lease their equipment are unable to make updates or changes to the equipment when needed. That is, of course, unless the leasing company allows for it.
"When a business purchases its own equipment, it can make modifications when necessary," the website informs, "The equipment can be sold if it outlives its service to the business, and the business also doesn't have to abide by a leasing company's rules. Additionally, there are tax advantages that come with ownership."
Upgrade your computers. Discard that old printer. Throw out that ancient photocopy machine. And look into an alternative business funding source to afford the new equipment your company needs! Synergy Merchants can help with that. To learn all about our unique merchant cash advance program, please don't hesitate to call us at 1-877-718-2026 or email us at info@synergymerchants.com. You can also apply online for a free, no obligation quote!