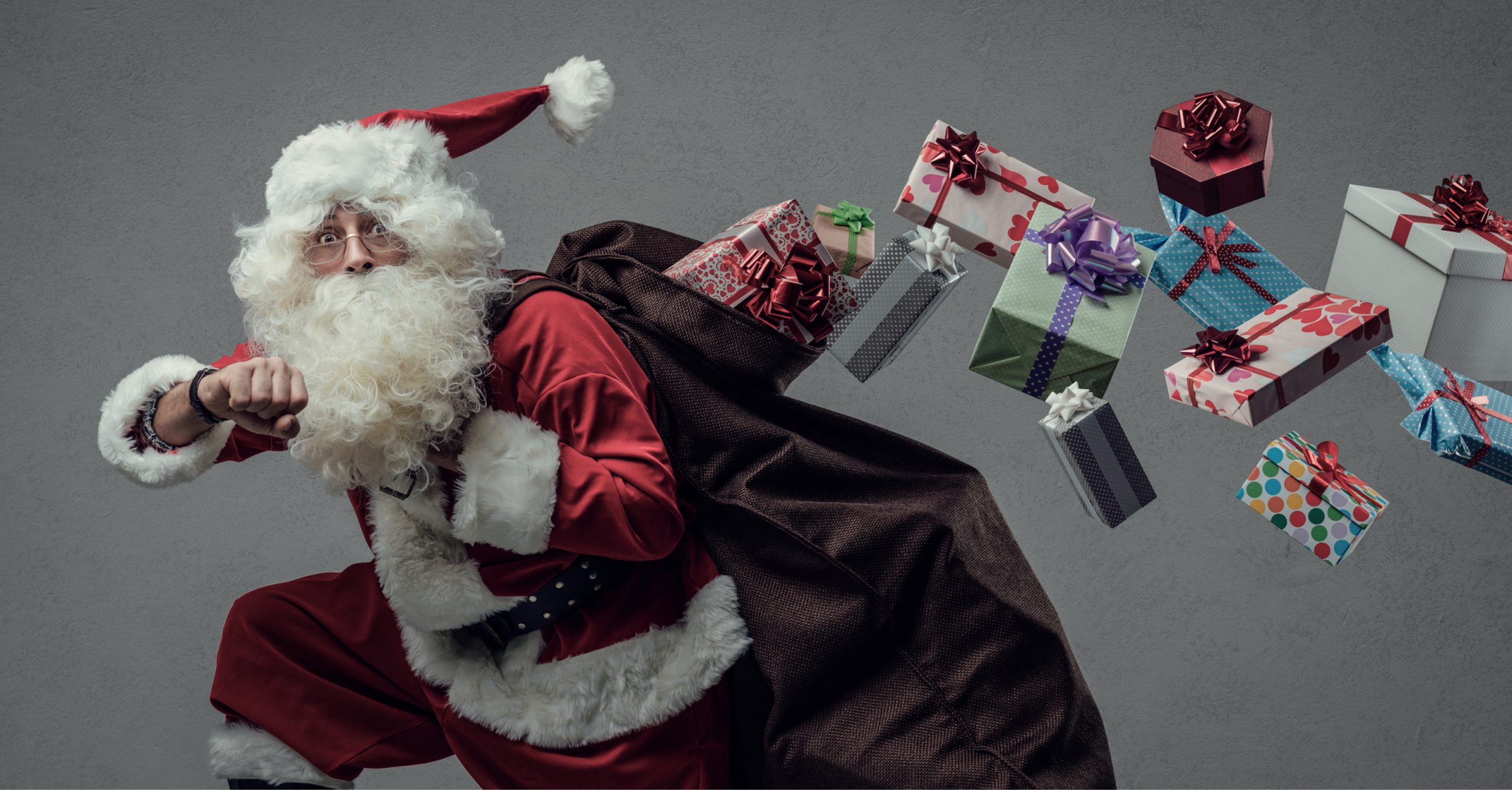 How To Appeal To Last Minute Holiday Shoppers
As of today, there is officially one week left in the holiday shopping season. That is, of course, if consumers are looking to get all of their purchases wrapped and under Christmas trees in time for the big day. By today's date, you can pretty much call anyone who hasn't completed their gift-buying excursions a "last minute shopper". And, as a retailer, there are many ways to appeal to their procrastinating ways.
Provide expedited shipping.
Last minute shoppers are prone to surfing the internet for their purchases. The biggest incentive for them to choose your online store over its competitors is the speed of its shipping. Can you promise your online shoppers either same day or overnight shipping? If so, you'll attract a lot of last minute shoppers who will be flocking to the worldwide web in the week to come.
On SquareUp.com, Andrea Reiher reveals that a 2018 National Retail Federation survey found that "as of December 12, a whopping 51% of consumers who still had shopping to do said they would make their purchases online."
Offer gift wrapping.
People who wait until the last minute (or the last week before Christmas) to shop aren't necessarily lazy. Chances are that they are very busy people. Because of that, they don't have a lot of time to either shop for gifts or wrap them all up once they're purchased. Relieve these individuals of the stress of having to do both by offering to wrap the presents they buy from your store. It just may prove to be the incentive they need to choose your store over any other.
"Most people dread having to wrap packages, or don't have the supplies at home, or have simply run out of time," Salesfloor.net points out, "Offering gift wrapping services (either free, for a nominal fee, or for a small donation to a charity) is a great way to attract shoppers to not only shop with you but to do all their last minute shopping with you."
Reward their procrastinating ways.
Make last minute shoppers feel like they've done the right thing by letting it get down to the wire before shopping for gifts. Launch a promotion where you "reward" last minute shoppers by offering them last minute deals. By helping them find popular items as discounted prices, it will make them happy they didn't start shopping weeks ago. A special sale should lead to a spike in sales in the week before Christmas.
"(Last minute) shoppers love bargains and specials, so if you're thinking that a sale on Christmas Eve can't possibly lure in any buyers, think again," says Reiher, "Another option holiday procrastinators love is post-holiday shipping deals. If they can save a few dollars on having something shipped after the actual holiday, they don't mind having to wait at all."
Don't think that it's too late to obtain funding to help you launch your last minute holiday marketing campaign! Call Synergy Merchants at 1-877-718-2026 or email us at info@synergymerchants.com to learn about how our unique merchant cash advance program can fund your business within 24 hours. You can also apply online for a free, no obligation quote!