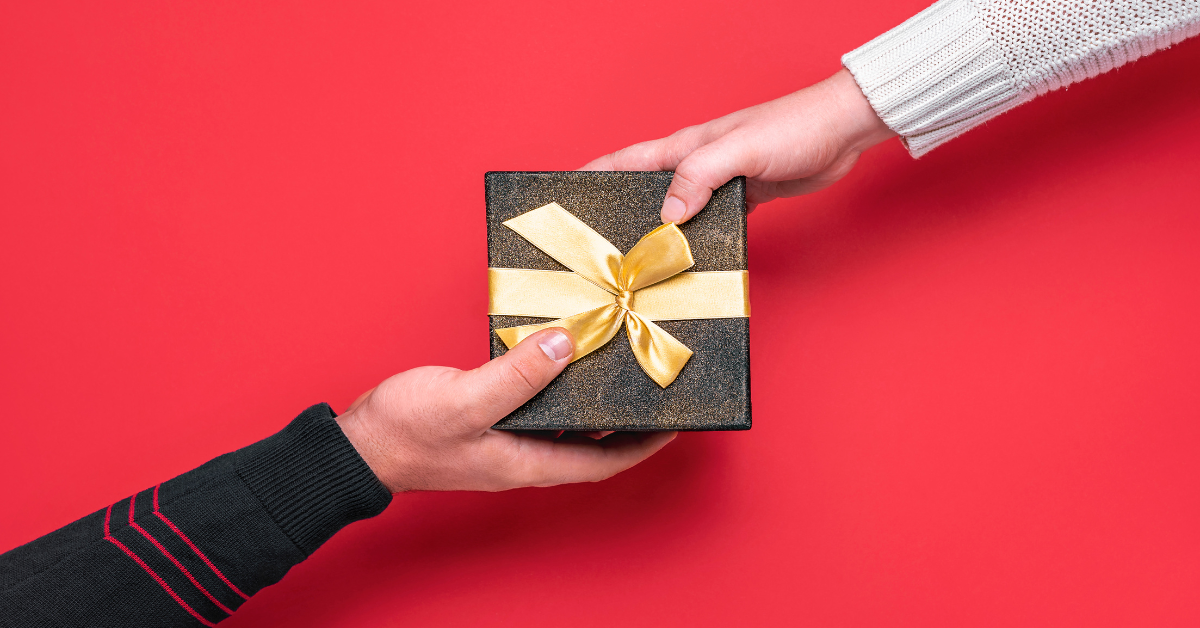 How Gift-Giving Can Be A Great Business Booster
The season of giving is well underway! As a store owner, you're hopefully reaping the benefits of the holiday shopping season. Needless to say, consumers are making purchases at much greater rates these days. Gift-giving is certainly the name of the game during the holidays. So, that begs a question. Are you gifting your customers? Let's look at how gift-giving can be a great business booster.
It helps to grow sales.
Let's just state the obvious. Everyone likes freebies. When you offer your customers free gifts, it inspires them to continue supporting your shop. This is especially true if the free gift is one of your own products. Because they have saved money by getting the gift, your recipients will be inclined to spend more on other products they don't yet have. Calgary's Bumble Bee Baskets insists that sending a personalized gift can increase your chances of closing a sale.
"With the right gift, you may just find that contract getting signed a little sooner than expected," reads their website, "The key to this is the right gift. Sending a gift to your potential customers isn't an opportunity to bribe them, it's an opportunity to show them who you are and what you stand for. Avoid marketing materials and promoting your brand- send a gift basket filled with items your potential client will truly enjoy."
It keeps your brand on the minds of customers.
When you offer gifts to customers, it helps to take your brand to another level in their minds. The kind and generous gesture helps to set your store apart from others who aren't offering up any freebies. Especially when your gift is branded with your company logo and/or information, it can help to keep your brand on the minds of your gift recipients. As long as the gift is practical and useful, it can go a long way in promoting your business.
"A gift reminds customers of your brand and business, and if they are impressed, you'll climb in their list of preferences," says TheWiseMarketer.com, "But all these wonderful things only happen if you understand how to offer the right type of gift with the right message. Otherwise, you risk going unnoticed, or worse. You may come off as opportunistic and/or in bad taste."
It grows your company culture.
Gifting customers is a great way to showcase to your employees that you run a company that cares. Offering up gifts during the holiday season shows that your brand is on board with the sentiments of the season. Gifts make people feel food. We all know that. Such positive energy generated by your generosity is bound to reverberate throughout your entire workplace.
"Never underestimate the power of showing you care," implores Bumble Bee Baskets, "From your employees to your customers, everyone deserves gratitude for their contribution to your business growth. It's not just a gift basket, it's an opportunity to show you truly care. That gratitude trickles down into every aspect of your business and sets the tone for how your company functions as a whole."
Could you use some additional funding to help with your gift-giving initiative?
Contact Synergy Merchants today! Our unique merchant cash advance program can fund your business within 24 hours! To learn all about it, please don't hesitate to call us at 1-877-718-2026 or email us at info@synergymerchants.com. You can also apply online for a free, no obligation quote!