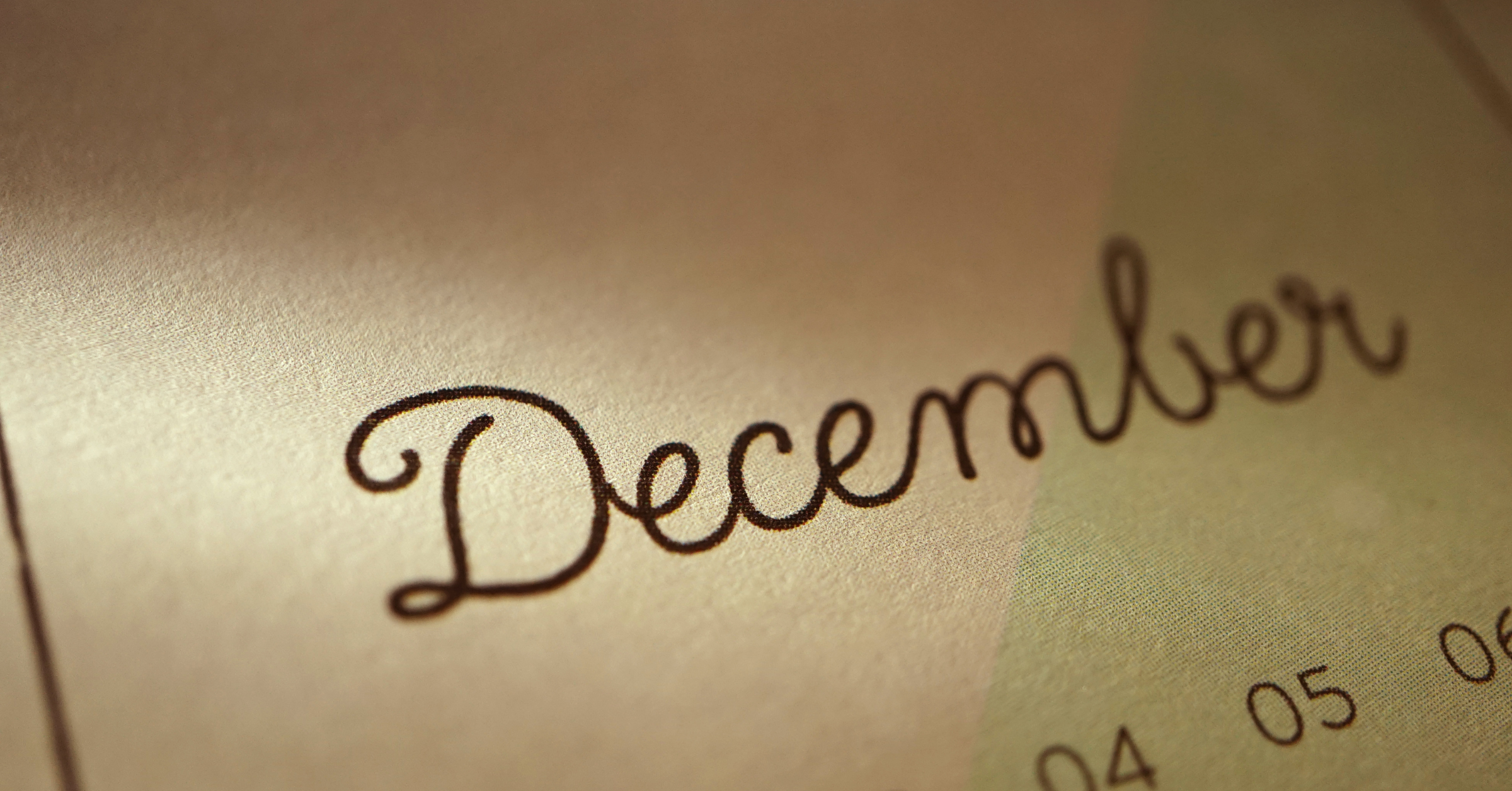 3 More Marketing Strategies To Pull Off A Dominant December
Welcome to December! Can you believe the last month of the year is already here? As you begin to wrap up your fourth quarter, you're certainly hoping for your biggest sales month of the year. In our last blog, we listed some ways to end your fourth quarter with a bang. They included creating eye-catching displays, offering freebies with each purchase and dedicating a section of your store to the holidays.
Here are three more marketing strategies to pull off a dominant December:
1. Offer freebies with each purchase.
It's great idea to offer gifts to gift-givers. Obviously, the majority of your shoppers, for the rest of the year, will be those looking to buy gifts. What will entice them to come back to your store when they aren't shopping for their loved ones? Offering free gifts will showcase your products in a way that will encourage future support. In lieu of products, you can offer gift cards. They're great ways to lure your customers back into your store.
"While many consumers focus on purchasing gifts, they're still attracted to the idea of buying something for themselves," says WebFX.com, "That's why providing a free product or purchase gift is such a compelling holiday marketing strategy…With this strategy, you can motivate shoppers to not only buy your product but also spend more with your company. For example, if you offer a free item with a $50 purchase, it encourages users to spend more."
2. Keep the "gifters" in mind.
Remember that your target audience may not necessarily be your biggest supporters in the month of December. Instead, loved ones of members of your traditional target audience should be catered to. They are the ones buying gifts for the people who would most often frequent your store. As Francesca Nicasio points out on VendHQ.com, now is a good time to think about the "gifters" who'd be interested in your products.
"Jewellery retailers often market to men, not because they want male consumers to use their products, but because they want to reach men shopping for jewellery for their significant other," she informs, "We can see this in action in (a) De Beers' video ad on Instagram, which speaks directly to individuals who want to purchase diamonds as a Christmas gift.
3. Embrace email marketing.
Email marketing is a tried and true marketing strategy. Firstly, it targets consumers who are already part of your subscriber list. This means that, at some point, your email recipients already supported your brand in some way. Secondly, emails contain links that bring online shoppers directly to your online store. Email marketing is one of the easiest ways to encourage a boost in sales at any time of the year.
"During the bustling holiday season, your target market finds themselves always on the go," points out WebFX.com, "Whether they're out running errands or catching up on their holiday shopping, your ideal shopper doesn't have a lot of time to dedicate to phone calls, in-person encounters, or physical mail. You can guarantee, however, that your target market is checking their email inbox."
Would some extra cash help with your marketing campaigns this holiday shopping season?
Call Synergy Merchants at 1-877-718-2026 or email us at info@synergymerchants.com to learn about how our unique merchant cash advance program can quickly fund your marketing and promotion needs. You can also apply online for a free, no obligation quote!