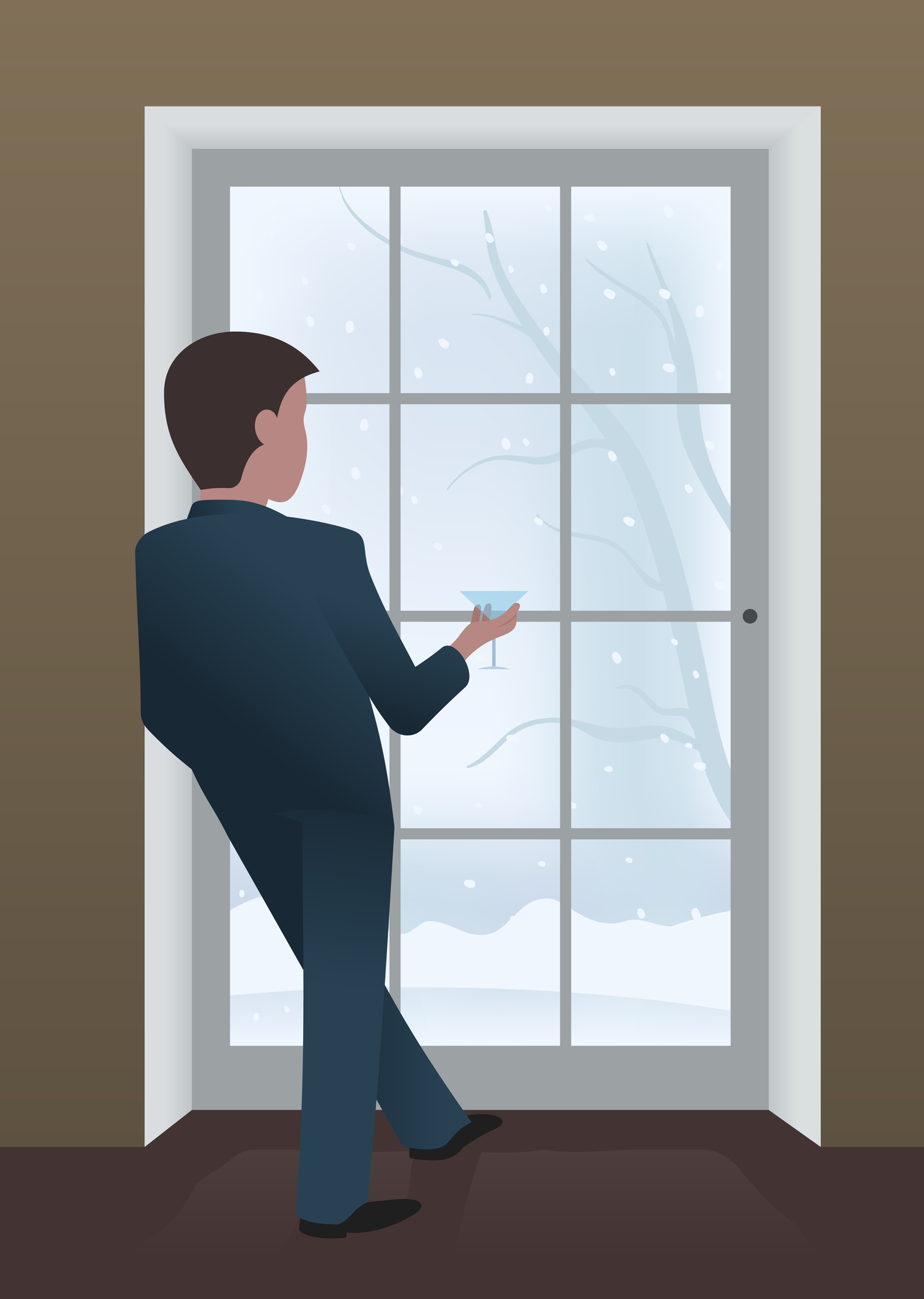 How Cold Weather Can Be A Catalyst For Small Business Expansion
No matter your neck of the woods in Canada, you are likely feeling the chill of the impending winter. Although the coldest season of the year doesn't take over from fall until the 21st of December, Canadians are very accustomed to chilly temperatures at this time of year.
No matter how cold it gets, it's always a good idea for business owners to embrace the season. The holidays, of course, make for busy shopping days. However, the cold weather can also be a catalyst for small business expansion.
Diversify your product line.
One way to grow your brand during this time of year is to create seasonal offerings. They should align with the festivities and changing weather. For instance, a café could introduce pumpkin spice-flavoured drinks. A clothing boutique might launch a winter fashion line. This strategy not only entices existing customers but also attracts new ones seeking seasonal, trendy items.
"Launching new products or services can help a company appeal to a new demographic of consumers," informs Indeed.com, "For example, if a hair salon that usually only cuts men's hair starts to serve all potential customers as well, it can greatly increase its revenue. By expanding existing services or products with new or updated options, companies can appeal to both new and current customers."
Offer unique services or events.
When it's cold, it's wise to come up with ways for your business to keep consumers warm and toasty. For example, a book store could host author readings or book clubs. The chance to enjoy a cozy and inviting atmosphere will encourage customers to engage more with your brand and its associates. This fosters a sense of community and loyalty while providing memorable experiences that help to set your business apart.
Another idea is to offer workshops or classes related to seasonal interests. Think holiday cooking classes in a kitchenware store or DIY winter crafts in an art supplies shop. These activities will attract customers seeking both entertainment and skill-building. They not only generate revenue but also position your business as an authority in its field.
Adapt to online shopping trends.
Remember that colder weather and holiday festivities encourage people to turn to online shopping. Your small business can capitalize on this trend by enhancing its online presence. Improve your website's functionality, optimize it for mobile devices and offer convenient online purchasing options. Consider providing exclusive online deals or free shipping during the holiday season to attract and retain customers.
While you're at it, be sure to engage your audience through themed social media content, email newsletters and special promotions. Contests, giveaways and limited-time offers tied to seasonal themes can drive engagement and boost sales. Encourage user-generated content, leveraging the festive spirit for a stronger connection with your target audience members.
Look into a merchant cash advance.
Many small business owners throughout Canada assume they will never be able to afford their plans to expand. This is where Synergy Merchants can assist you. Our unique merchant cash advance program can get you the funding you need within 24 hours, helping you to put your expansion plans into action right away! Contact us to get a free, no obligation quote today! Call 1-877-718-2026 or email info@synergymerchants.com. You can also apply online!