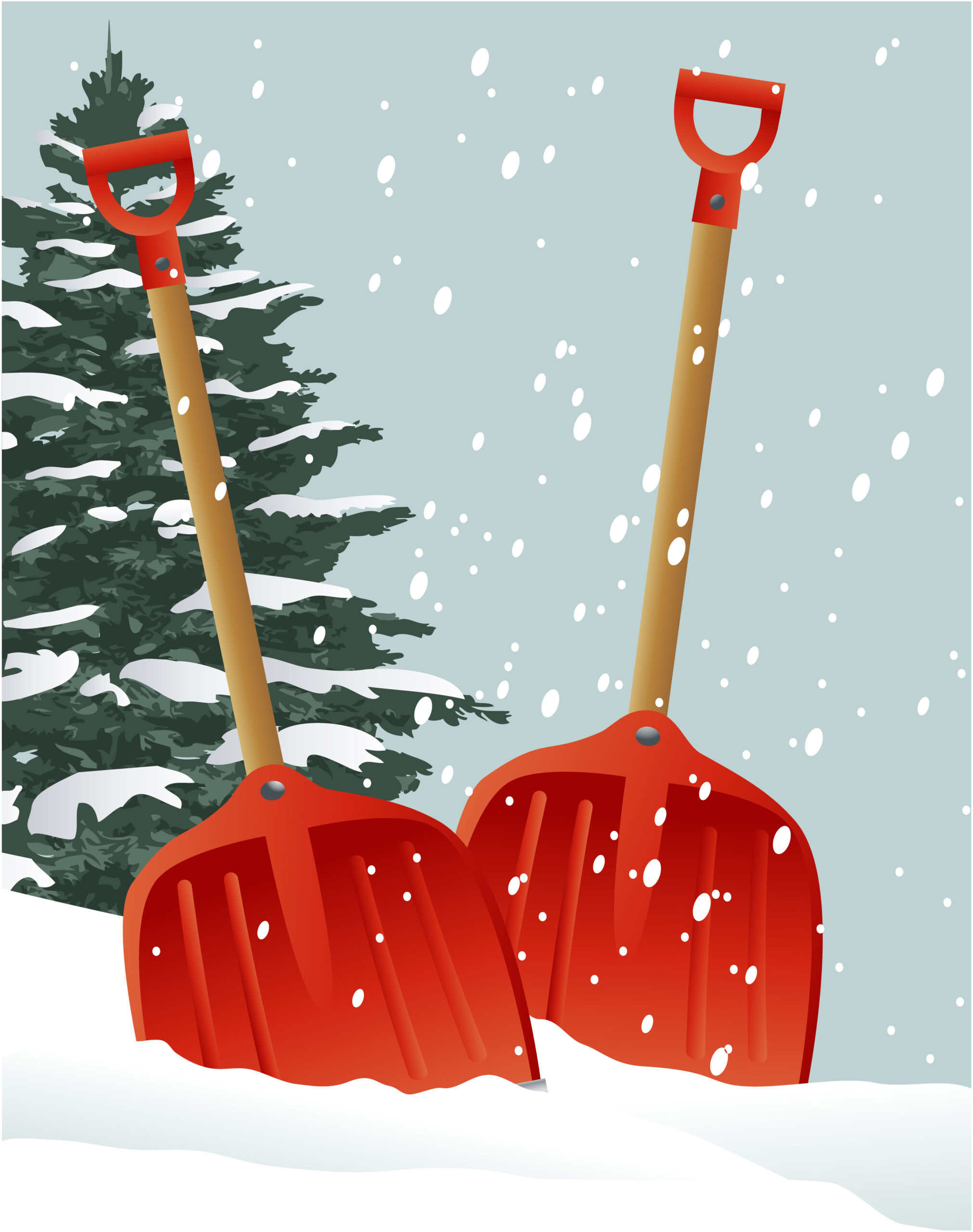 3 Emergencies To Prepare Your Business For During Fall And Winter
There are many occasions to celebrate during the fall and winter seasons. Now that it is mid-November, businesses everywhere are preparing for Black Friday and Cyber Monday. Of course, the holiday shopping season is upon us and it's a very busy time for most businesses. However, Canadian business owners must also be mindful of the negative impact of the coldest portion of the year.
Here are three emergencies to prepare your business for during fall and winter:
1. Weather-related disruptions.
During this time of year, unpredictable weather patterns can pose a significant challenge. Heavy rains, snowstorms and freezing temperatures can lead to power outages, transportation disruptions and damage to infrastructure. Businesses may face closures due to unsafe conditions or the inability of employees and customers to reach their premises. Snow accumulation often requires immediate removal to ensure safety. This both adds to operational costs and creates potential delays.
"Planning will help you prepare for any potential disruptions caused by extreme weather events," offers Ourgoodbrands.com, "For example, if you know there's a chance of heavy rain during an upcoming event, you may want to move some inventory from your warehouse to another location. You could also plan to close early or extend hours to accommodate customers who might need to reschedule appointments."
2. Heating system failures.
Naturally, you'll want to keep both your employees and customers warm and toasty during the fall and winter. Understandably, this can place a stress on your heating system. Malfunctions or breakdowns in heating systems can lead to uncomfortable working conditions, potential property damage due to freezing pipes and interruptions in service delivery. Timely maintenance and having contingency plans in place are crucial to avoid these disruptions.
"Implementing a proactive maintenance plan can significantly reduce the risk of emergency HVAC failures," informs Energy5, "Regular inspections, cleaning, and tune-ups can identify potential issues before they escalate into costly breakdowns. Utilize the services of licensed professionals who can conduct comprehensive system checks, ensure proper lubrication, and identify any worn-out components."
3. Security concerns and health risks.
Longer nights and the holiday season combine to present increased security risks. Burglaries, vandalism and cyber threats tend to escalate during the fall and winter months. Business owners need to reinforce security measures. We're talking about installing better lighting, a surveillance system and cybersecurity protocols. As well, employees should be educated about security practices to mitigate risks.
Let's also not forget about the heightened health and safety concerns brought on by cold weather. Slippery surfaces due to rain or snow increase the risk of accidents for both employees and customers. Moreover, flu season can lead to increased absenteeism, affecting business operations. Implementing safety protocols, regular maintenance for safe premises and promoting employee wellness are crucial to prevent these issues.
How can a merchant cash advance help your company to handle an emergency situation?
Of course, you will need money to help rebuild any damaged and destroyed property. As well, you may require funding to simply help your employees get by while they're not working. No matter what you wish to do with the merchant cash advance you receive, Synergy Merchants makes sure that it is easy for you to get it. In fact, you can be approved for and receive funding within 24 hours!
For more information about how we can help your business survive an unforeseen emergency, please don't hesitate to call us at 1-877-718-2026 or email us at info@synergymerchants.com. You can also apply online for a free, no obligation quote!