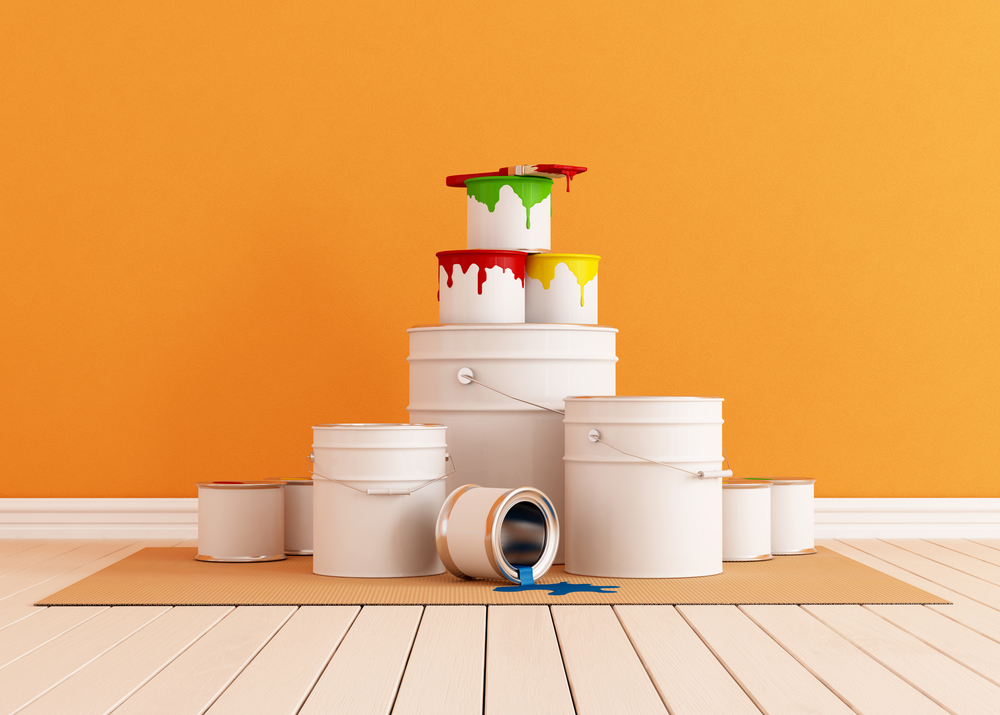 How Can Renovations Help To Grow Your Business?
For Canadian business owners, summer is a fun and exciting time of year with lots happening. Then again, for many others, the summertime is considered the slow season. If you find that things generally slow down for your company at this time of year, it may just be the perfect time to renovate your place of business. Renovations are known to provide huge boosts to businesses once they're complete.
They make better use of your space.
One of the top reasons to renovate a store is to give it a completely new layout that makes better use of the space available. This enables store owners to create improved senses of flow, allowing customers to enter the stores and more easily locate what they're looking for. A remodel also allows for the placing of vibrant displays in choice spots to help boost sales of particular products.
They make for better shopping experiences.
People love to shop online. This is a point we've made before and we're likely to make it many times again in the future. Because online shopping will only continue to grow in popularity, it's imperative that store owners continually find ways to heighten the in-person shopping experience. Finding ways to better the interior of your place of business will make it a more inviting place for those who still enjoy making purchases at brick and mortar locations.
They will re-energize your staff.
We all know the feeling of coming to work every day and considering it the "same old, same old" experience. A newly renovated place of business will help to reinvigorate your employees. This is especially true if you have them working in a dull and drab environment complete with outdated equipment, old signage and dilapidated facilities.
They will help you to save energy.
The smartest of business owners know that when it's time to renovate, it's also time to make the switch to green products. Many older-model facilities use equipment and materials that are, today, considered outdated. Incorporating energy-efficient lighting into your newly redesigned work space will not only benefit the environment but help your bottom line. Naturally, using less energy will produce smaller electricity bills.
They will allow you to have a grand re-opening.
Perhaps, the best part about renovating your store is the opportunity for a re-launch that it gives you. There are few ways to excite customers more than to throw a big bash that commemorates the re-opening of your store. Be sure to take full advantage of your remodelled place of business by inviting all of your customers back to your new-look environment.
As you've probably guessed, we could go on and on about the many benefits of renovating your store. However, it's important to us to point out that renovations don't come cheap, and this is why so many Canadian business owners pass up on opportunities to remodel their stores. At Synergy Merchants, we proudly offer a quick and easy way to inject cash into your business so that you can begin your renovation project right away!
For more information about our unique merchant cash advance program, please don't hesitate to call Synergy Merchants at 1-877-718-2026 or email us at info@synergymerchants.com.