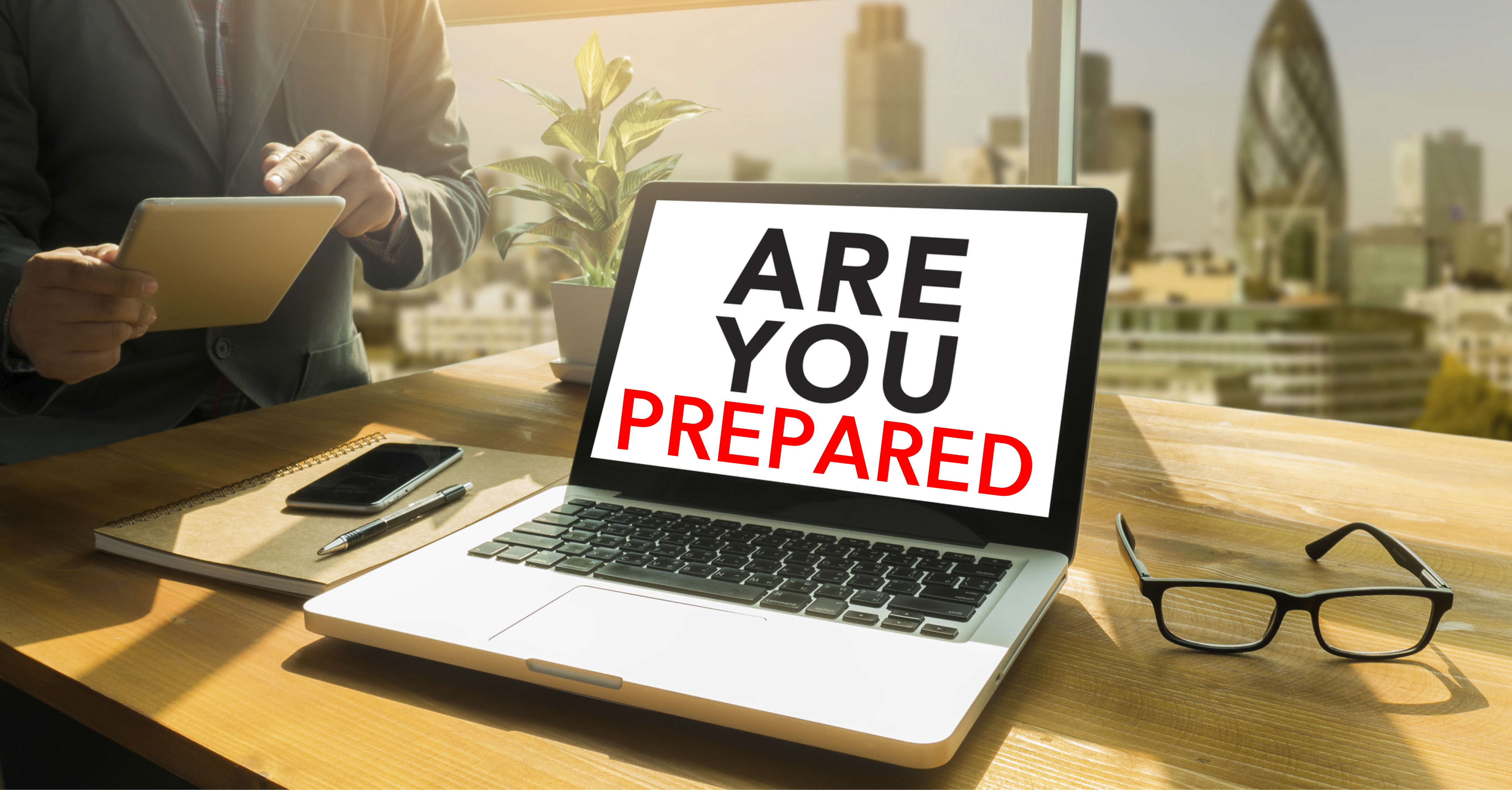 How A Lack Of Preparedness Can Hurt Your Business
If you're a Canadian business owner who has had a business loan application denied by a bank, you're not alone. All across the country, a growing number of merchants are experiencing trouble securing extra working capital through business loans. Even when they have long-standing relationships with their banks, they still can't seem to be approved for the money they're looking for.
What are some of the main reasons bank loans are denied?
As we've highlighted in previous blogs, a poor credit history and a lack of collateral can significantly hurt your chances of having a bank loan approved. Your credit history reflects your ability to make payments on time. If you've had issues with making timely payments on your credit card, for example, it will lower your credit score. Essentially, loan officers want some proof that you'll be able to repay your loan.
Having no collateral means that a bank can't cease your property if you're unable to make your payments. Collateral usually comes in the form of one's home or vehicle. Putting such property on the line is a bank's assurance that they won't be the one losing out if a loan can't be repaid. As well, a lack of preparedness can hurt your company's chances of securing a loan.
How can a lack of preparedness prevent you from getting a business loan?
Banks also want an indication that you've done your homework. Loan officers generally need to know what you plan on doing with the money they lend you. A detailed business plan is often considered a major part of any loan application. It should entail not just what you'll be doing with your loan, but how you plan on paying it back. Not having a business plan is an indication that you're unprepared for the business loan application process.
It's vital, as well, that you take time to fill out your application so that there aren't any errors. "Mistakes happen," says Adam Aberback on Evolocity.ca,"It's possible you miss a small section or mix up a phone number. If the information doesn't check out, then the entire application unfortunately becomes void. Take extra care when entering strings of numbers and if filling the form out by hand, ensure your handwriting is clear."
How important is it for you to prepare your documentation?
Trick question, right? Obviously, having your documentation well prepared is integral to the success of your application. On LoanMe.com, it is explained that banks usually require an abundance of documents when considering loan applications and that applicants who fail to submit any needed documentation may be denied.
"A denial can also be issued if there are discrepancies between the documents that the applicant provides and the information the lender confirms," informs the site, "For example, if an applicant claims they earn $75,000 per year but the bank's research shows the individual earning $45,000, a rejected loan application is likely."
Getting approved for a merchant cash advance is so much easier!
At Synergy Merchants, our unique merchant cash advance program involves no credit checks and requires no collateral. As well, the application process is very quick and easy. No major documentation is necessary. Learn more by getting a free, no obligation quote for a merchant cash advance today! Call us at 1-877-718-2026 or email us at info@synergymerchants.com.