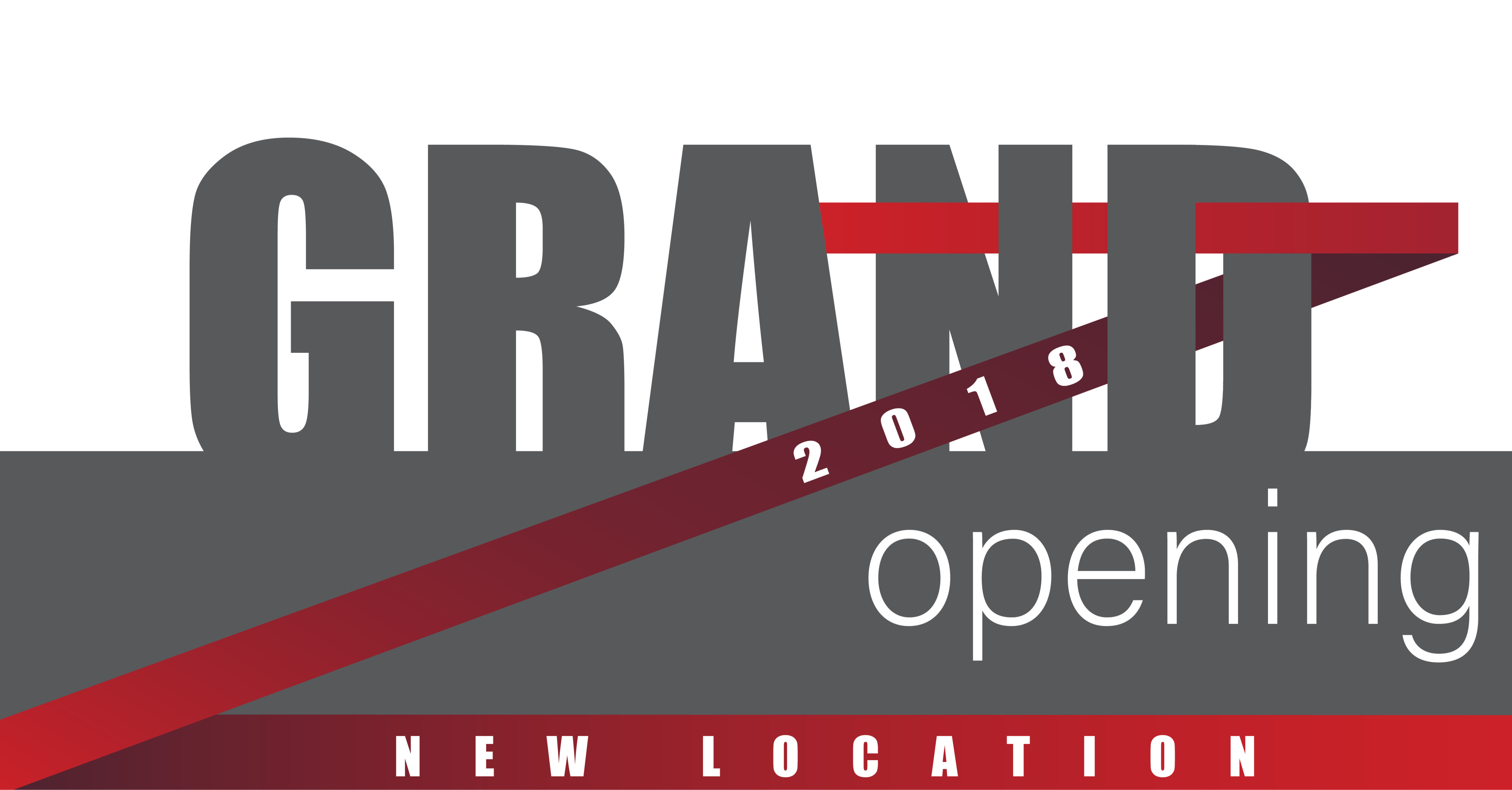 3 Important Steps To Opening A New Location For Your Store
Business is booming! If you're one of the fortunate Canadian business owners who can make such a statement, the Synergy Merchants team would like to congratulate you on your success! We'd also like to point out the fact that you're in an excellent position to take your company to the next level. Like so many other entrepreneurs in your shoes, you might be thinking about expanding and opening up a new location. If so, you're in luck!
At Synergy Merchants, we take pride in the fact that we've been able to fund many of our clients in less than four hours! Because our merchant cash advance program requires no credit checks, no collateral and requests no specific time frame within which the cash advances must be paid back, a business owner's road to approval is a quick and easy one. Naturally, getting extra working capital is one of the many steps to take in order to open up your new location.
But what other steps are necessary? Here are three important ones:
1. Find the ideal new location.
Quite obviously, in order to open a new location for your store, you'll need to research the ideal areas where it should exist. Your current location, in all likelihood, attracts customers who live close to it. That doesn't mean that your current customer base is made up of the only people who can benefit from your brand's products and/or services.
Where else can your company benefit people? As Karina Fabian advises on Business.com, it's important for you to find an area that balances demand for your product or service with competition from similar businesses.
"Experts warn that the success of a first location does not guarantee the success of a second," she writes, "The different demographics can make all the difference in the world. However, with careful research to find the best place to expand and by making sure your business has the funding, procedures and staff to carry on in your absence, you will increase your chance of success in your new locale and those that follow."
2. Do some market research.
It's important that you measure the success of your current location. By knowing the strengths of your business in its current state, you will be in a better position to decide on the ideal new spot for your business to operate. Entrepreneur.com insists that you ask yourself a number of questions to get you going in the right direction:
"What changes from your existing shop could you implement that could be expected to improve the performance of a new location? Does the proposed new location offer access to an even larger pool of potential customers in the new target market? What are the characteristics of your proposed new location that might adversely affect the way your business would operate?"
3. Secure funding.
As mentioned earlier, the Synergy Merchants team can certainly help you with this step. Get yourself a free, no obligation quote for a merchant cash advance so you'll know exactly how much extra working capital you can put towards your expansion plans! Please don't hesitate to call us at 1-877-718-2026 or email us at info@synergymerchants.com.