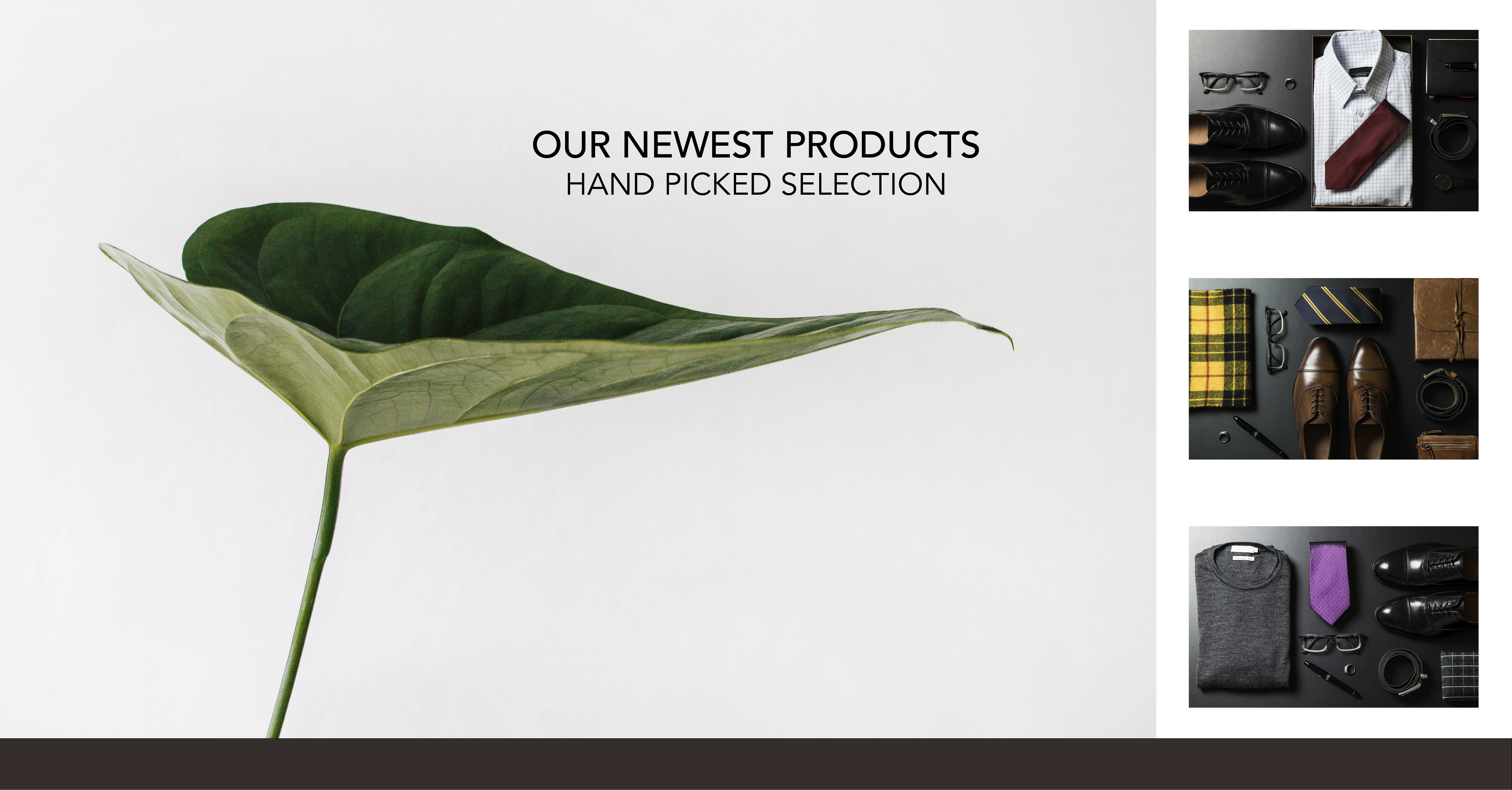 Is It Time To Buy New Inventory?
We're going to take a wild guess here and say that, as a professional retailer, you're very well aware that you need to stock seasonal inventory well ahead of each season. So, for example, even though the fall season begins this month, you've likely already stocked fall-based items in your store over the past month or so.
Well, now that school is back in and the temperatures are about to dip, it's time to stock inventory that will allow your shoppers to prepare for winter. Yes, it's still officially the summertime. But it's certainly not too early for clothing retailers to put their winter jackets out on the floor!
How do you know when it's the right time to buy new inventory?
Well, let's begin with the obvious, shall we? It's important for you to check your current inventory levels. Are you still stocked up pretty well or are you running low on particular items? Knowing how much or how little you have left in stock is the first step to figuring out when to order more of your products from their distributors or manufacturers.
Secondly, it's wise for you to stay on top of your sales numbers. Keeping a watchful eye on just how quickly or slowly certain products move off the shelves will help you to determine the quantity sizes on future orders. Slower movers clearly don't need to be purchased as rapidly or in such high amounts.
What products are the best sellers at this time of year?
Naturally, you want to be mindful about your top sellers during the fall and winter. Let's go back to using a clothing retailer as an example. For them, t-shirts and shorts are not likely to be in high demand at this time of year. As a result, it doesn't make sense to order them when jackets, sweaters and boots will most certainly sell better in the weeks to come.
Are there any products you're not selling, but should be? For example, if you sell stereo equipment, do you also sell equipment cleaning products? You may want to think about ordering some items you don't currently sell that would greatly compliment the products you do currently sell.
How well do you know your customers?
You know your business. But do you really know the people who support it? Are you satisfying their wants and needs? An important step to buying new inventory is knowing exactly what your customers are looking for. On PracticalEcommerce.com, Armando Roggio explains that knowing your customers is a hugely important part of buying the right retail inventory.
"It has, perhaps, become cliché to say 'know your customers,'" he admits, "Marketers use the phrase continually. Salespeople use it too — as does nearly every business consultant or guru and here it is being applied to retail purchasing professionals. But, in spite of the repetition, the idea — understanding what sort of things your customers want and need — is essential if you're going to be investing in products that you hope those customers will buy."
Do you need some extra working capital to help you buy new inventory for your business?
Synergy Merchants is here to help! We can help you get the money you need to buy new inventory in as little as 24 hours! To get a free, no obligation quote for a merchant cash advance, please don't hesitate to call us at 1-877-718-2026 or email us at info@synergymerchants.com.