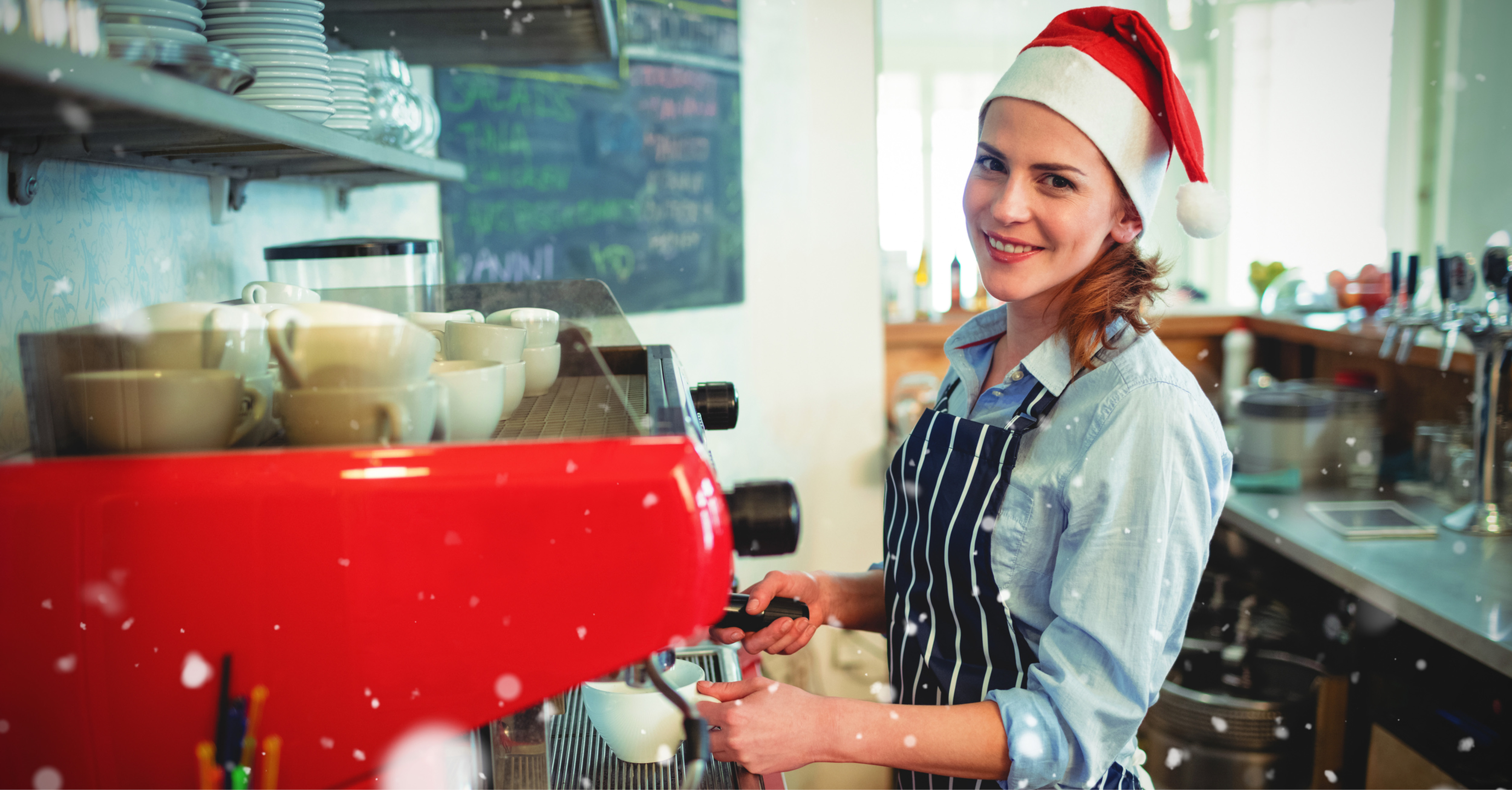 Have You Hired Your Seasonal Staff Members Yet?
If your answer to the title of today's blog is "no", you really don't have a lot of time to waste before you begin posting your new job ad. Simply put, it's imperative that your store is adequately staffed all holiday season long. It could mean the difference between growing your business and losing customers for good.
As much as people are in need of special discounts and bargains during their holiday shopping excursions, they continue to require top-of-the-line customer service experiences as well. If your place of business is understaffed during the busy holiday shopping rush, it will inevitably lead to poor customer experiences. This won't just lose your store sales – it will diminish your customer base for the long haul.
Depend on your best customers to help find you new staff members.
There may not be a better way to advertise the fact that you're hiring seasonal staff members than to alert your most loyal customers. They may just be the individuals who are the most interested in working for you. Many people are eager to pick up some extra income to afford their holiday spending. What better way to do it than to work for stores they're big fans of?
"You'll want to hire people who are naturally enthusiastic about your brand or products," advises Francesca Nicasio on VendHQ.com, "The best way to find these individuals is by looking at your customer or fan base…If you're looking for new staff members, get in touch with customers and fans and see if they're interested in working for you."
Offer opportunities for post-holiday employment.
One of the best ways to secure new seasonal staff members is to communicate that they may have jobs waiting for them in the new year. Not everyone is looking for limited-time work. In fact, if you do you have opportunities for full-time employment available, the holiday season is the best time to put the word out there!
Kim Costa of Snag encourages job seekers to find seasonal employment to help their long-term career goals. "Use a seasonal job as an opportunity to show employers you have what they are looking for and that they'd be foolish to let you go," she advises, "With the vast majority of employers hoping to keep some of their temporary staff, there's a good chance your position could turn permanent."
Put the word out on social media.
You'd be hard pressed to locate one of our blogs about advertising without finding some sort of mention of social media in it. There's no question that the Facebooks, Twitters and Instagrams of the world are among the most popular ways to communicate messages these days. Utilize your company's social media accounts to highlight that you're hiring seasonal staff.
"Send a 'We're hiring' announcement via all your social channels (Facebook, Twitter, Instagram) and your email list," suggests Nicasio, "Doing so will help get the word out, and since you're talking to your existing fans, followers, and subscribers, you have a higher chance of attracting applicants who are already familiar with what you do."
At Synergy Merchants, we recognize that Canadian business owners who are looking to hire seasonal staff require extra working capital to both train and pay those new staff members. Please don't hesitate to contact us to learn all about how our unique merchant cash advance program can help you to afford all of your business needs!
Call us at 1-877-718-2026 or email us at info@synergymerchants.com.