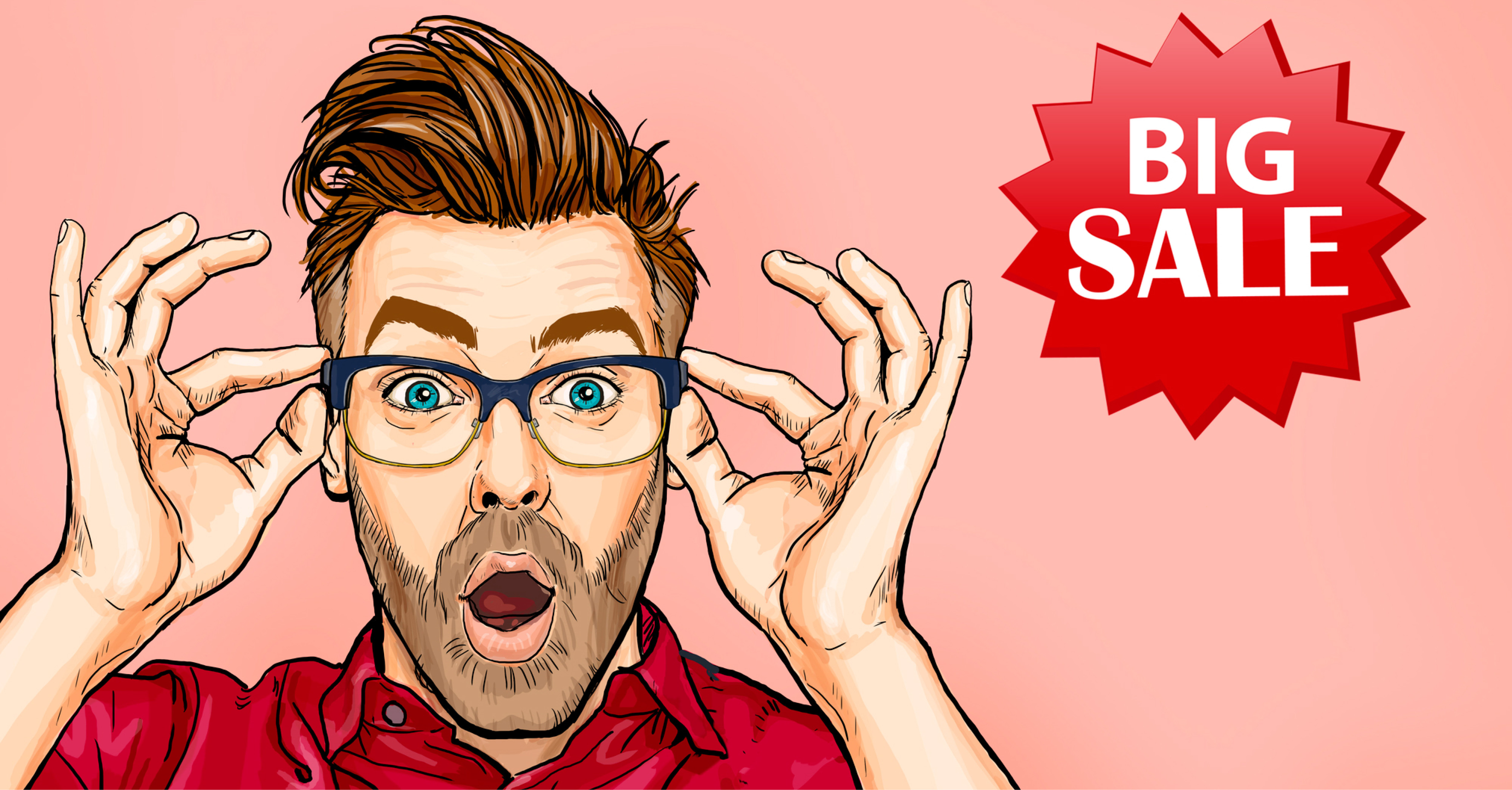 How To Wow Consumers With Your Holiday Promotions
Tomorrow is Black Friday! In the past few weeks, retailers from all over Canada put a lot of effort into promoting their stores so that customers will visit them in droves on November 23rd. On behalf of the entire Synergy Merchants team, we wish you all a very successful Black Friday tomorrow!
We also wish you a very lucrative holiday shopping season. It's important to remember, quite obviously, that the holiday shopping season has only just gotten underway. The promotion of your store will need to continue well into next month. How will you wow your customers?
Create a loyalty program to keep your shoppers coming back.
This holiday season, you should work to not just grow your sales, but your customer base, as well. It's important to encourage your holiday shoppers to become your regular shoppers by offering them entry into a loyalty program. But make it worth their while right away! If you get your holiday shoppers to sign up for your loyalty program, they should be given immediate discounts.
"Treat the members of your loyalty program to exclusive offers and deals during the holiday season," advises Lisa Furgison on Fivestars.com, "For example, send a '30% off your purchase of $30 or more just for loyalty members' coupon. You could also offer additional points. For example, give holiday shoppers 5 additional points for every purchase made in the month of December."
Make your online store a go-to holiday shopping destination.
Never forget that online shopping is more popular during this time of year than at any other point. While you'll want to encourage visits to your brick and mortar location, be sure to also put efforts into making your company website a great place to go for holiday shopping needs. On Forbes.com, Zach Kwarta strongly recommends that you intelligently manage various flash sales online.
"Simply placing some text on your website isn't going to cut it," he writes, "Make sure to schedule promotions during the busy periods while you are getting the most traffic on your website. For example, running a sale at 5 a.m. on a Saturday probably isn't the best time because most people are sleeping."
Offer incentives to those who buy gift cards.
Gift cards are wildly popular items each and every holiday season. If you're not yet selling gift cards, there's no time to waste to get in on the action! Furgison notes that "about 80% of shoppers will buy gift cards this season, according to the National Retail Federation. Shoppers will spend an average of $172 on gift cards, and when recipients use the gift cards, they will likely spend 20% more than the gift card value."
Once you get your gift card sales going, be sure to offer incentives to those who purchase them. "You could offer a 5% discount on gift cards, or do what Applebee's does and give additional gift cards with a specific purchase," suggests Furgison, "
At Synergy Merchants, we know how important it is for Canadian merchants to be able to invest in their holiday advertising campaigns. For more information about how our unique merchant cash advance program can help you to afford putting your next holiday marketing strategy into action, please don't hesitate to call us at 1-877-718-2026 or email us at info@synergymerchants.com.