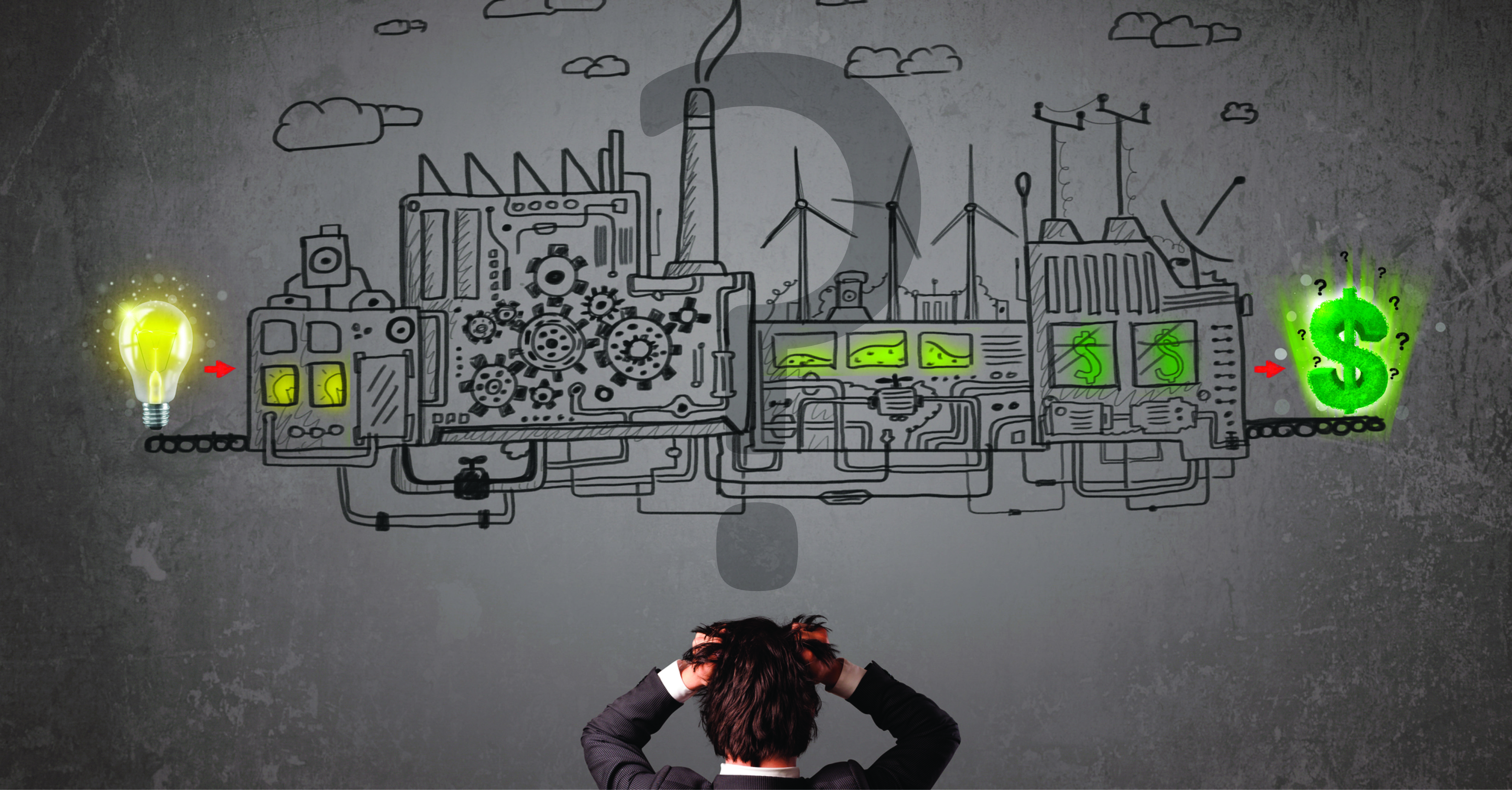 Has A Lack Of Collateral Hurt Your Business?
There are few Canadian business owners who haven't at least contacted a bank once to inquire about their potential to secure business loans. At Synergy Merchants, our many years of experience have proven to us that getting a bank loan is most difficult for the majority of small and medium-sized business owners. In many cases, these entrepreneurs have their applications denied and they are left wondering why.
As we've pointed out in many past blogs, there are numerous reasons business owners have their bank loan applications denied. Among them are having bad credit. If you have a proven history of being unable to make payments to borrowers on time, this will reflect poorly on your credit history. A low credit score represents a red flag for a loan officer.
A lack of collateral is another top reason bank loans are denied.
Collateral represents a piece of worthwhile property that can be put on the line in the event you're unable to repay your loan. In other words, your bank will want to ensure that it doesn't lose out on letting you borrow its money. If you default on your loan, your collateral is a bank's ability to recoup what it has lost. In other words, you may lose your home or vehicle!
On Entrepreneur.com, Carol Tice also lists company equipment, merchandise, intellectual property or a fleet of company cars as other examples of collateral. She admits, however, that for many businesses, "collateral is scarce." As well, Tice reveals that studies have shown that a lack of collateral is a major culprit for bank loan denials.
One study, from Pepperdine University, found that nearly half of the 1,200 businesses surveyed sought a bank loan, but 60 percent had their applications denied. "Banks currently consider 15 percent of small businesses 'non-lendable' due to their lack of collateral, and another 47 percent are considered 'marginal' or 'B' borrowers," informs Tice, citing findings from a first-quarter 2011 MultiFunding study.
Small businesses have a collateral crisis.
If you have a lack of collateral, you shouldn't even bother calling your bank for a loan. At least, this is what Tice advises. This is especially sound advice for small business owners. She writes that even those who qualify for loans are hit with enormous interest rates. In addition, small business owners are usually requested to put their homes up as collateral. Now, imagine losing your house if you defaulted on a loan!
"Most often, when there is collateral pledged against a small-business loan, the collateral put up is the owner's own home," explains Tice, "This even though many finance experts caution owners against pledging their home as collateral, as it puts that residence at risk if the businesses sours. Businesses need to think about building those assets if they want to become more creditworthy borrowers."
No collateral is necessary for a merchant cash advance!
At Synergy Merchants, we ensure our clients that no collateral is necessary in order to be approved for a merchant cash advance. For more information about our unique merchant cash advance program, please don't hesitate to call us at 1-877-718-2026 or email us at info@synergymerchants.com.