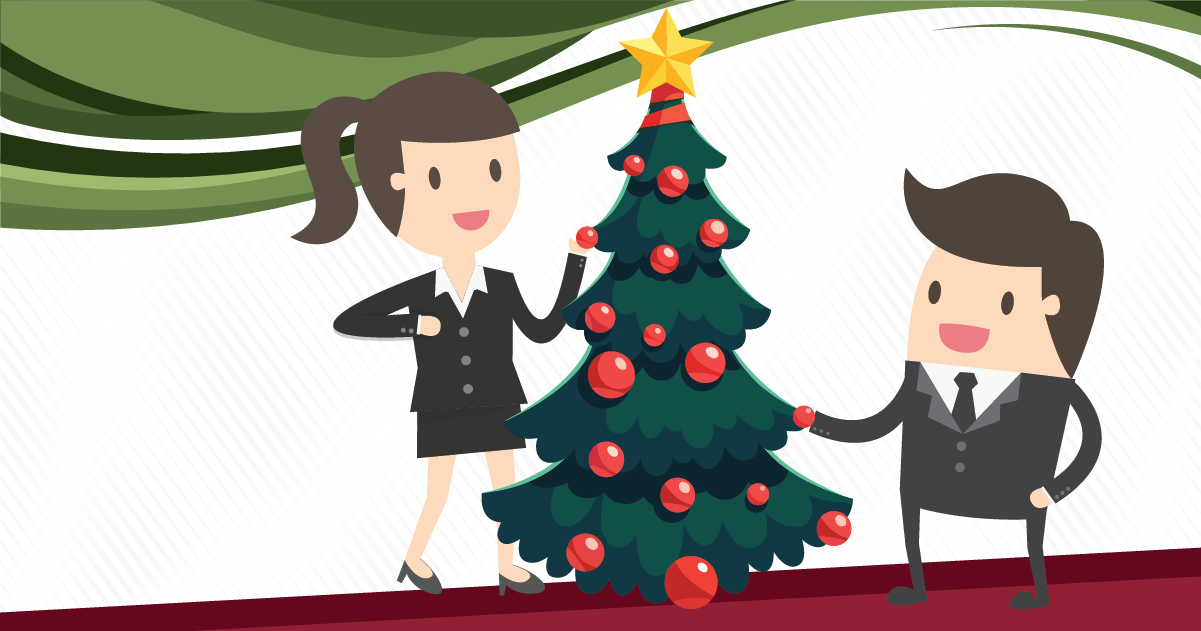 Happy Holidays From Synergy Merchants!
Welcome to our last blog before the official start of the holidays. On behalf of the entire team, here at Synergy Merchants, we would like to wish you all a very happy holiday season! No matter which holiday you celebrate, we hope that it will be the greatest one you've ever had and that they will be topped in the years to come.
As a Canadian company, we proudly celebrate diversity.
So, with that, we'd like to wish a very Merry Christmas, Happy Hanukkah and Happy Kwanzaa to everyone! We'd also like to take this opportunity to extend a very special thank you to each and every one of our clients. We're incredibly thankful that our diverse group of clients has taken the chance on us, helping to make 2017 one of our best years to date.
Even though Synergy Merchants has been operating for over decade, we continue to be respectful of the fact that the concept of the merchant cash advance is still foreign to certain business owners. Therefore, when we have the opportunity to discuss our merchant cash advance program with curious entrepreneurs, we're very grateful.
We're even more grateful, of course, when those curious entrepreneurs accept our merchant cash advances. At Synergy Merchants, we take great pride in being able to help Canadian small businesses to grow. And, with our program, we have continually made that possible! By receiving business funding within 24 hours of applying for it, our clients have gone on to do great things.
What great things are achieved thanks to merchant cash advances?
New advertising campaigns, renovations, expansion, buying new equipment, hiring and training new staff, buying out old partners, handling emergency situations – you name it, the list could go on and on! The truth is that our clients have the right do to whatever they wish with their merchant cash advances. It's their money – unlike loans.
Loans work differently than advances because they represent borrowed money. Merchant cash advances are purchases of future credit card and debit card sales. They are essentially advance payments for money that is going to inevitably be made through credit and debit transactions. As a result, there are no interest rates or repayment schedules.
In their places are one-time fees and automatic payments made through small percentages of those credit card and debit card transactions. This is what makes our program so unique and so beneficial. It works with the specific ups and downs of each client. If a merchant's sales are high, payments are made quicker. If they are low, payments are made slower. There are no late fees, penalties or knocks against credit scores.
Give us a call to learn more!
We imagine that you may have some questions. We'd be more than happy to answer them! Before the holidays officially get underway, contact us to learn more about how our merchant cash advance program can help you have a very successful 2018.
Please don't hesitate to call Synergy Merchants at 1-877-718-2026 or email us at info@synergymerchants.com. We look forward to speaking with you. Happy holidays everyone!