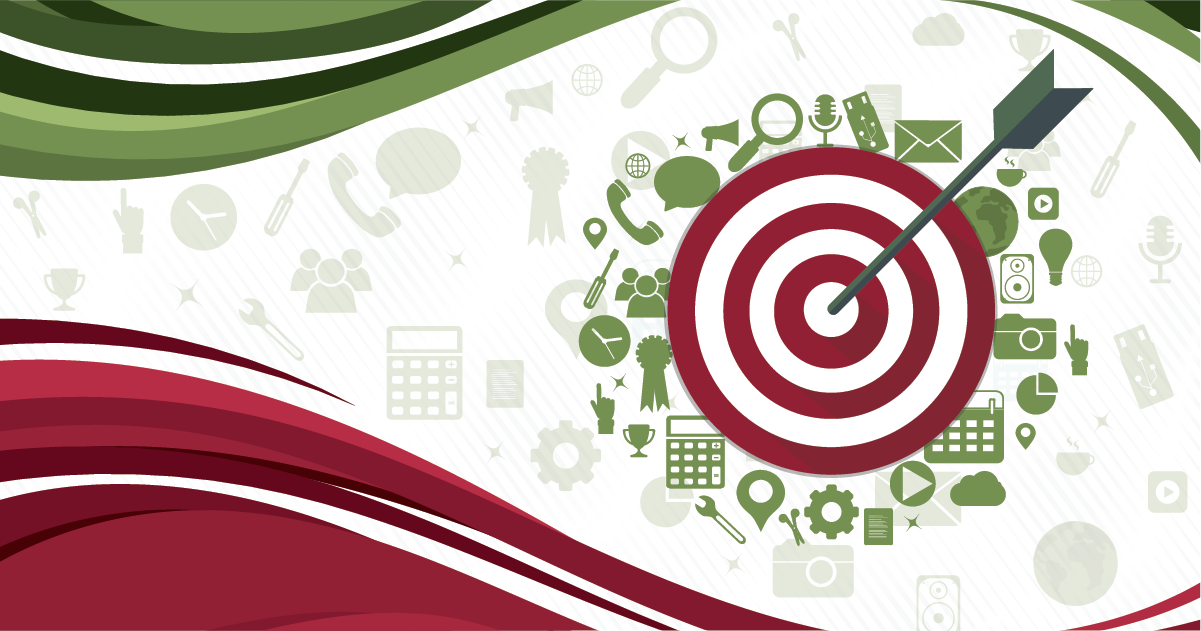 Finding Ways To Have Your Most Successful Year Yet
Welcome to the final Synergy Merchants Blog of 2017! We'd like to take this opportunity to thank each and every one of our clients for helping to make it such an excellent year. Of course, no year is good for our company if it isn't good for our clients. We're elated that our unique merchant cash advance program has helped many a Canadian entrepreneur to grow his/her business in ways that were once unheard of.
With our program, Canadian business owners are able to afford the advertising campaigns, renovations, expansion efforts and new equipment purchases needed to take their brands to the next levels. However, we're only scratching the surface here. The truth is that our merchant cash advance program can help any business owner who accepts credit cards and debit cards as methods of payments to grow his/her company in any way that he/she sees fit.
Don't take our word for it – take it from our clients!
Steven R. of Ottawa, Ontario used his merchant cash advance to purchase new inventory. Knowing the importance of being able to take advantage of the discounts offered when purchasing items in bulk, he put his money towards restocking his shelves with his highest in-demand products. "Synergy Merchant Services made buying inventory so easy, I couldn't believe it!" he offered in his testimonial, "Their staff and process were a pleasure to deal with. It was a breeze!"
Gene S. of Dartmouth, Nova Scotia used his merchant cash advance to get his business through the slow season. Because our program's repayment process is done through small percentages of credit card and debit card sales, it made it easy for him to not have to worry about being unable to afford his payments. "We had a slow season and we were falling behind," he reported, "Synergy Merchants helped our family business make it through these tough times."
As mentioned, buying new equipment is a necessary part of keeping a business profitable. As Jenn C. of Chilliwack, British Columbia informs us, her merchant cash advance enabled her to afford a big ticket item without interrupting the day-to-day operations of her business. "Thanks to Synergy Merchant Services I was able to replace my restaurant oven without missing a beat!" she exclaimed in her testimonial.
It should be noted that opting for a merchant cash advance will save you the trouble of having to go through the hoops that bank loan officers generally make you jump through. With our program, there is no need for credit checks or collateral. The approval process is quick and easy. "I was declined by another company for using too much of my credit line," explains Anisur of Brampton, Ontario, "Synergy Merchants didn't even ask to see my bank statement or my credit line and deposited money into my bank account that day. Thanks!!!"
Let's work together on making 2018 your most successful year yet!
For more information about our unique merchant cash advance program, please don't hesitate to call Synergy Merchants at 1-877-718-2026 or email us at info@synergymerchants.com. Happy New Year!