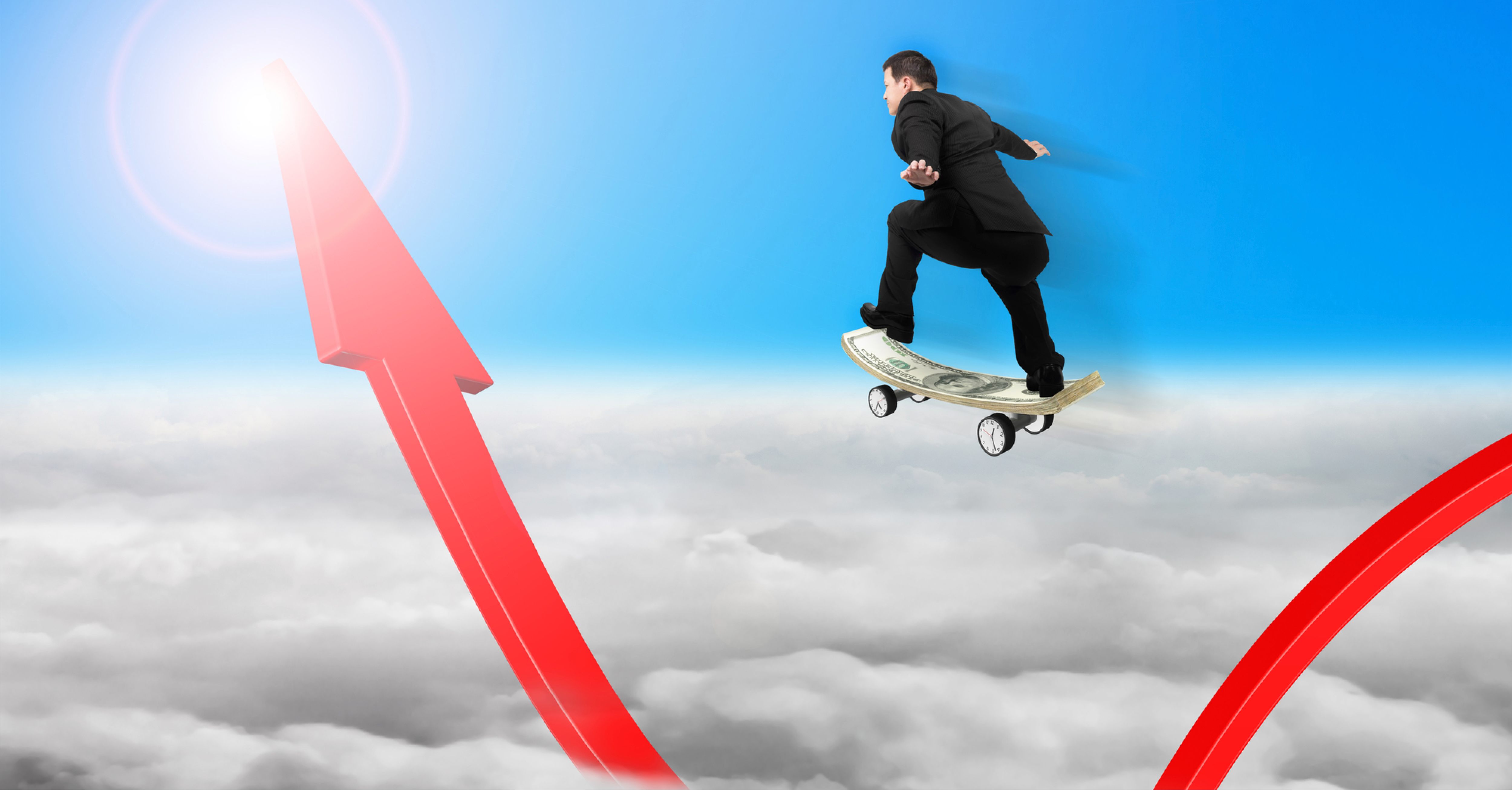 Getting A Merchant Cash Advance Can Heat Up Your Summer
Today is the last day of spring! Tomorrow, we get to officially welcome summer – the hottest season of the year! What are some of the things you have planned to heat things up at your business this summer? Are you thinking of launching a new product line and an exciting promotional campaign to boot? Are you considering renovating your place of business? Maybe this summer will be home to the moment you decide to expand your business.
No matter what you choose to do to heat things up for your company this summer, a merchant cash advance can help you do it! What's a merchant cash advance? Well, it's an excellent alternative to a bank loan – let's start with that. As most Canadian business owners are well aware, business loans aren't easy to come by. Entrepreneurs must adhere to a long list of demands from their banks in order to attain approval.
The approval process for a merchant cash advance is quick and easy!
Unlike when you apply for a business loan, you do not require any collateral, there are no credit checks and you don't even need to present a detailed business plan. Banks need to ensure that they'll get their money back, that your history has proven you're trustworthy and that you have a plan of attack on how you'll be using their money to make more money.
The term "their money" is very important here. And that's because that's what a loan is…it's the bank's money. You're borrowing it. A merchant cash advance is not a loan. Like its name reveals, it is an advance of cash – and it's based on the credit card and debit card sales made by a merchant.
A merchant cash advance is a payment for future sales.
Instead of borrowing money, accepting a merchant cash advance means that you're accepting a payment for a portion of your future credit card and debit cards sales. Since it is not borrowed, it is your money. Now, it's important to note that it is an advance – not a grant. So while the money is yours to do with as you please, it must be paid back to the issuer of the merchant cash advance.
The repayment process is often considered the best part of any merchant cash advance program. Unlike with bank loans, there is no repayment schedule. Instead, a small portion of your credit card and debit card transactions is automatically deducted as a payment towards the repaying of your advance. That way, there is no such thing as ever being late for a payment!
No interest accrues on your outstanding balance.
With a merchant cash advance, you pay a one-time fee instead of having an interest rate. When you receive a free, no obligation quote from Synergy Merchants, you'll learn exactly how much money your business is approved for and how much it will cost you to accept the advance. You pay the entire advance total back over time through your credit and debit sales and never have to worry about being late, having interest accrue or damaging your credit history.
For more information about our unique merchant cash advance program, please don't hesitate to call Synergy Merchants at 1-877-718-2026 or email us at info@synergymerchants.com. You can also apply online for a free, no obligation quote!