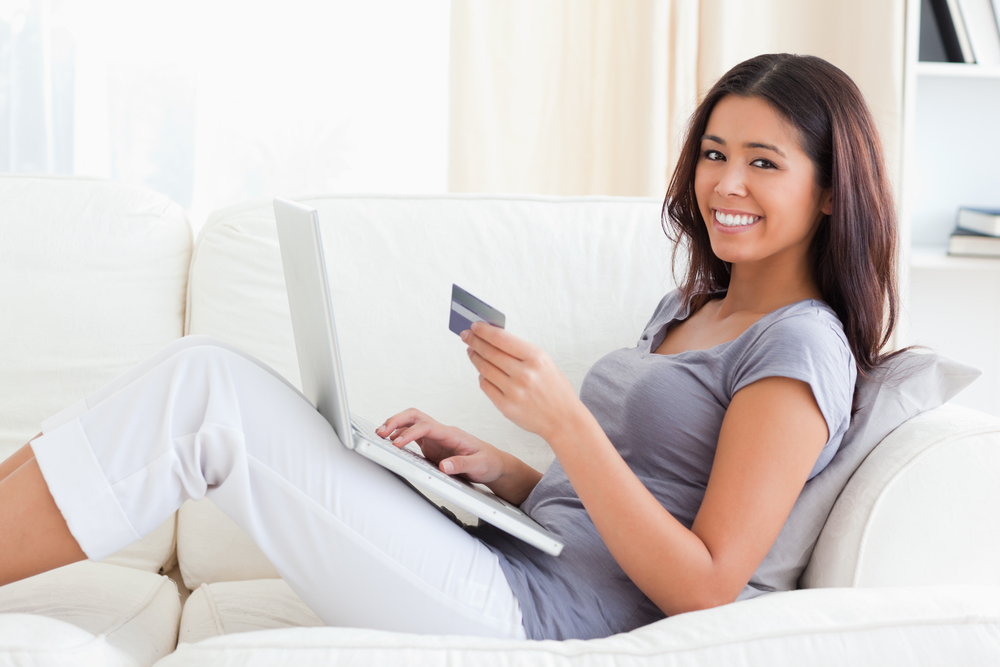 Embracing Technology Makes Your Business More Appealing To Millennials
You can't escape it. It's 2017. And the year is already halfway done. If you've yet to step up your game and embrace the modern technologies that have changed the way that people do business, you may not have a business in 2018! These days, the majority of business owners operate their entities both online and offline. It's doubtful that we'll ever see an end to traditional brick-and-mortar stores. However, the internet is only growing in popularity.
And this is because we no live in a millennial world. The younger generation is fuelling the ways in which businesses operate. And that means that without a strong online presence, a business will find itself struggling. According to Drew Beechler on MarketingCloud.com, this is because millennials have grown up in a world where they are used to being able to communicate with others all over the world. In other words, social media are everything to them!
You need to be social media-savvy.
"Millennials grew up sharing on social media," writes Beechler, "75% of Millennials have a profile on a social networking site…Millennials expect brands to have a social presence, but would rather see a brand without a social presence than a brand with unengaging, self-centered social media marketing."
As a result, it's important to have someone regularly update your social media accounts by engaging with members of your customer base. It's important not to use your platforms to advertise outright. Engaging in conversations, offering likes and comments and posting links to blogs that both direct traffic to your website and offer informative, worthwhile content are all big parts of what intrigues millennials to give your business a try.
You need to be mobile-friendly.
On WebTalentMarketing.com, Matt Self agrees that being "techno-centric" is a must in today's business world. The younger generation's obsession with the internet is something that business owners don't need to just pay attention to, but take full advantage of. And that's because young people are regularly on their smartphones – an average of 43 times a day, Self reveals.
"Most millennials use at least two different digital devices each day," he informs, "So, if you want to charm to this group, make sure your website is optimized for tablets and phones since these consumers might first learn about your products and brands on these devices. Speed, ease, and efficiency are key when it comes to making online purchases."
You need to secure alternative business funding.
At Synergy Merchants, we recognize that the needs of the modern day business owner are different than those of yesteryear. Today, entrepreneurs need to invest in sound advertising strategies that take advantage of the fact that today's younger generation is online. To them, a business without an online presence practically doesn't exist.
Naturally, all business owners require advertising budgets that will allow them to launch marketing campaigns that appeal to the online user. However, such funding isn't always readily available. That's why Synergy Merchants makes it easy for business owners to get their hands on money quickly – as in 24 hours!
For information about how our merchant cash advance program can help you to secure funding for your next advertising campaign or to speak with one of our licensed funding specialists to get a free, no obligation quote, simply call Synergy Merchants at 1-877-718-2026 or email us at info@synergymerchants.com.