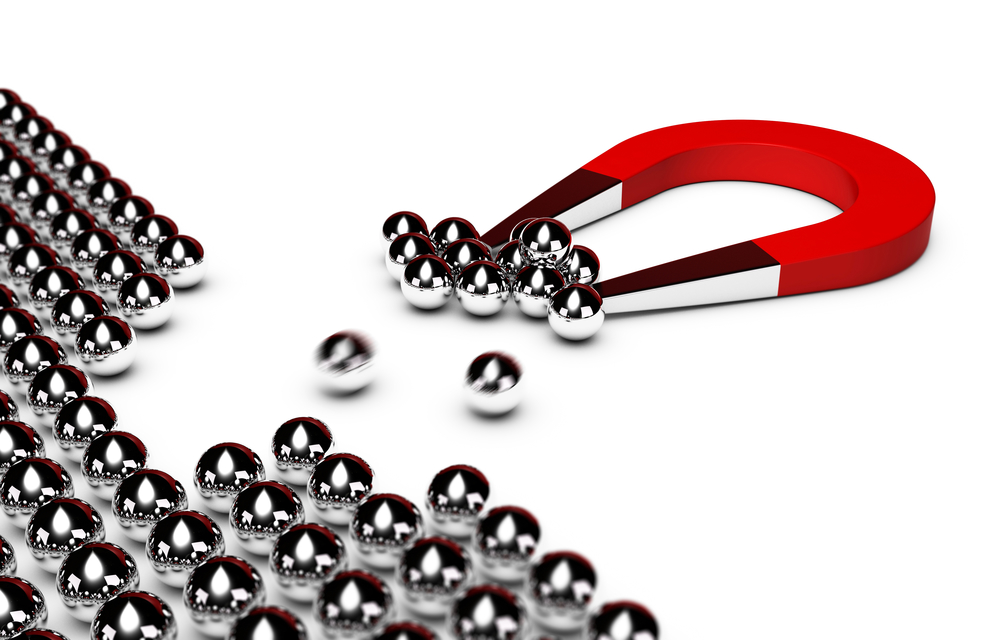 4 Clever Ways To Attract More Customers To Your Store
All business owners love to see people enter through the doors of their places of business. But they'd all love it if the number of customers who visited them increased on a regular basis. Who wouldn't want to grow his/her customer base?
Naturally, efforts must be placed on attracting more customers to a store. This requires a sound advertising strategy. Coming up with clever ways to entice your target audience is the first step of any marketing campaign.
So what clever ideas can you implement in order to attract more customers to your store? Here are four:
1. Turn your vehicle into a mobile billboard.
All over Canada, people drive themselves around each and every day. As well, people who take public transit are pretty used to being in heavy traffic on a regular basis. Driving a car that is emblazoned with your company logo and contact information is bound to get noticed by a lot of eyes. Consider the fact that everywhere you drive your vehicle, there will be an advertisement for your company for people to see. It can have quite an impact!
2. Do something newsworthy for some free press.
Throw an event, host a party or run a contest – any of the above ideas is newsworthy. Contact local publications, blogs and websites who may find what you're doing interesting enough that they would cover it. Not only is it worth having a news story done on your business, but it would be wise to advertise in these publications as well. Your choice to invest in these various media will encourage them to want to cover your brand.
3. Turn your company name into a team name.
There's nothing quite like being a pillar in your community to earn your brand a sterling reputation. Sponsor either a youth or adult league sports team and have your company name and logo placed on their jerseys. This will do a lot to ramp up your community identity. Gaining the good favour of the people who live closest to your place of business is always a wise idea in the customer-attracting game.
4. Stock up on some flashy business cards.
Okay, so maybe it's not the most clever and unique idea in the world. But business cards are truly the cards that you shouldn't leave home without. No matter where you go, you have the opportunity to meet someone new and pass on the fact that you're a business owner. A new friend can always become a new customer if you take steps to make a good impression. A uniquely-designed, sleek and professional business card containing all of your pertinent information is a tried-and-true way of being remembered. Don't overlook its importance.
Naturally, all of these efforts require money. But getting your hands on extra working capital isn't so easy when you go to bank to borrow it. That's where Synergy Merchants' unique merchant cash advance program comes in. For more information about our program or to speak with one of our licensed funding specialists to get a free, no obligation quote, simply call Synergy Merchants at 1-877-718-2026 or email us at info@synergymerchants.com.
Have a fantastic Canada Day long weekend!